Wexford Basketball Club is officially opening on Saturday the 12th of February for a registration day…
The registration day will take place on Saturday from 1-2pm.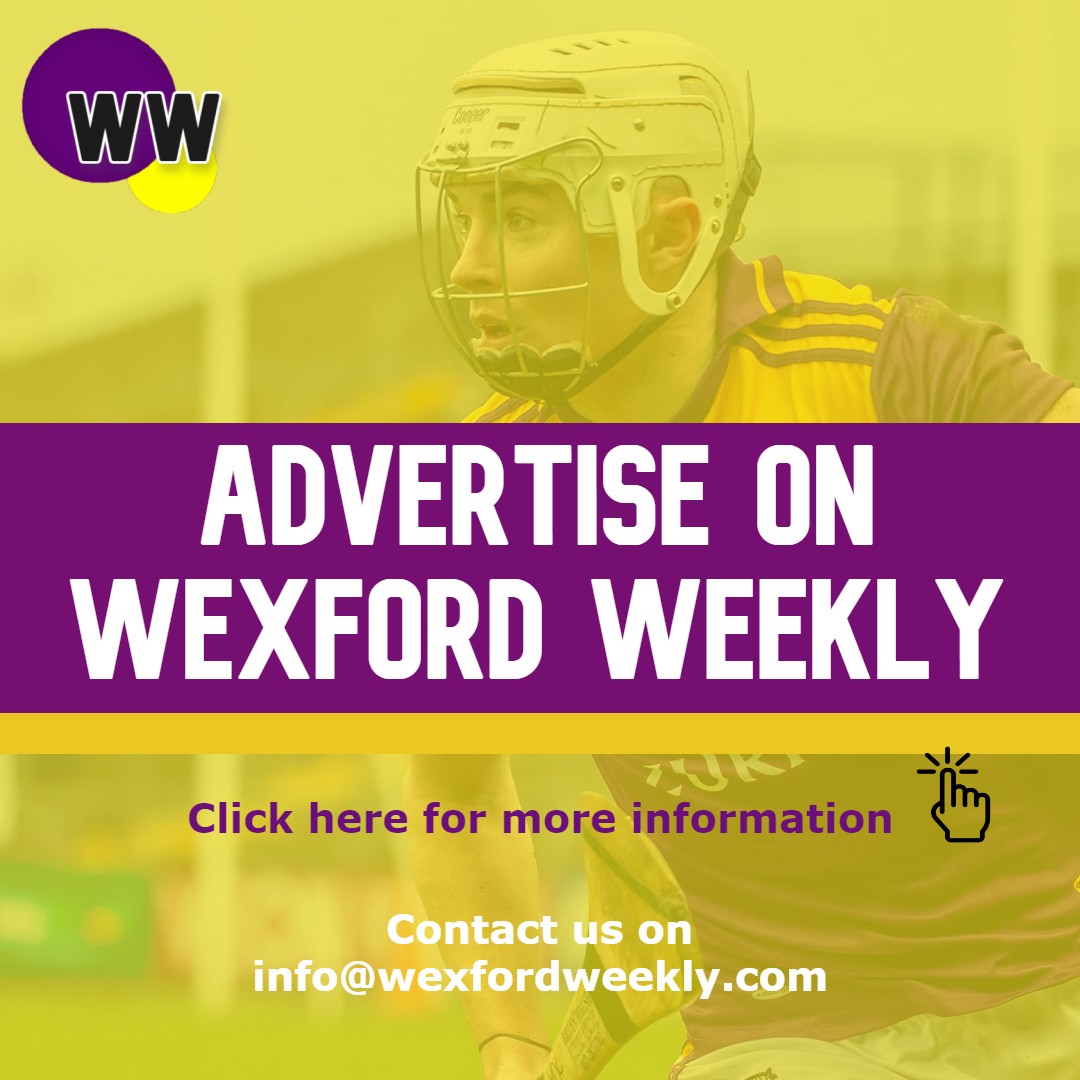 The club's venue will be in the CBS Secondary School in Wexford town.
All children must register with the club and pay a membership fee for insurance purposes and to help with the cost of running the club and equipment and so on.
A 6-month membership will be €30, while a one-year membership will be €50 per person.
Following the registration day, the club will officially start coaching the children on the following Saturday the 19th of February.
Times and age groups will be as follows (subject to change depending on registration day):
– 15 years and up 1-2 pm
– 11-14-year-olds 2-3pm
– 7-10 year olds 3-4pm
Training sessions will be mixed boys and girls at the start, until the club knows definite numbers. Each training session will be €3 each to cover the cost of rent for the gym.
The committee and coaches thanked everyone for their support and patience during the process of setting up the club.
For those interested, a downloadable and editable copy of the registration form can be accessed here.
Read also:
Remember to submit your news to Wexford Weekly! To advertise on our socials or website, email our team at info@wexfordweekly.com