WWCC1 V Terenure 2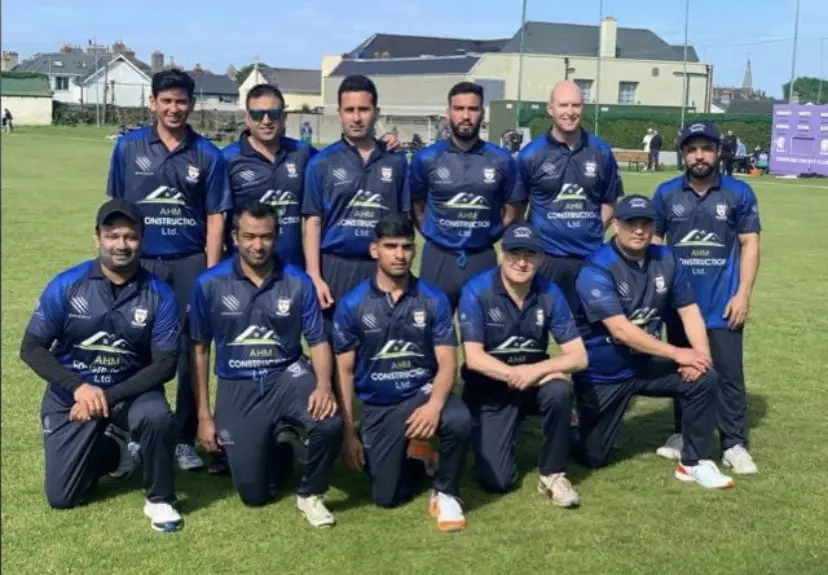 Wexford looked to continue their fantastic T20 form as they took to the field against a Terenure team featuring ex-player Javid Shirzada. The innings got off to a fantastic start for Wexford as Sami Jan removed Terenure opener, Liam Harris, for a duck, and Adeel removed Shirzada for a duck shortly after. Harris' opening partner Colm Morgan, was on flying form. He was the top scorer of the day reaching his half-century in 51 balls. He was then removed by Dhavan, who was making his first-team debut. Adeel picked up two more wickets and finished with a season-best 3-17. 
The Terenure lower order made big contributions to the 140 total which they posted. Hilal Asad whacked 35 in 20 balls which wicketkeeper Gareth Morgan chipped in with a quickfire 19 from 15.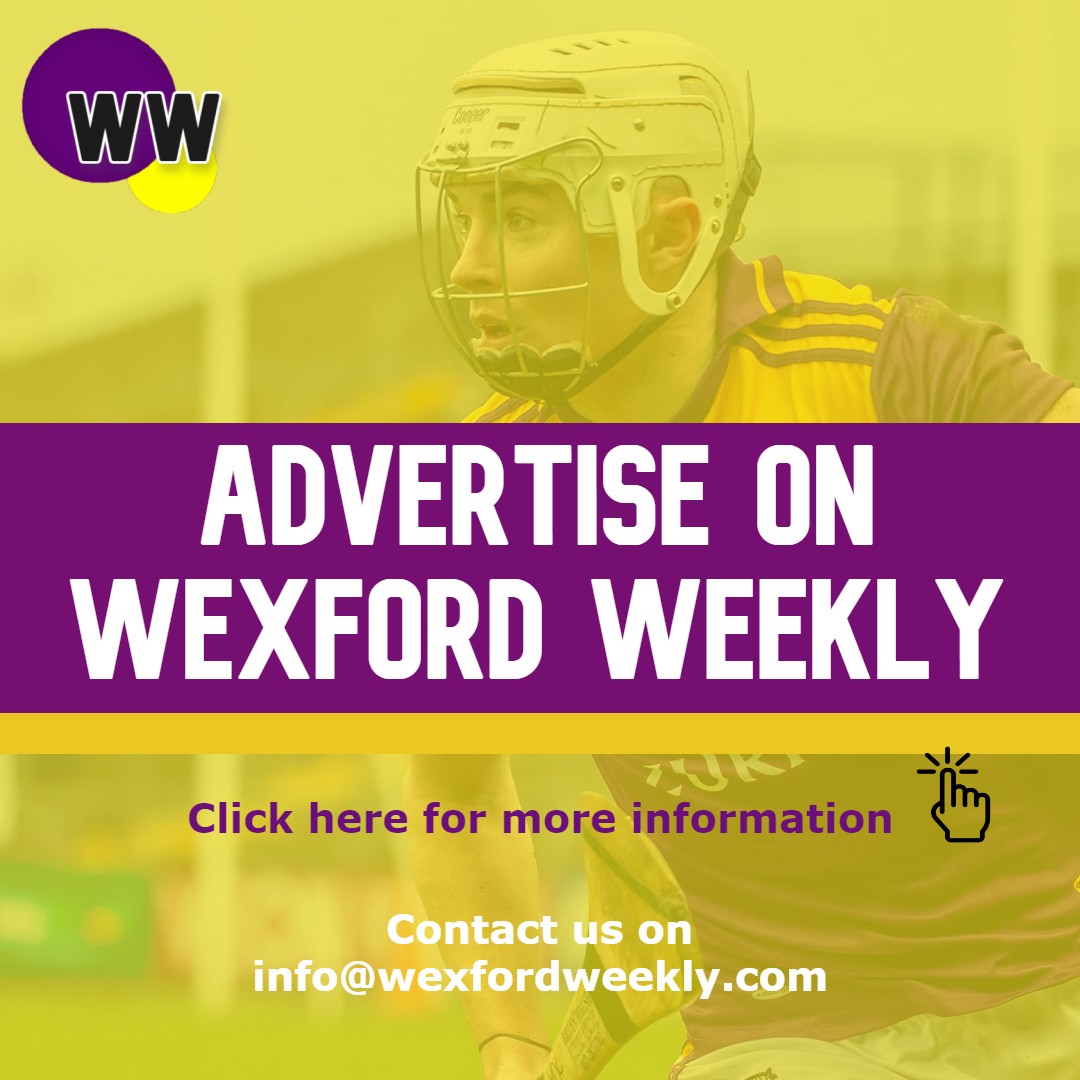 Sean Graham, Nithin and Alan Murphy all added another wicket to their stat sheet for the season. This brings skipper Nithin up to a twenty-two for the season. Only seven runs were conceded via extras. This shows Wexford's impact on the field and their bowling didn't allow for wides and byes. 
Wexford's innings got off to an awful start as opener Haq was removed for a duck. Opening partnerships have been a real issue for Wexford this season. Graham scored 17 and is starting to find his form for the season. Brendan Orsmond chipped in with 14 runs batting at 3. He could be one to try and power Wexford through their batting woes in the coming weeks. 
With wickets falling left and right, Nithin tried to steady the ship and drag Wexford over the line. After three boundaries he was dismissed by Divjot Sarna. The surprise innings of the day came from Adeel who batting at ten decided to swing the bat and hit a season-best 20 runs. This is more than double his combined total with the bat so far. His performance with both bat and ball was a real shining light for the Wanderers. 
A mention has to go to Hilal Asad. Asad took a phenomenal 6-16. He removed the first four batters for Wexford. 
Due to the absence of Ibrar Khalid, Wexford are struggling to score runs. This will have to improve if they are to win anything (T20 or 45 over) this season. They have been reliant on the bowling and fielding, but unfortunately, on Sunday, it wasn't enough to come away from South Dublin with the win. 
WWCC 2 V Carlow 2
Wexford Wanderers' seconds were looking to best Carlow and improve their position in the T20 competition. Under the leadership of Tony Murray, they batted first and were hoping to post a defendable total. 
They got off to a disappointing start, however, as openers Murray and Adrian Campbell were dismissed for 1 run between them. But Ramesh, who was playing his first game of the year posted a controlled 18. He and Steven Vuyk batted well in tandem as they began to bring Wexford on in the innings. Vuyk was later dismissed for 25 runs. Chetan (11) and Karthik (16) added to the Wexford total and brought them to a defendable 92 runs.
In the games that have been played at Park this season, any total is defendable. 
They took to the field in high spirits. Carlow needed just under five runs an over to win and Wexford got stuck in straight away. Murray removed one of the Carlow openers for just two runs and then removed their number three for another single-figure score. In fact, only three batters from Carlow reached double figures. Their opener Robert posted a match-high 27. He was bowled by Campbell, who picked up three wickets in the match. While Laeeq (16) and Jaleel (16). Chetahn was also on fine bowling form. He picked up another three wickets, his second three-wicket haul this season. 
The game went down to the wire. Carlow needed just four runs off the last over to win the game. Jaleel was there at the end and hit the winning runs for the away side. 
Wexford will feel disappointed as it was a chance to stake a claim at the top spot in the group. They now face an uphill battle to make the semi-finals.