Wexford's 1996 All-Ireland winning team will be honoured after all…
Usually, to celebrate the jubilee All-Ireland hurling team, the winning team would be welcomed to Croke Park on All-Ireland final day prior to the final.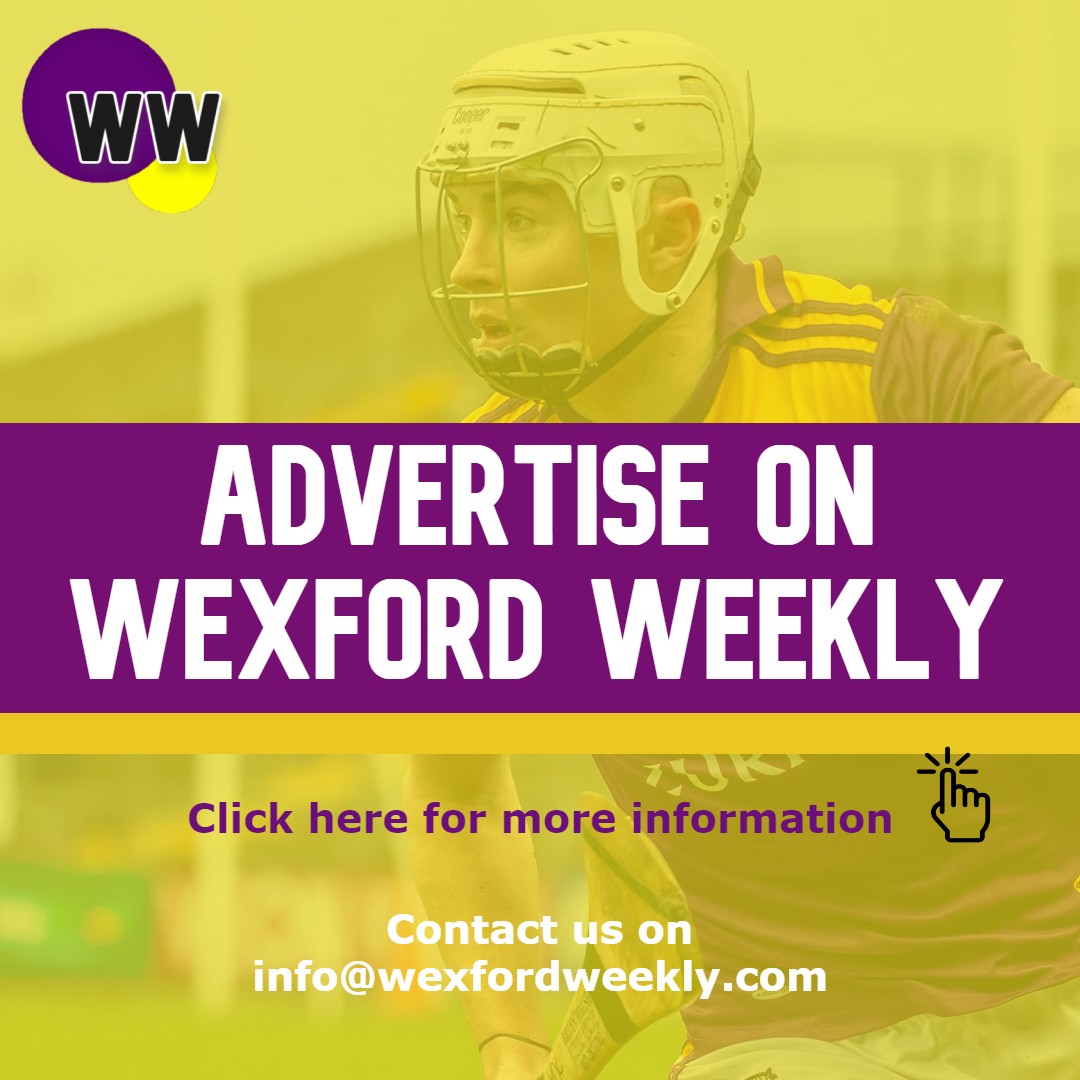 They would be welcomed onto the pitch, usually prior to the game or at half-time.
Unfortunately, the Wexford 1996 All-Ireland winning team were not celebrated in the usual fashion at the 2021 All-Ireland hurling final between Limerick and Cork.
Although the full team were not there, the 1996 jubilee team were represented by Martin Storey as he brought out the Liam McCarthy cup, the cup that he once held, onto the hollowed land of Croke Park before the All-Ireland final.
The GAA stated that this was due to Covid-19 restrictions, even though 40,000 spectators were allowed to attend the event.
It was a strange call by the GAA, but they stated that they would be officially honoured and celebrated at a later date.
It now appears that the GAA have stuck to their word and the Wexford 1996 team will be honoured after all.
This year, ahead of the 2022 All-Ireland Senior hurling final between Limerick and Kilkenny, the Wexford jubilee team will be invited onto the pitch.
They will be invited alongside the successful Clare team who won the All-Ireland Championship in 1997 and will also be celebrating their jubilee year.
Read also:
Remember to submit your news to Wexford Weekly! To advertise on our socials or website, email our team at info@wexfordweekly.com