Although the Aintree festival made most of the headlines over the past week, there was one event in Wexford that gathered national media headlines. 
In Arsene Wenger's 21st season in charge of the Gooners, some fans are beginning to lose patience and are questioning his current position as manager of Arsenal.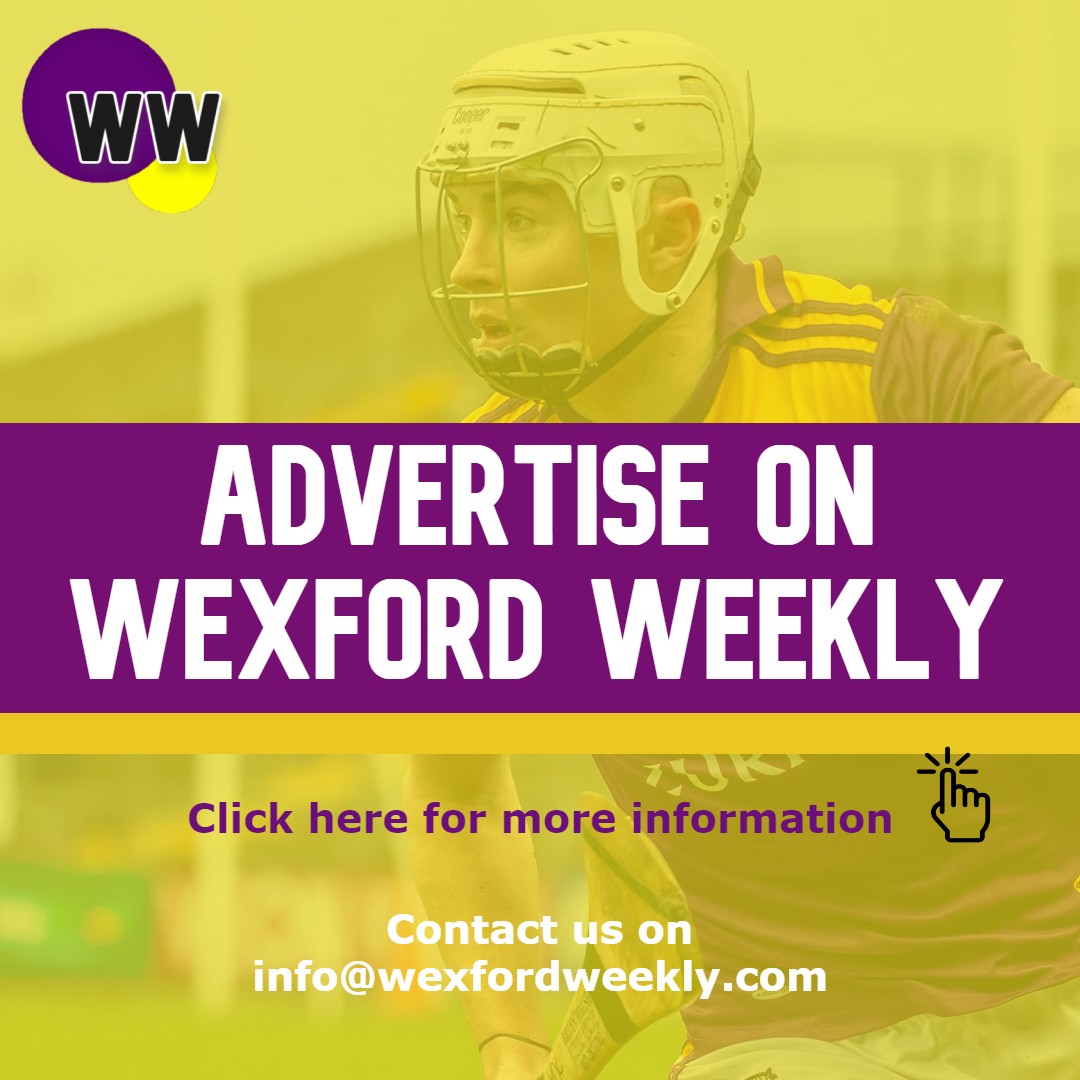 Certainly, this person isn't a fan of the Arsenal manager…
That's right! #WengerOut spotted in Wexford… pic.twitter.com/I1hDCdOBde

— At The Races (@AtTheRaces) April 10, 2017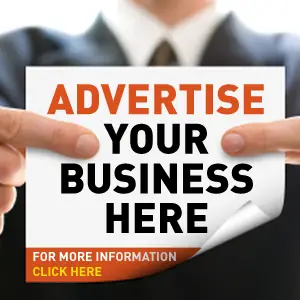 Can anyone put a name to him?
If you would like to write with us or to Submit An Article you can do so by following the link or contacting us directly.
Wexford Weekly.