With thanks to PrideInTheJersey.Com, we have a terrific platform to rank Wexford's GAA jerseys since the turn of the millennium.  
Over the past seventeen years, we have become accustomed to the county's regular jersey change.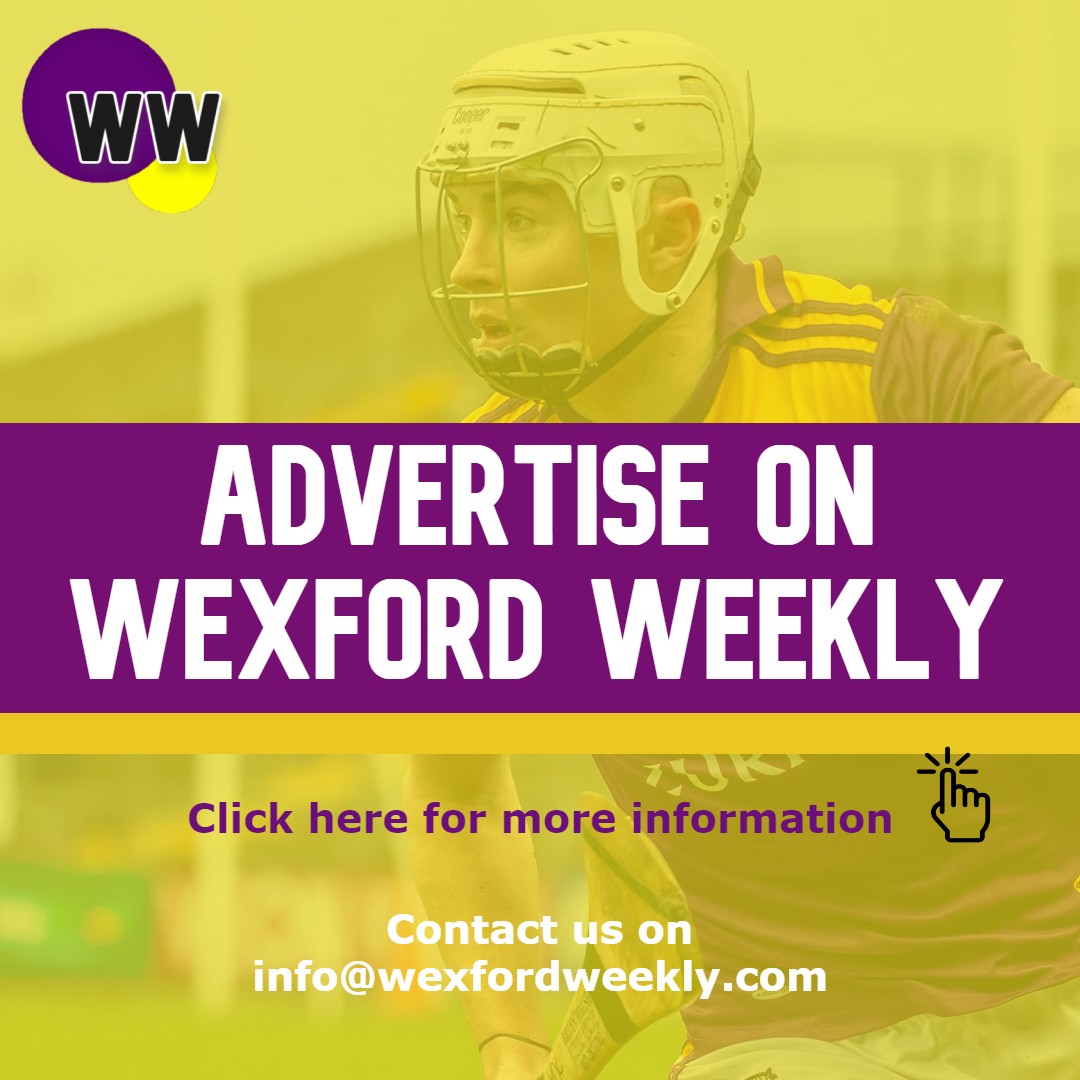 As seen in the image below, since 2000 the Model County have changed their jersey a total of 22 times and this article aims to rank the top five.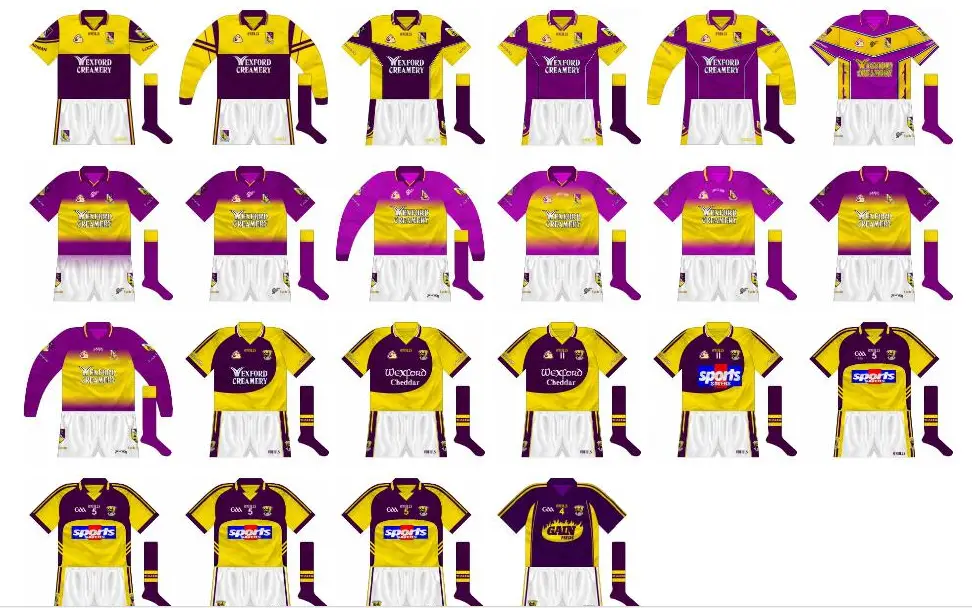 ---
Number 5: The 2005 jersey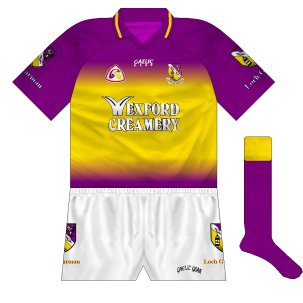 ---
Number 4: The 2008-2009 jersey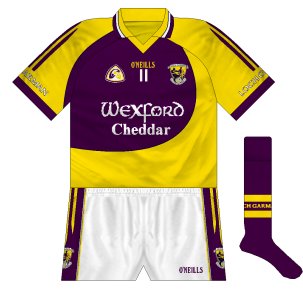 ---
Number Three: The 2000 jersey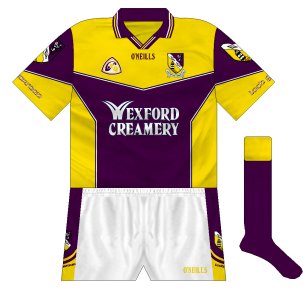 ---
Number 2: 2014-current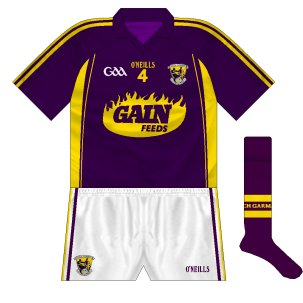 ---
Number 1: The 2001-2002 jersey. Simply beautiful.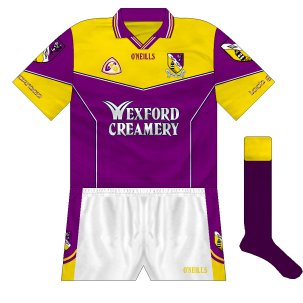 ---
Notably, no sports-savers jersey made the top five even though they were sponsors for five years. Overall, we felt the distinct blue and red logo took away from the historic purple and gold.
Do you agree?
---
Wexford Weekly
We are currently looking for new members to join our team as we aim to bring Wexford its very first sports dedicated tabloid. Click here for more information, or click here to support. For advertising please contact wexfordweekly@gmail.com