This may take some getting used to, but at least it's the same colour… 
The first hint of the helmet change occurred at the All-Star tour to Singapore, but only focused eyes would notice the different red helmet in his hand in the picture next to Offaly hurling legend Gary Hanniffy.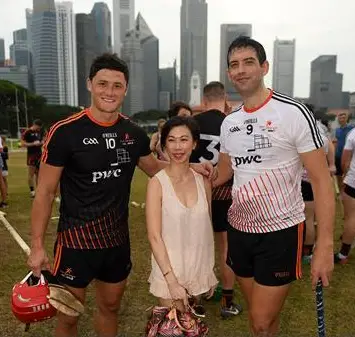 Chin wore that new Red Gola Cooper helmet during the exhibition match with the All-Star teams, and during Wexford's opening Walsh Cup game last night against Carlow, he showed no signs of changing.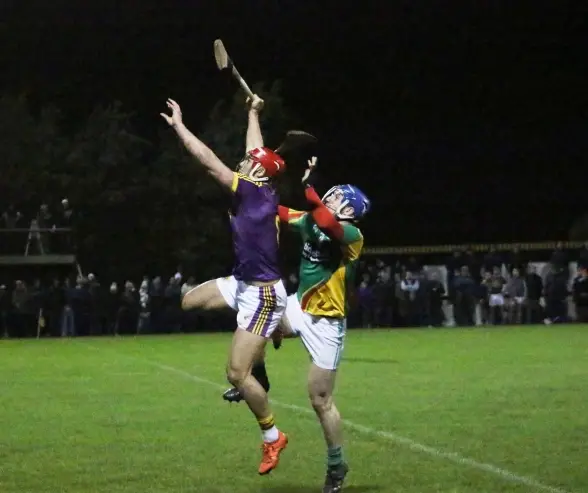 Chin has been sporting the Red Mycro for as long as we can remember. The Faythe Harriers player is pictured below playing against Kilkenny in 2012 and against Waterford in 2017, both featuring his distinctive Red Mycro helmet.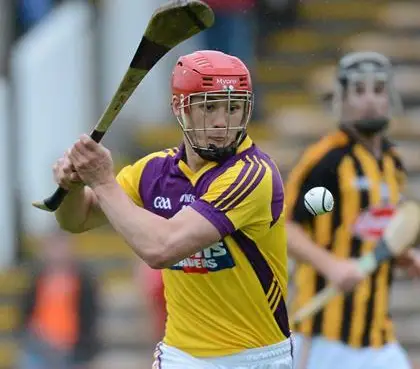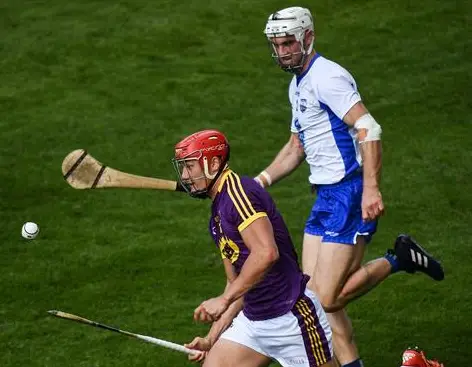 Overheard at last night's game was a conversation about "the midfielder with the red helmet" and asking "who's number eight".. only for the supporters to embarrassingly realise that it was actually renowned Wexford hurler Lee Chin.
New year, new me after all… but for 2018 we are okay with displays like last year, Lee.
https://twitter.com/Darth_Cody/status/875104904263733248
_________
Wexford Weekly
Please use the form below to submit an article: