Wexford Senior inter-county star Conor McDonald is opening his own fitness studio in Gorey… 
Located in the upstairs of the Naomh Eanna GAA complex, McDonald's new business venture is an acclaimed dream of his.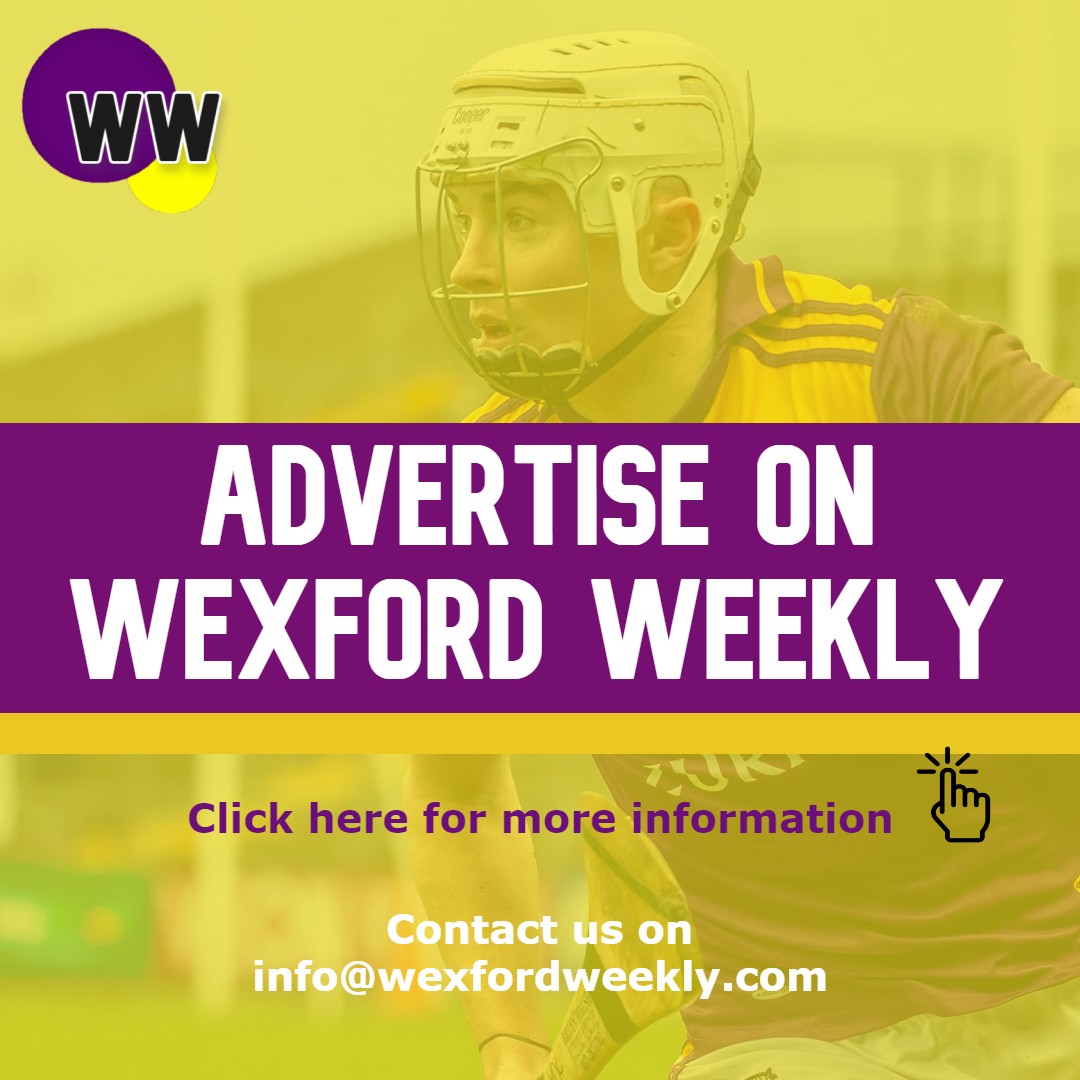 His fitness studio will be unlike your stereotypical gym though. Instead, McDonald will provide one-to-one personal training and group training along with personally designed nutritional programmes within the "14-week transformation programme".
The 14-week programme caters to the needs of people from all backgrounds with different goals be it fat loss, weight gain, or just plain fitness – but the ultimate aim is for people to look and feel the best they possibly can:
"The reason I got into this was to help people change their lives…The main goal for me is to make sure you're enjoying every session, you work hard but at the end of it you can look back seeing you got a bit of joy out of it," the Naomh Eanna man stated.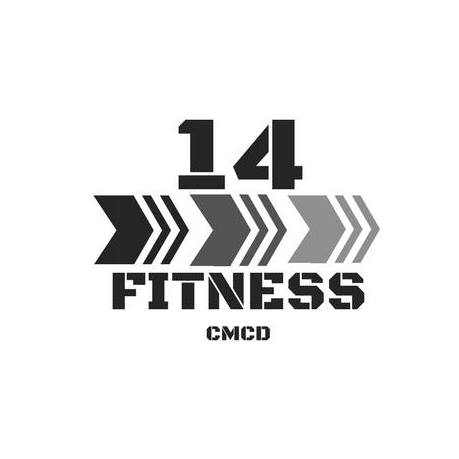 "If you're enjoying every session, there's no reason why you shouldn't be getting your results."
_
_
For more information on the services McDonald provides, check out his '14 Fitness' Facebook page here or drop him a message. 
___________
Wexford Weekly
Please use the form below to submit an article: