Wexford's very own American Football team are climbing up the ranks…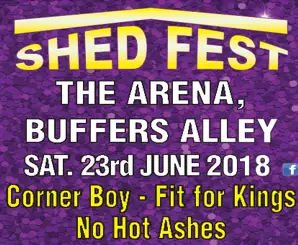 Currently playing in the second-tier of the Irish American Football League 1 (AIFL-1), the Wexford Eagles continue to impress.
After winning four of four encounters this season, the Wexford Eagles sit on top of the IAF South League. A result against the North Dublin Pirates on Sunday, June 3rd, would mark off a perfect League season for the Wexford side.
The Wexford club was founded in 2016, and to be dominating at this level in just two years, is a remarkable achievement and a testament to their work ethic.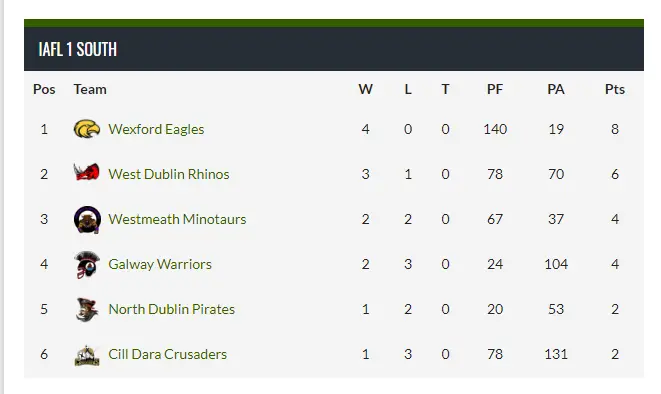 Full time:
Wexford Eagles 49 – 0 Galway Warriors 
"Sunday's 49-0 win against the Galway Warriors was our largest single-game score and largest margin of victory, respectively, in the club's history. No fewer than six different Eagles got on the score sheet, with Trevor Smith and Darren Greene running in two touchdowns each, alongside TDs from Sam Doran and Liam Mclaughlin, and a spectacular punt return TD from Terry Carey. Dave Kelly also chipped in with a couple of kicked extra points." Eagles head coach Kevin Klatt said. 
While the scoreboard highlights their attacking quality, the Eagles pride themselves on their defence too:
The Eagles defence recorded their first shut-out (concede nil) of the 2018 campaign and now boasts the league's stingiest record. In four games, this squad has only conceded 19 points in total, or less than 5 per game. The Eagles' defensive backs also recorded two more interceptions, one from Carl Coats and one from Dafydd James."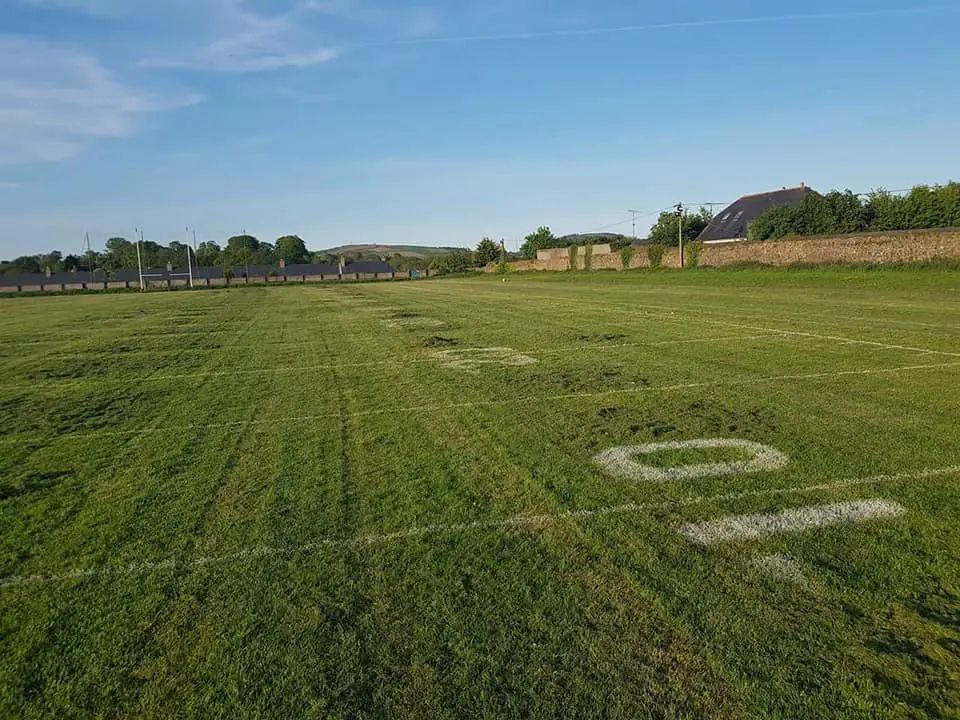 They play their home matches at Naomh Eanna's old GAA pitch in Garden City, Gorey, but they'll be travelling to Malahide on June 3rd to face the North Dublin Rhinos – hoping that they'll come away with another impressive victory.