There's clearly a problem, but at least Wexford GAA are listening…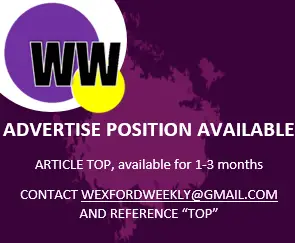 So much so, that the Wexford GAA County Board have decided to host an event dedicated to fixing the fixtures. The 'forum' is open to Wexford GAA club players, chairmen, and secretaries, all with the one aim of fixing the fixture problem.
The event will be held this Thursday (November 8th) at 7:30pm at the Riverside Park Hotel, Enniscorthy.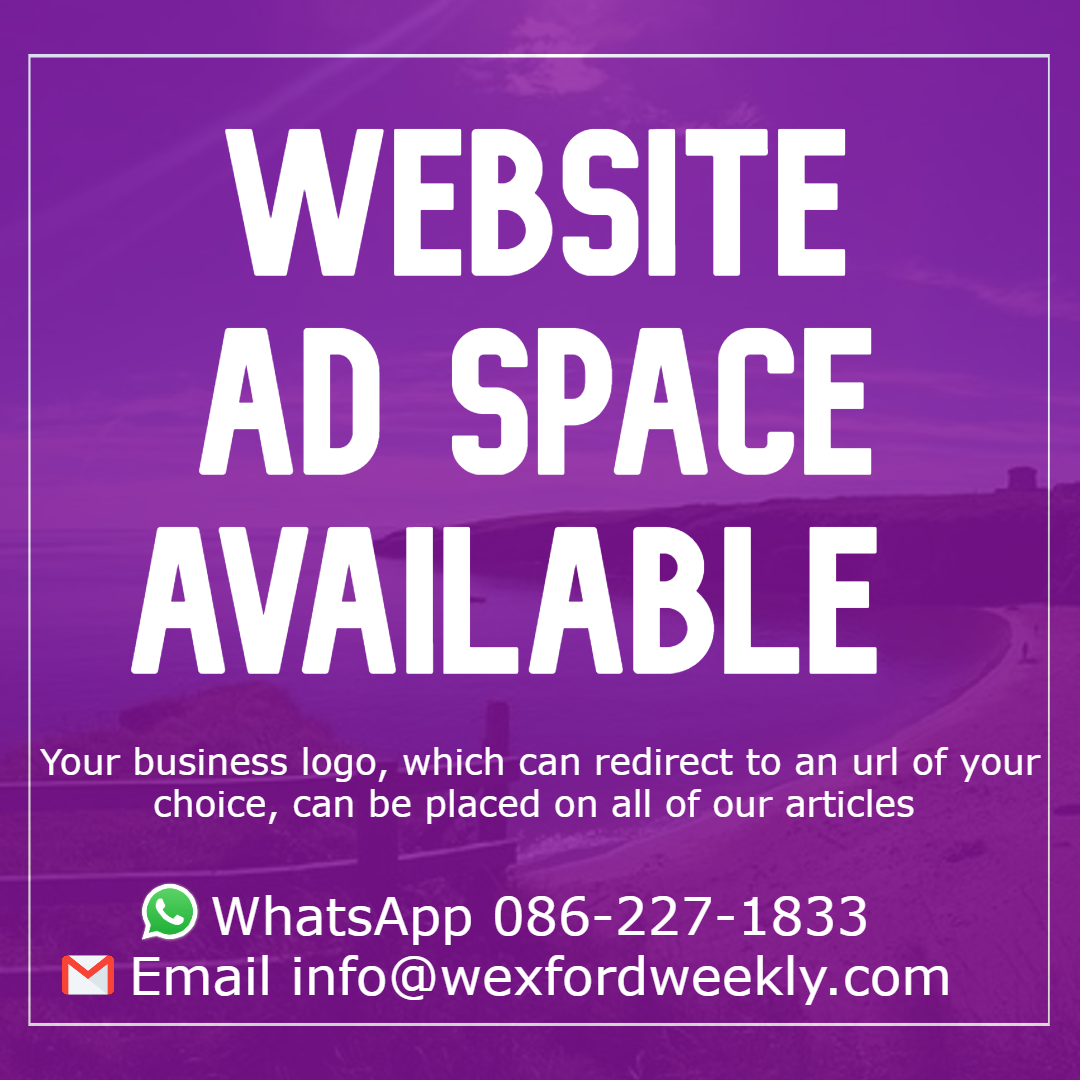 It's easy to write online. It's easy to give out about the ongoing fixture problem. But, if you want to have a proper say, then go to this event – and voice your opinion!
Fair dues to Wexford GAA for listening and for taking this modern approach.
_
Wexford Weekly currently have advertising positions available. If you'd like to advertise on our platform, drop us an email at wexfordweekly@gmail.com.