Inter-county football returns to GAA pitches around the country this weekend.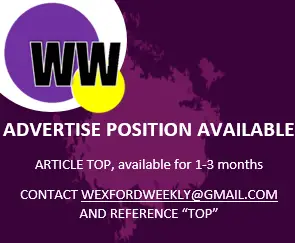 Pre-season inter-county football competitions are worthwhile for inter-county managers, as such competitions allow managers to blood new players into the set-up. 
The O'Byrne Cup is just one pre-season competition that allows so, and it returns this Saturday (December 8th). 
In Round 1, Wexford are due to take on Louth at an away venue.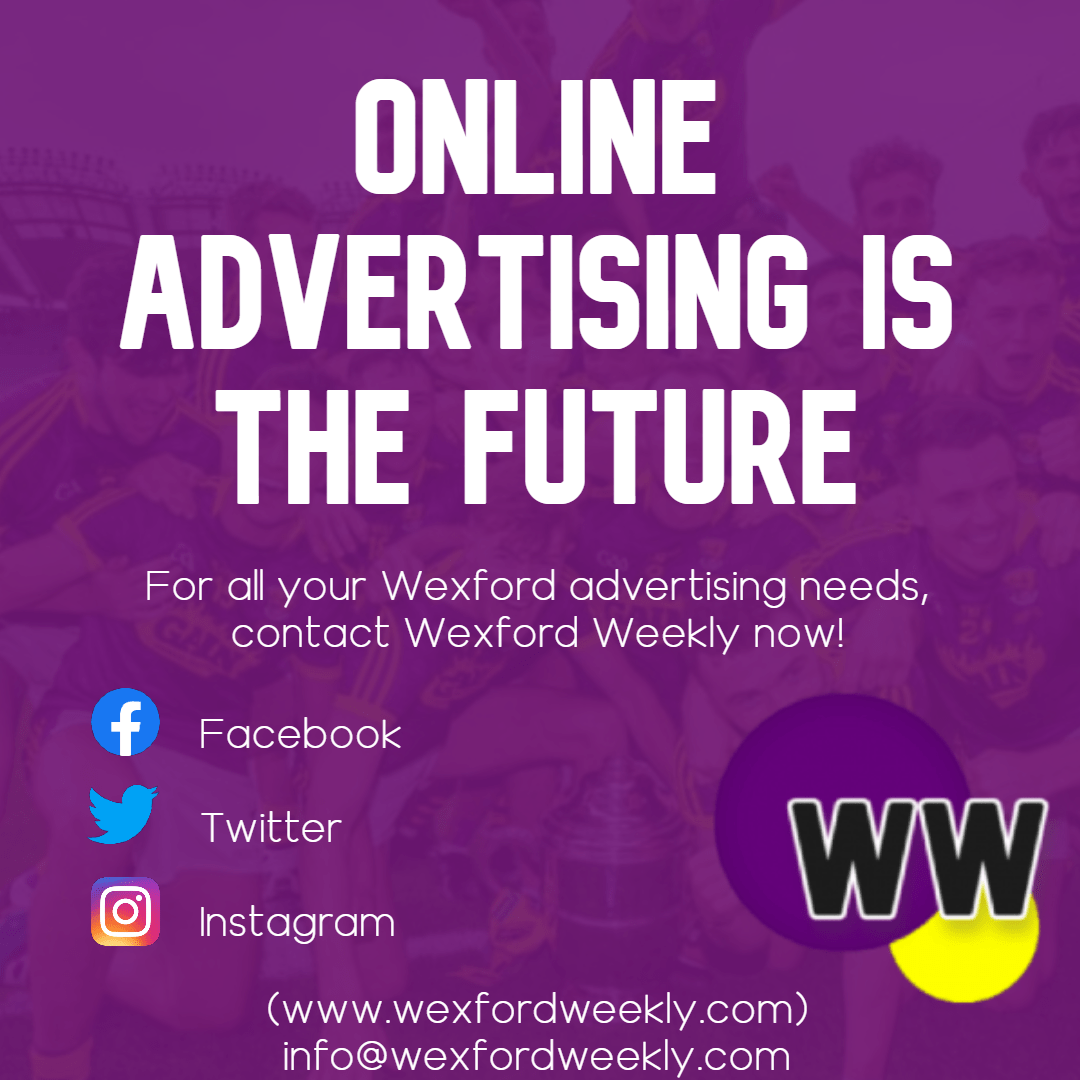 However, the time and venue details are now changed:
The match will now take place in Darver (Louth Centre of Excellence) at 5pm.
It was originally scheduled for a Dundalk venue at 2pm, but it has since been moved to avoid a clash with Dundalk Young Irelands' Leinster Club JFC final appearance.