Some interesting ties lie ahead in both the Wexford Senior Football Championship and the Wexford Senior Hurling Championship…
After last weekend's Wexford SHC quarter-final postponement, the remaining senior hurling quarter-finals will now take place this Saturday at Innovate Wexford Park. The bookies have released their odds ahead of the ties:
Wexford SHC quarter-finals:
8/15 Rapps, 7/1 Draw, Rathnure 9/5
1/5 Shels, Draw 10/1, St Annes 4/1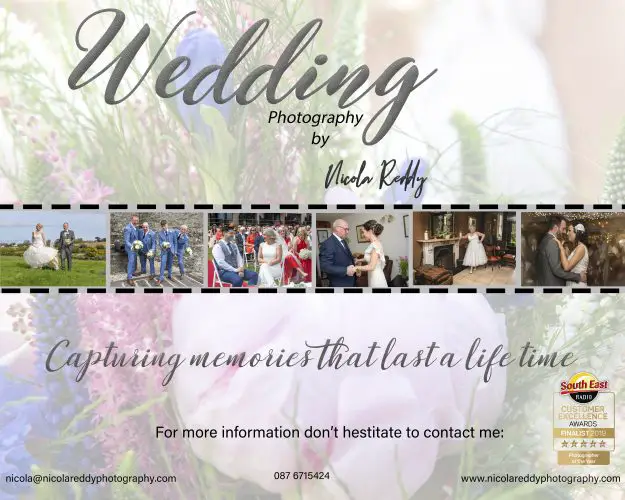 In the football, we're down to the final four, with St Martins playing Castletown, while Glynn-Barntown are up against Gusserane. From assessing the odds, we should expect some close ties in these games, as the bookies have found it difficult to create a clear favourite.
Wexford SFC semi-finals:
5/6 St Martins, 6/1 Draw, Castletown 6/5
5/6 Glynn-Barn, 6/1 Draw, Gusserane 6/5
All above odds are provided by LeadingLayer Betting, an independent bookmaker based on Monck Street in Wexford town.
Featured Image Credit: Official Wexford GAA