A former Republic of Ireland football player has placed his pub onto the market…
Waterford native Stephen Hunt has placed his Rosslare pub, 'Tides Gasto Pub' up for sale, with a price tag of €775,000.
The former Reading and Wolverhampton player has recently refurbished the pub and it remains a hit with the locals in Rosslare.
Keane Auctioneers' online advertisement for the property located at Rosslare Strand reads: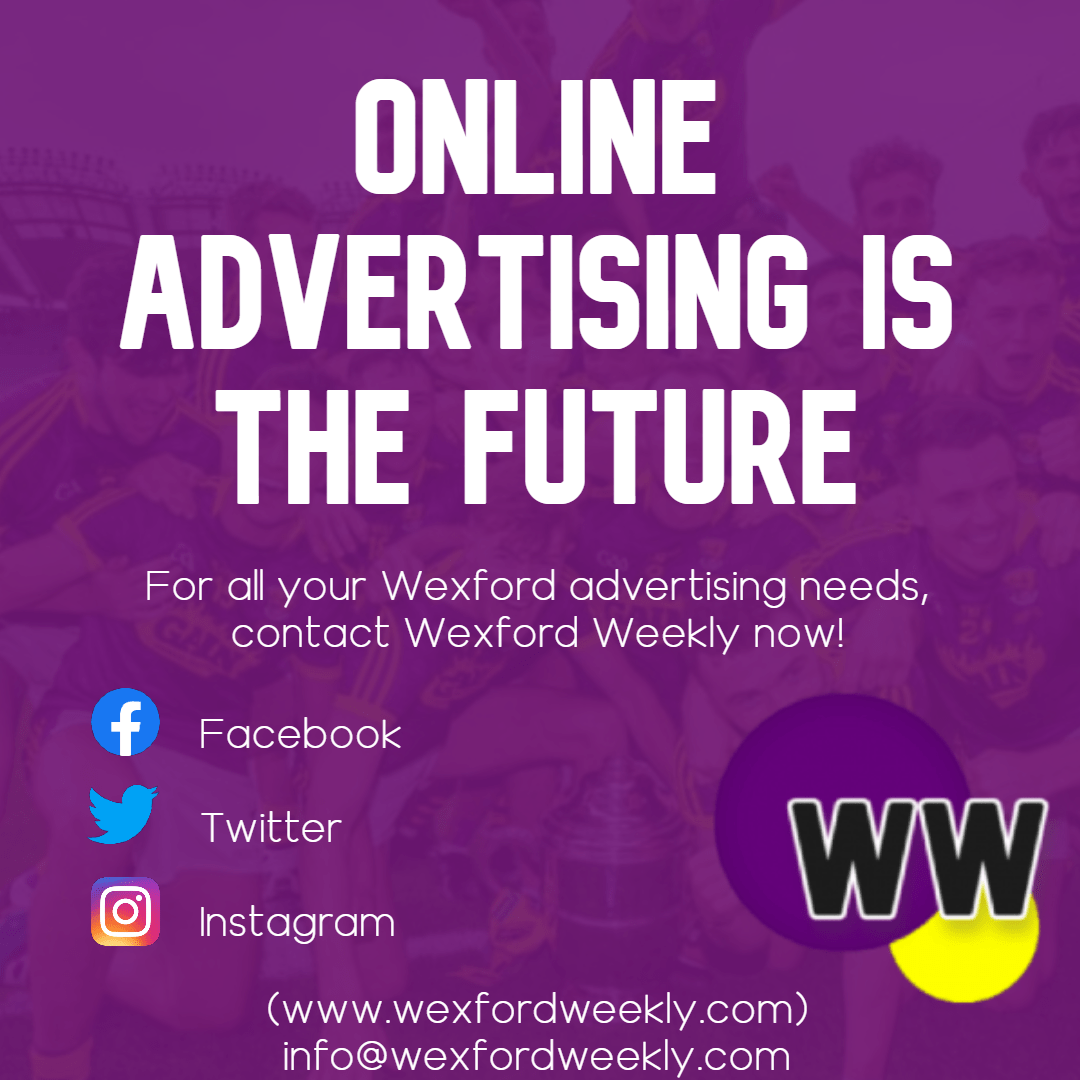 "On entering, you get the "wow" factor as various areas attract the public including the inviting bar, along with the formal 60 seater restaurant, while the enclosed beer garden is another area for guests to enjoy adding to the versatility of the entire premises."

"A fully fitted kitchen allows for the new owners to immediately continue and expand the reputation for superb food –very popular with locals and visitors all year round!"
There's already been significant interest coming from potential buyers.