Paul Galvin's Wexford Senior footballers are on a roll…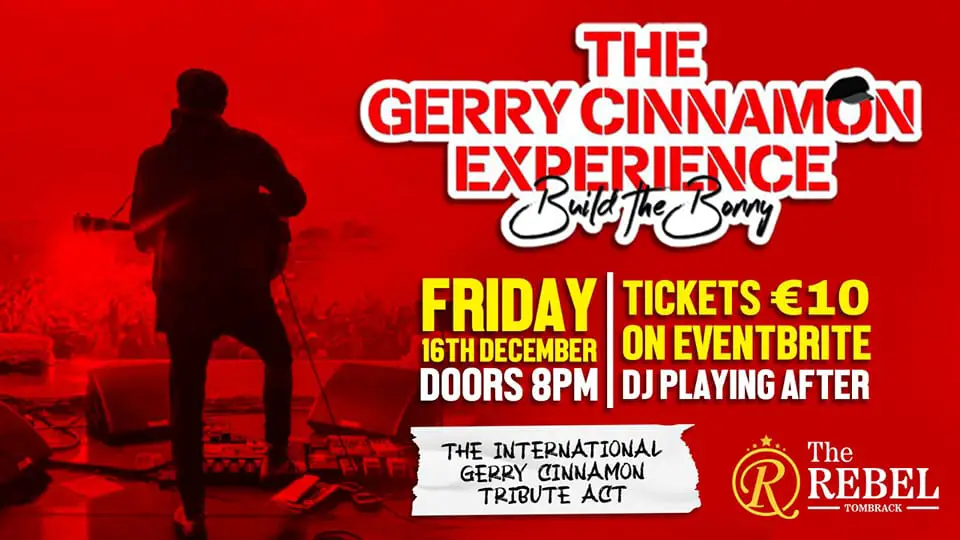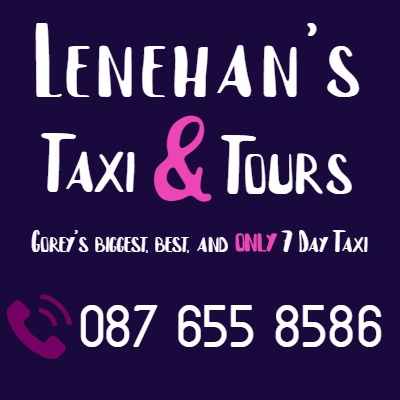 Galvin found himself in unfamilar surroundings when his team were defeated by Antrim in the first round of the Allianz Football League.
Since then, however, Wexford have went on a winning roll in division 4 of the National Football League, defeating Carlow, Waterford, and London.
The Wexford footballers are pushing for promotion as they are currently sitting in second-place of the Allianz League with six points.
Tomorrow, they'll face one of their biggest tests yet, when the Sligo footballers come to town. Paul Gavlin has named his side for the clash:
1. Ivan Meegan, 2. Martin O'Connor, 3. Gavin Sheehan, 4. Jim Rossitter, 5. Eoin Porter, 6.Brian Malone, 7. Conor Carthy, 8. Eoghan Nolan, 9. Niall Hughes, 10. Glen Malone, 11. James Stafford, 12. Tom Byrne, 13. Mark Rossitter, 14 Johnathan Bealin, 15. Ben Brosnan.
Subs:
Patrick Doyle, Oisin Foley, Robbie Barron, Shane Doyle, Conor Devitt, John Dunne, Sean Nolan, Liam Coleman, Robbie Brooks, Rioghan Crosbie, Sean Ryan.
If you're looking to advertise with us, please check out our advertising rates or email us at wexfordweekly@gmail.com.
Read Also:
Wexford's Allianz Hurling & Football League Fixtures
The Sidelines Will Be Interesting For The Wexford-Clare Match