"A Hurler's Life" has taken on a life of its own…
Former Offaly hurler Brian Carroll created the podcast just a few weeks back, but already, it's getting rave reviews from fans.
The standards have been set pretty high from the beginning with their calibre of guests.
Guests who have featured so far include former Waterford star John Mullane, Clare legend Anthony Daly and multiple All-Star award winner, Jackie Tyrelll.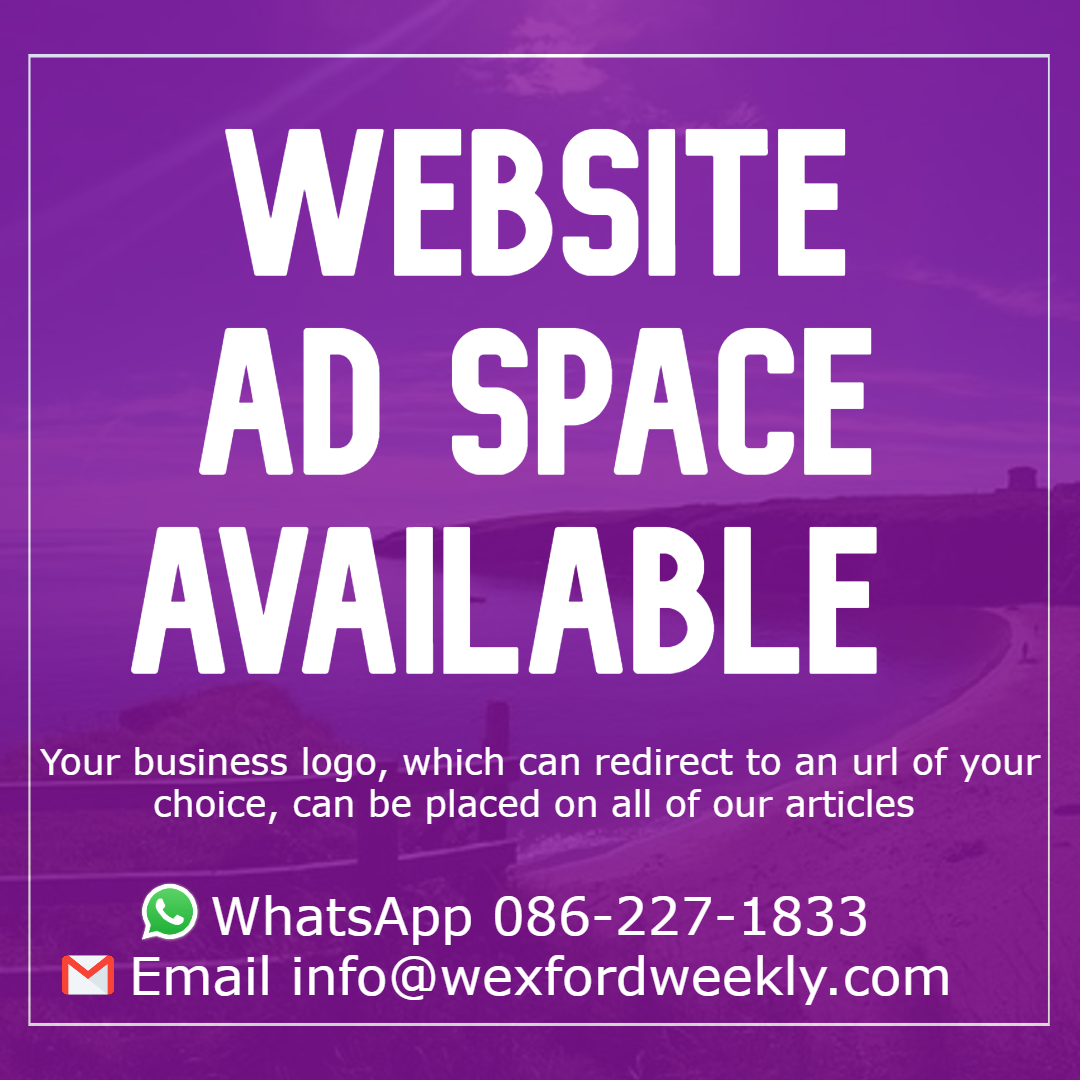 Up next on Carroll's "A hurler's life" podcast is former Wexford centre-back and former Wexford manager Liam Dunne. The podcast will be released on Wednesday and is available on all usual mediums, including Podbean and Spotify.
If the other podcasts are anything to go by, then this is sure to be an exciting listen.