The content you didn't know you needed has just arrived…
With the negativity, the isolation, and the unfortunate times that the Coronavirus brought, we decided to uplift the spirits of the people of Wexford. We created a short video compilation of a memorable Wexford hurling journey that took place on June 30th of 2019.
Due to the sheer amount of content we received, we have decided to split it into three different parts. Part ONE will look at the journey to Croke Park, the craic in the pubs, the minor match and some of the celebrations that followed.
A huge thanks for the reaction to this & to all who submitted clips.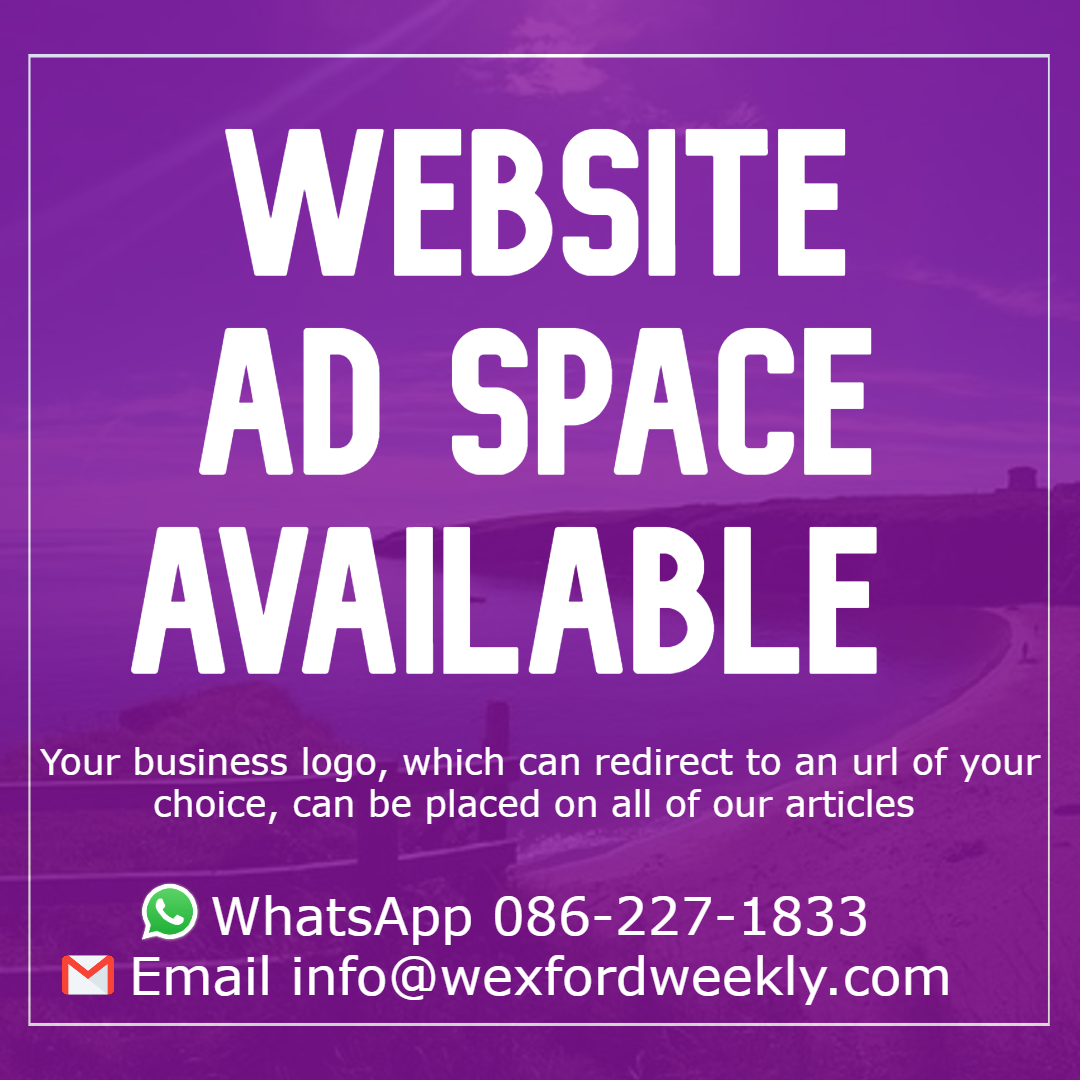 Part ONE of the Wexford Weekly Fan Zone is now available to watch:
Watch below: