If you're still receiving the Covid-19 Pandemic Unemployment Payment, this article may interest you…
To continue receiving the Covid-19 Pamdemic Unemployment Payment, you must fill in a new form. If you don't fill in the form, you may not receive the payment next week and for the following weeks, until the end of August, when the payment is due to end.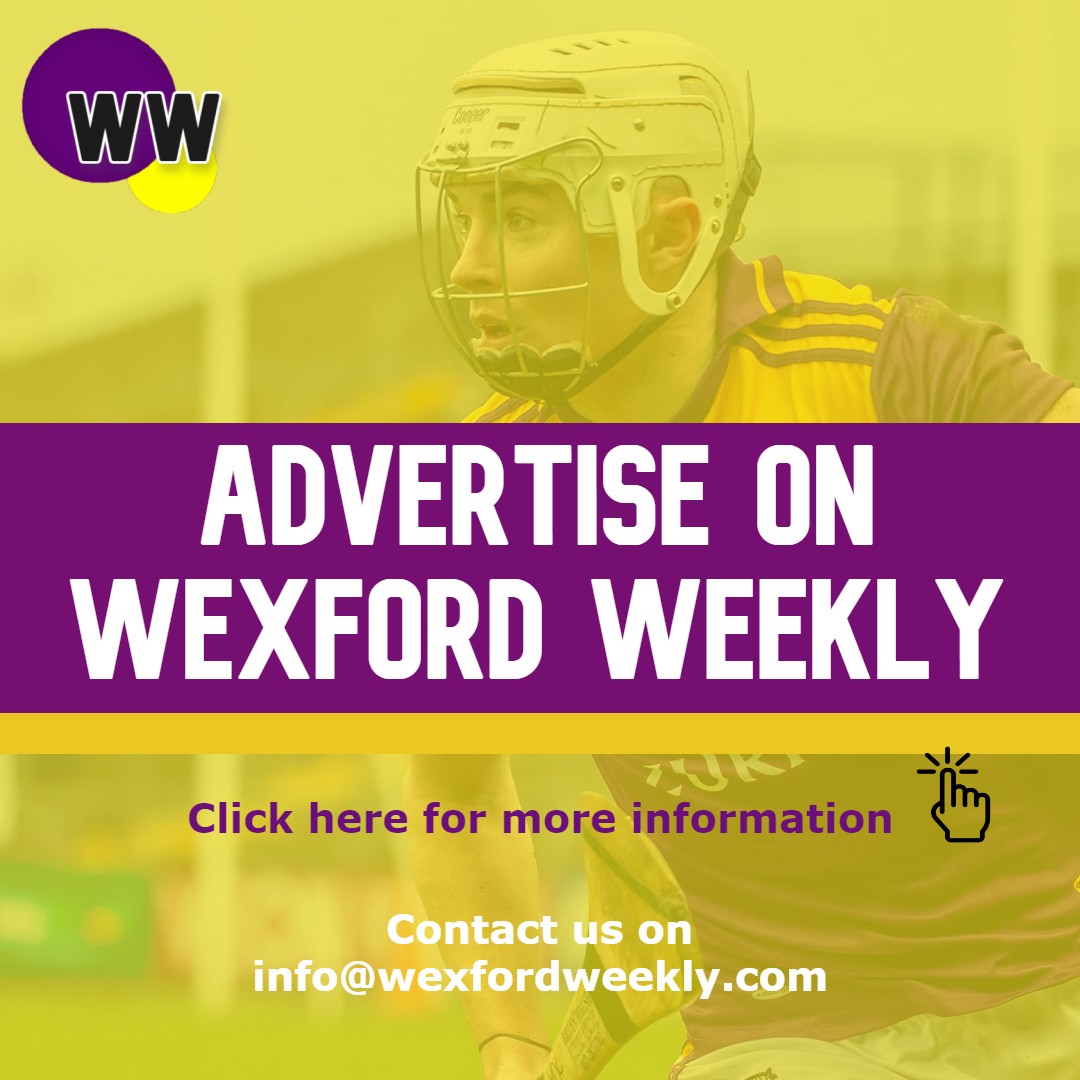 The form, which is online now, will only be online until 13 July 2020 and it is available on MyGov.ie.
To continue receiving the payment, you must be fully unemployed – either permanently or temporarily as a result of Covid-19.
For those who are self-employed, your income must be significantly reduced as a result of the pandemic, while you must also be living in the Republic of Ireland.
For part-time employees who were earning less than €200 per-week prior to the pandemic, the Covid-19 payment of €350 will be reduced to €203 weekly. This is due to start from next week.
Visit https://services.mywelfare.ie/ for more information.
---
Register Now! For as little as €3 annually…
Soon, some of our content will be restricted. By registering, you will have access to all of Wexford Weekly's content and you'll also be supporting a growing independent brand. We thank you for your continued support.  
– Access to all content
– Improved, premium features 
– Discounts on products 
– First to know about future buses 
– Discounts on future events 
For a 3 Euro Subscription, click here. 
For a 6 Euro Subscription, click here. 
---