Can we just move into 2021 and forget about 2020…
Its been a pretty weird and unpredicatable year. Ireland is renowned for its unpredictable weather, but 2020 takes the biscuit – and not to mention, we're only in July.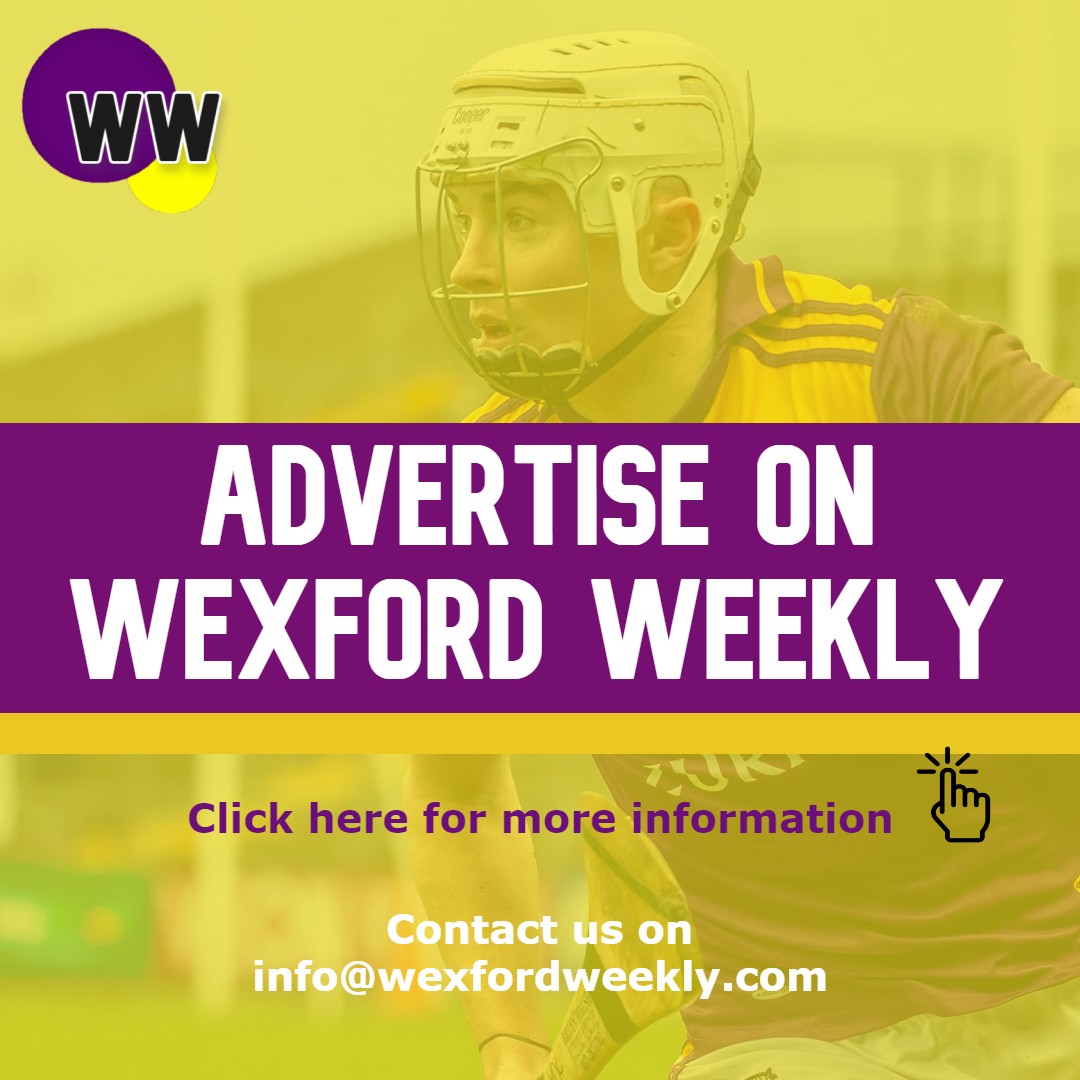 From two months of sun at the start of the pandemic, to flash floods in Enniscorthy, the funnels over Wexford, to the loud thunder and almost frightening lightning in our skies, the Irish weather has been wild.
Another funnel could be seen over Wexford yesterday. Byron, the person who captured the video from a field North of Ballycanew, believed the funnel was over the Monamolin area.
For those interested, once a 'funnel' cloud touches ground-level, it's then considered a tornado.
Watch it below:
Thanks to Byron Jones for sending this video our way via email.
---
Register Now! For as little as €3 annually…
Soon, some of our content will be restricted. By registering, you will have access to all of Wexford Weekly's content and you'll also be supporting a growing independent brand. We thank you for your continued support.  
– Access to all content
– Improved, premium features 
– Discounts on products 
– First to know about future buses 
– Discounts on future events 
For a 3 Euro Subscription, click here. 
For a 6 Euro Subscription, click here. 
---