There has been a major spike in dog thefts nationwide and across County Wexford in recent times..
Many concerned people and families have taken to social media to highlight the fact that a dog theft epidemic is ongoing across Wexford and the Republic of Ireland.
Various reports have surfaced on Facebook and across other social media platforms, with images of multiple suspects driving around in a 'yellow reg' car.
House-owners are told be extra-cautious as houses are being marked beforehand by the brazen dog-knappers. They are marked using spray paint, rocks, ribbons, cable-ties, and elastic bands in some cases. The reason houses are marked is simply to remind the thieves which houses should be broken into.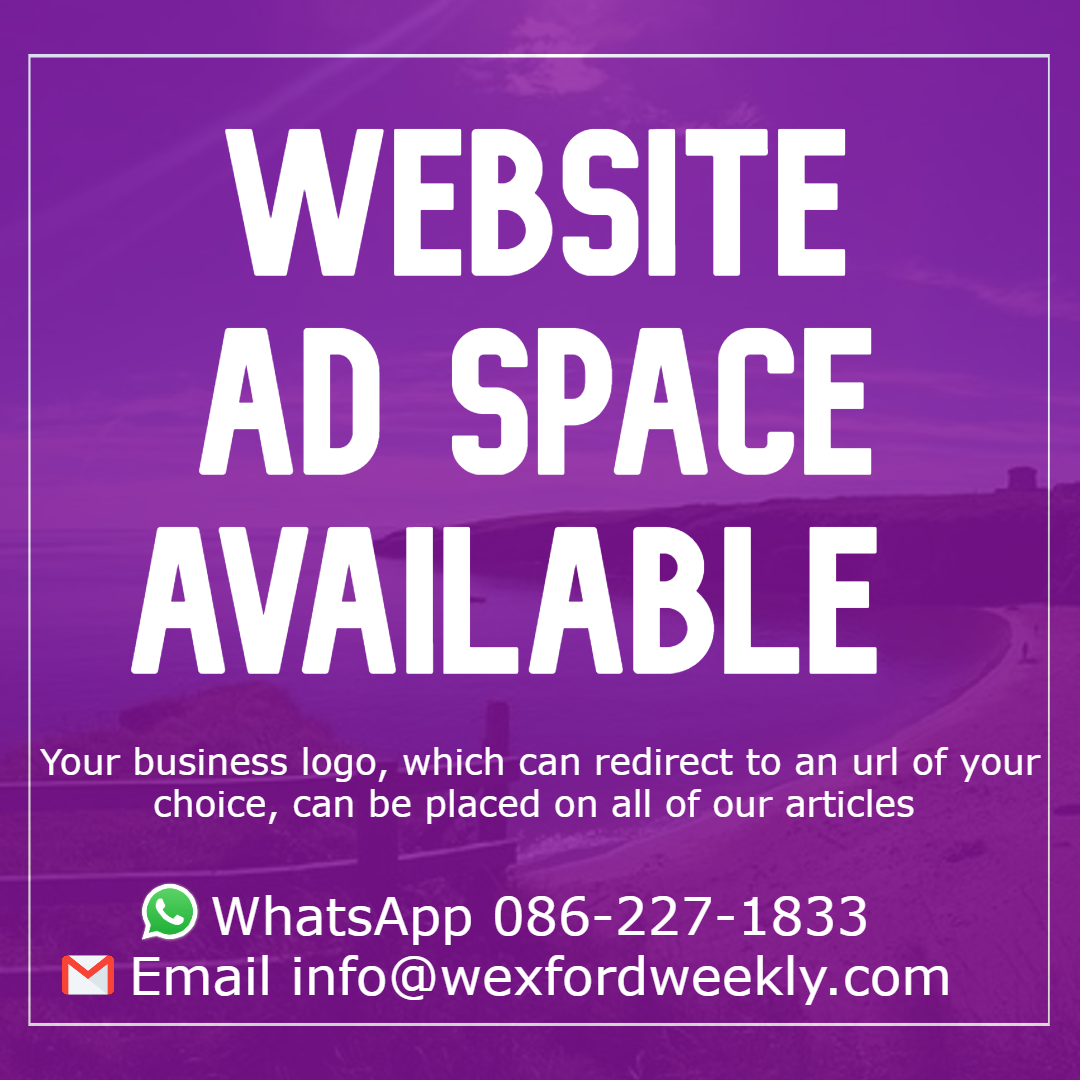 Concerned people, who have messaged Wexford Weekly, have highlighted how Rosslare Europort is being used as a channel to bring the dogs across to England, amongst other countries, where the dogs hold financial value. All dogs hold value in the current market; they could be sold or used for breeding purposes.
Reports have also been sent into Wexford Weekly noting that meat is being thrown over fences and walls with tablets inside it. The dog would then eat the meat, making the dog theft much easier.
Thefts of small to medium sized dogs seems to be more common.
The Wexford SPCA have warned pet-owners to be extra-cautious, posting regular new updates about dogs being stolen across the county.
This stretches well beyond Wexford however; many County Councils across the island have been highlighting the issue, while in some counties, the Gardai have been setting up spot check-points.
If you're looking to advertise on Wexford Weekly, please check out our advertising rates here & then drop us an email.
Register Now! For as little as €3 annually…
Soon, some of our content will be restricted. By registering, you will have access to all of Wexford Weekly's content and you'll also be supporting a growing independent brand. We thank you for your continued support.  
– Access to all content
– Improved, premium features 
– Discounts on products 
– First to know about future buses 
– Discounts on future events 
For a 3 Euro Subscription, click here. 
For a 6 Euro Subscription, click here. 
---
---