A documentary on a Wexford writer will air tonight…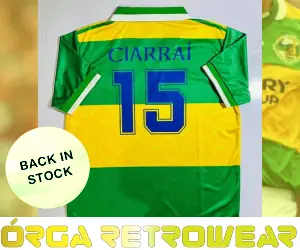 A documentary on Colm Tóibín will air on RTE 1 tonight. The documentary, which looks at Tóibín's life, will broadcast on RTE1 at 9:35.
Tóibín was born in Enniscorthy, County Wexford, and Wexford is expected to feature heavily throughout tonight's programme.
One of many notable Colm Tóibín works is his novel Brooklyn which he published in 2009. The novel was then adapted into a multi-award winning film which starred Saoirse Ronan and was directed by John Crowley.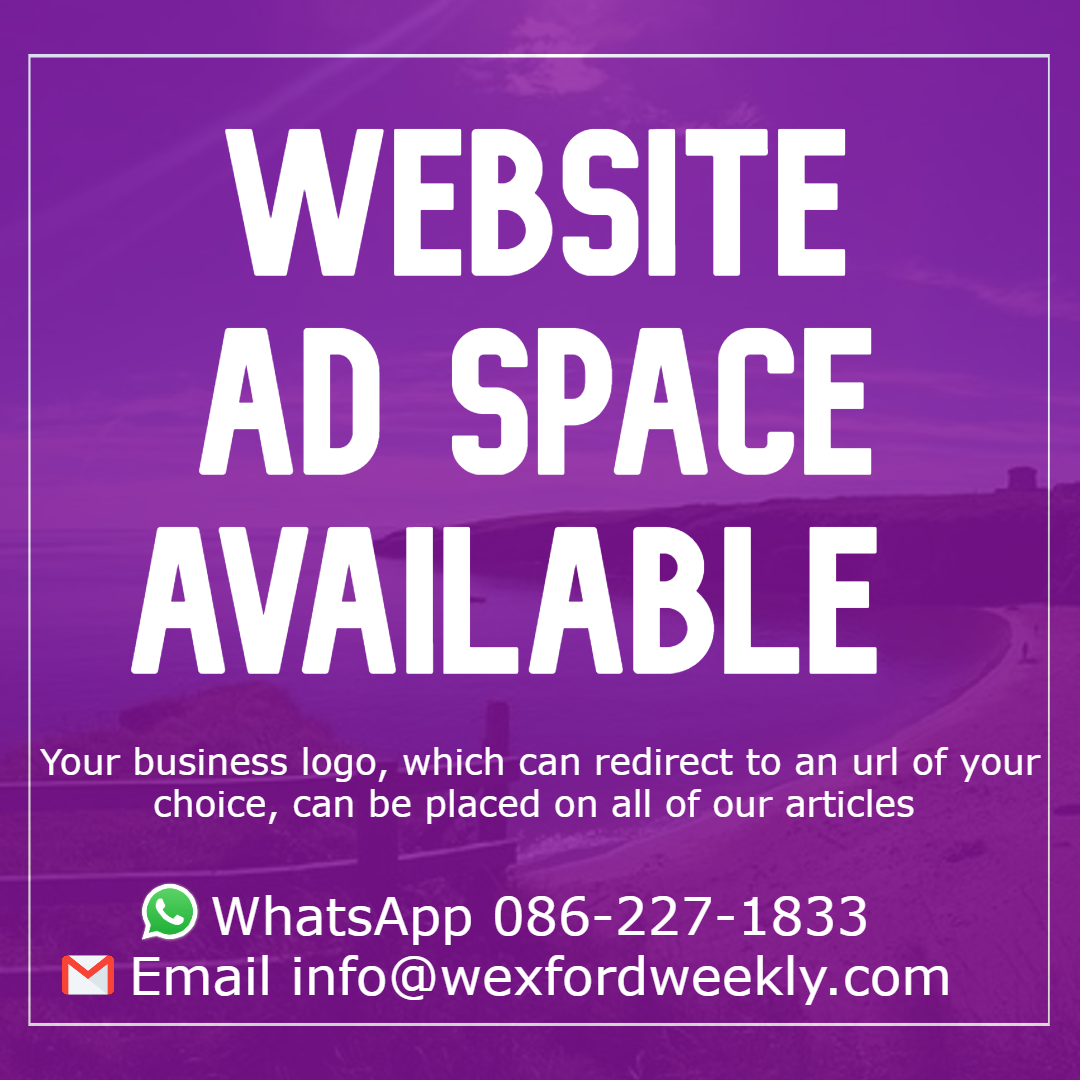 Tonight's RTE documentary follows a profile of the author in which he reflects on his childhood in Co Wexford and discusses his latest novel The Magician, which is based on the life of German writer Thomas Mann.
If you're looking to advertise on Wexford Weekly, please check out our advertising rates here & then drop us an email.