The campaign to Protect Courtown Woods has gained a lot of interest recently…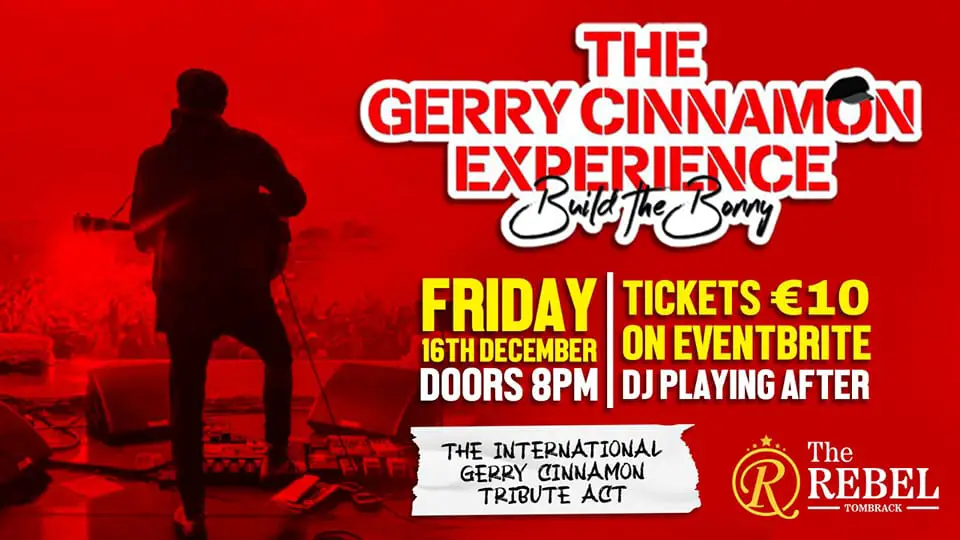 Error, group does not exist! Check your syntax! (ID: 2)
Courtown Woods is in the final stages of being sold to a private developer. 
A socially distanced protest walk of Courtown Woods is planned to take place tomorrow . The organisers are encouraging people to show up between 11:30 am and 5:30pm. It will not be a unified protest; instead, activists will be encouraging individuals, families, and couples to walk the woods.
Information and leaflets will be handed out on the day, while videographers and photographers will also be there to capture the events.
Over 5,000 people have signed an online petition calling for protection measures to be in place for Courtown Woods near Gorey, North Wexford.
Although the community welcomes new business to the area and are looking forward to the Adventure and Leisure Centre re-opening, many people have communicated concern about the transparency of the sale of the Woods and the lack of engagement with the community.
"The current sale of Courtown Leisure Centre and Courtown Woods has been an anxious period for everyone. 30 years ago, the 60-acre site was secured by the community for the community," activists behind the campaign stated.

"20 acres of this site was developed into local amenities including Courtown Leisure Centre, Forest Park Holiday Homes, Gravity, Seal Rescue Ireland and Laser Tag. In 1998 A campaign to 'Save Courtown Woods' effectively sterilised the remaining 40 acres from further development while still retaining public access in an agreement reached with Wexford County Council. Courtown Community Council recently highlighted the terms of this agreement with local councillors, officials and the county manager to ensure the agreement is honoured moving forward."

"With the support of the community, we will continue to protect Courtown Woodlands to the best of our ability. As custodians of our proposed Natural Heritage areas, it is our duty to preserve these natural amenities for generations to come," they stated.
The activists are seeking written confirmation from an official body, such as the Wexford County Council, to ensure that the Courtown Woods remains a public amenity.
While the group welcomes new developments to the area, they have highlighted that there "is no reason a developer would buy a woodlands and not want a return on their investment."
The news also comes in light of a 'new proposed development' to revitalise Courtown, which was met with some criticism.
Error, group does not exist! Check your syntax! (ID: 1)
Your business can also be featured on our website. If you're looking to advertise on Wexford Weekly, please check out our advertising rates here & then drop us an email.
Read also: