The Leaving Cert will commence next Wednesday with English Paper 1… Error, group does not exist! Check your syntax! (ID: 2)
The Department of Education has now confirmed the date the Leaving Certs will receive their official exam results.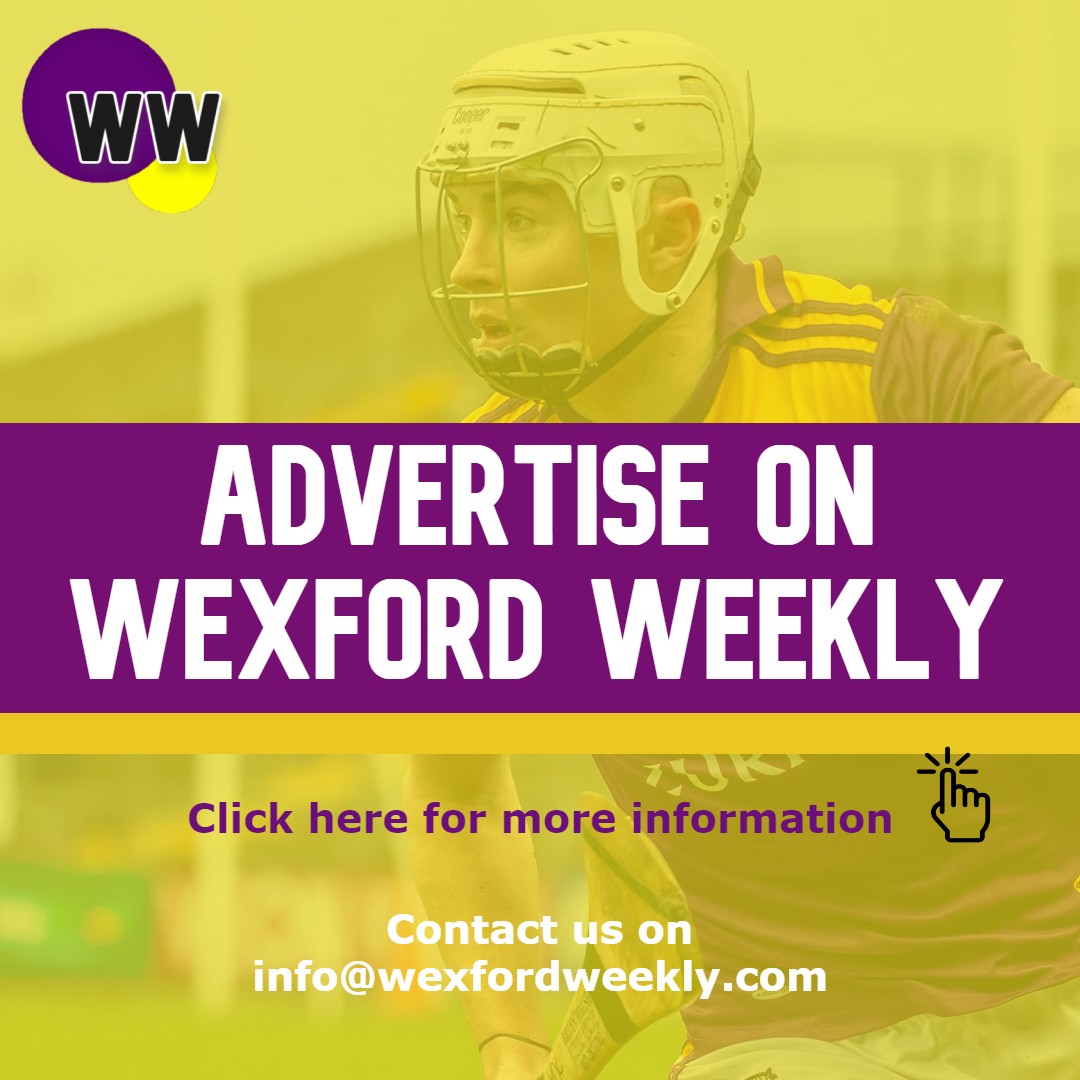 The leaving cert results will be out on Friday September 3rd.
All students this year will receive a predicted grade, while students were also afforded the choice to sit selected exams. For the 2021 Leaving Cert, students will receive their best result from either their predicted grade or from the traditional exam.
Students will receive their results via the Candidate Self-Service Portal.
This year's date is later than the usual mid-August date, but earlier than last year's date which saw accredited grades introduced for the first time.
Some students have voiced their concerns:
Read also:
Error, group does not exist! Check your syntax! (ID: 1)
If you have a story or want to send a photo or video to us please contact the Wexford Weekly editorial team. Message us on Facebook, or email info@wexfordweekly.com at any time.