A Kildare woman is calling on the public to be more cautious…
Lydia, a woman from Kildare who was visiting Wexford, is calling for the public to be more cautious after an unattended dog attacked her horse while out horse riding on Old Bawn Beach in Wexford at 10:00am on Wednesday morning.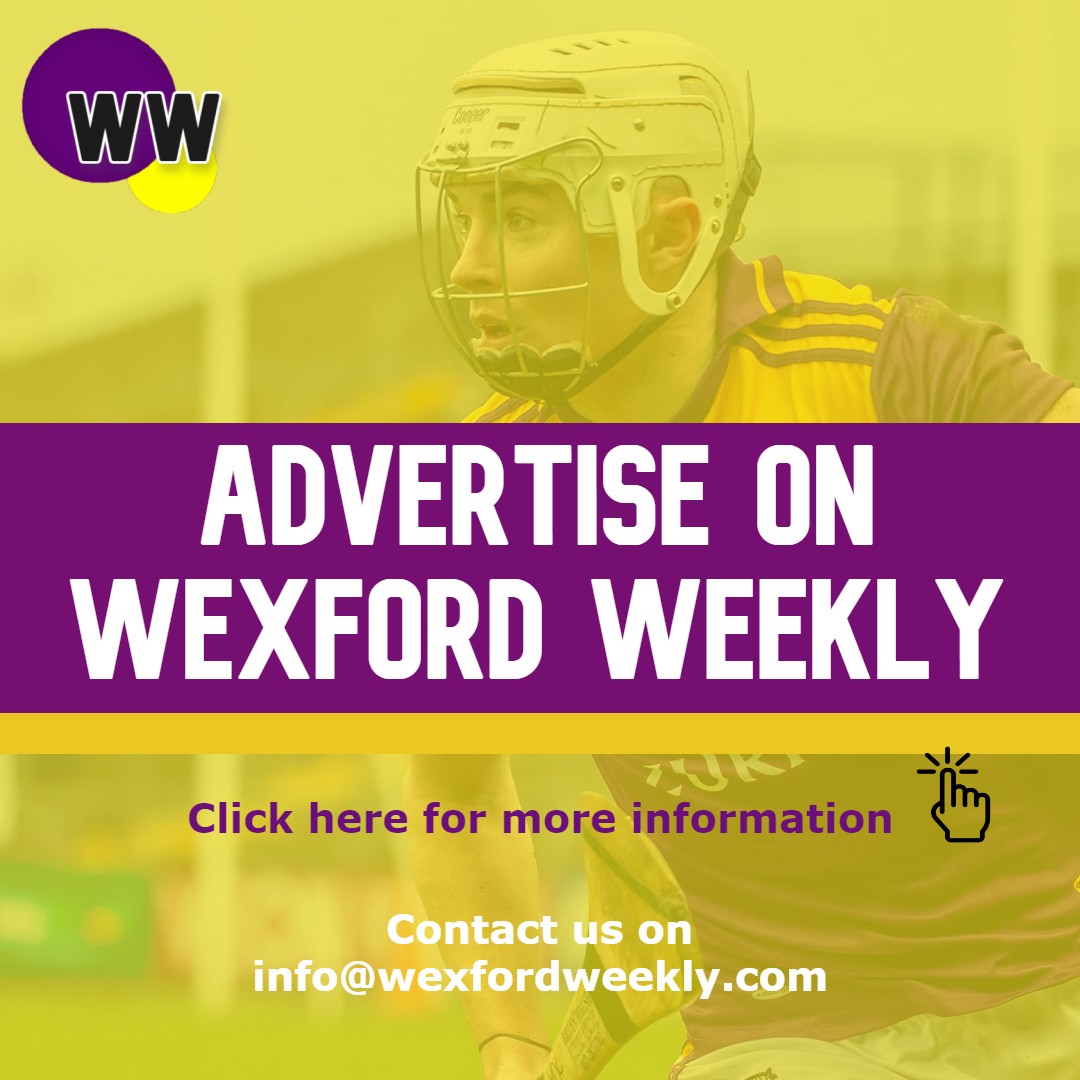 "The main problem was to have pit bull without a muzzle and leash in a public place. The owner had zero control over this dog and in fact this dog was chasing us at least 300 meters before we slowed down and noticed it. Then, he went straight into attack and wasn't letting go," she said.

"If one of us fell down and panicked, the horse would stamp on us we could have had serious injuries, including potential fatality. On the other hand, one bad bite into the horse's legs equals the end of the horse's career. In this case, the dog was kicked twice and ended up potentially with a smashed skull. The owner was nowhere near the incident. I wish people would realise the hazard and risk of such a careless behaviour," she added.
The 30 second video clip of the incident can be viewed below:
From the video, it is clear that the incident did not end well for the dog, believed to be a Pitbull by the horse-rider, as the dog received a kick to the head. However, it could have been a lot worse and the video does serve to highlight the importance of controlling our animals while attending public beaches.
Read also:
We currently have a popular '€30 WW Job Spot' package. Easily submit your advertisement and pay for your 'job spot' ad in one go. Check it out.