A Wexford native has signed with Cork City Football Club for the upcoming season…
Cork City announced today that Wexford native, Kevin O'Connor, will be re-joining their ranks ahead of the new season.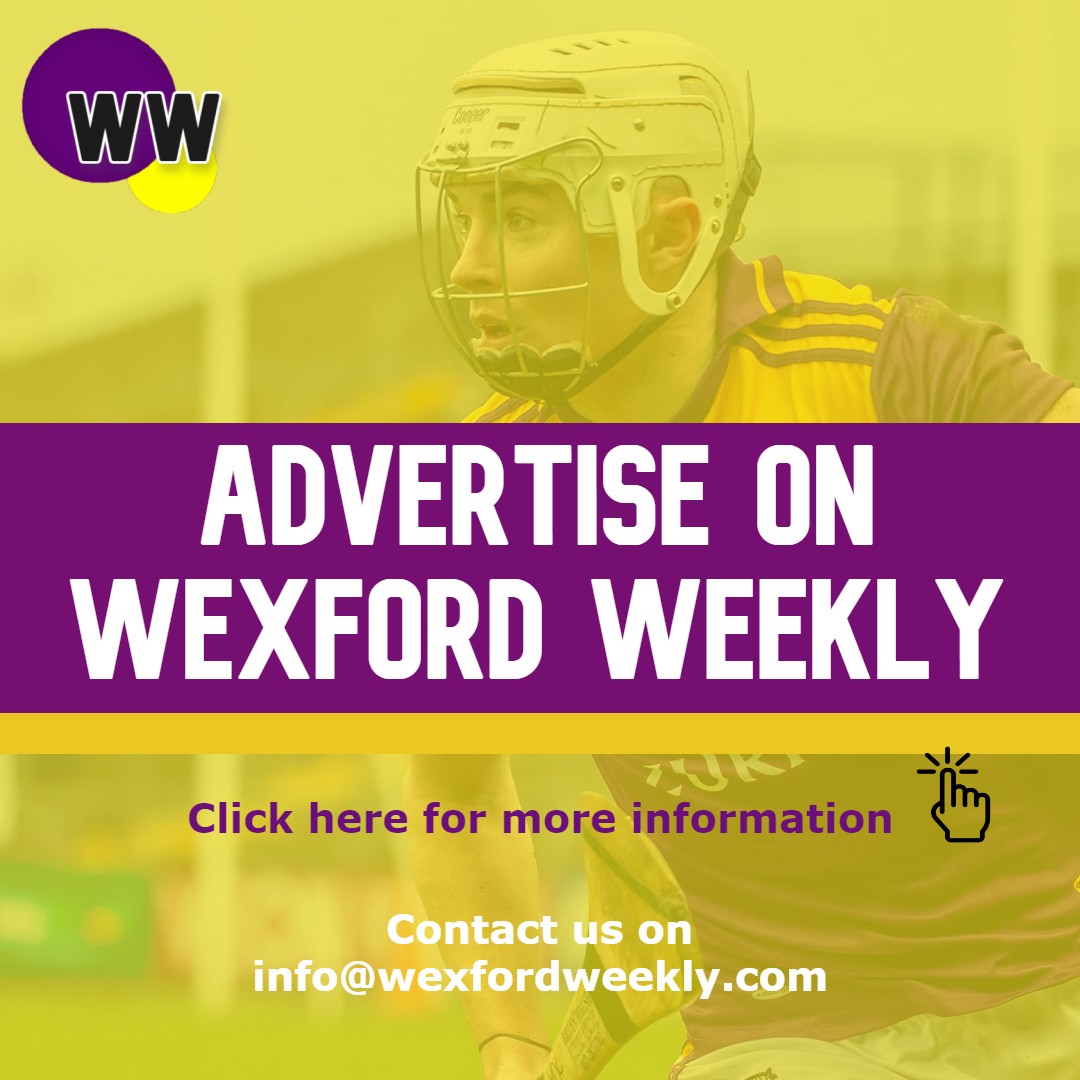 O'Connor returns to the club having played virtually every game for Shelbourne as they lifted the First Division title, and Wexford's O'Connor says he wants more of the same on Leeside this season.
Speaking on his return to Turners Cross, the Wexford native said:
"I am delighted to have signed back. I have been chatting to Colin for a while now and he was a major factor in me coming back. Shelbourne had a good side last year that I was part of, and I want more of that next year. Colin is obviously bringing in some experienced players to go along with the talented young players already at the club, so we will be pushing for promotion."
"If the season had been a few games longer, City could well have got into the play-offs and anything can happen from there. It was a slow start but, once they got going, they improved over the course of the season. I think Colin has things going really well here, you can see what the club is building and I want to be part of that. When Cork City come calling, you always want to come back and be a part of this club. I want this club to be challenging for trophies and hopefully that is what we will be doing."
On the resigning of Kevin O'Connor, Cork City FC boss Colin Healy welcomed the news:
"I have played alongside Kev and also managed him for a short spell, where he did really well for me. The minute I spoke to him about coming back, he was delighted to be coming back. He's a very good player, he has experience, he knows what the club is about and he knows what I'm about. He played regularly in this division last season and has that experience of getting over the line, so it is another good addition to the squad," he stated.
O'Connor has previously had spells with Cork City FC, Shelbourne, Waterford FC, Preston North End and Fleetwood Town.
Read also:
Remember to submit your news to Wexford Weekly! To advertise on our socials or website, email our team at info@wexfordweekly.com