Gorey musician Darragh Byrne has released a new song…
The song, which is called 'Hey Debbie', was only released on Saturday.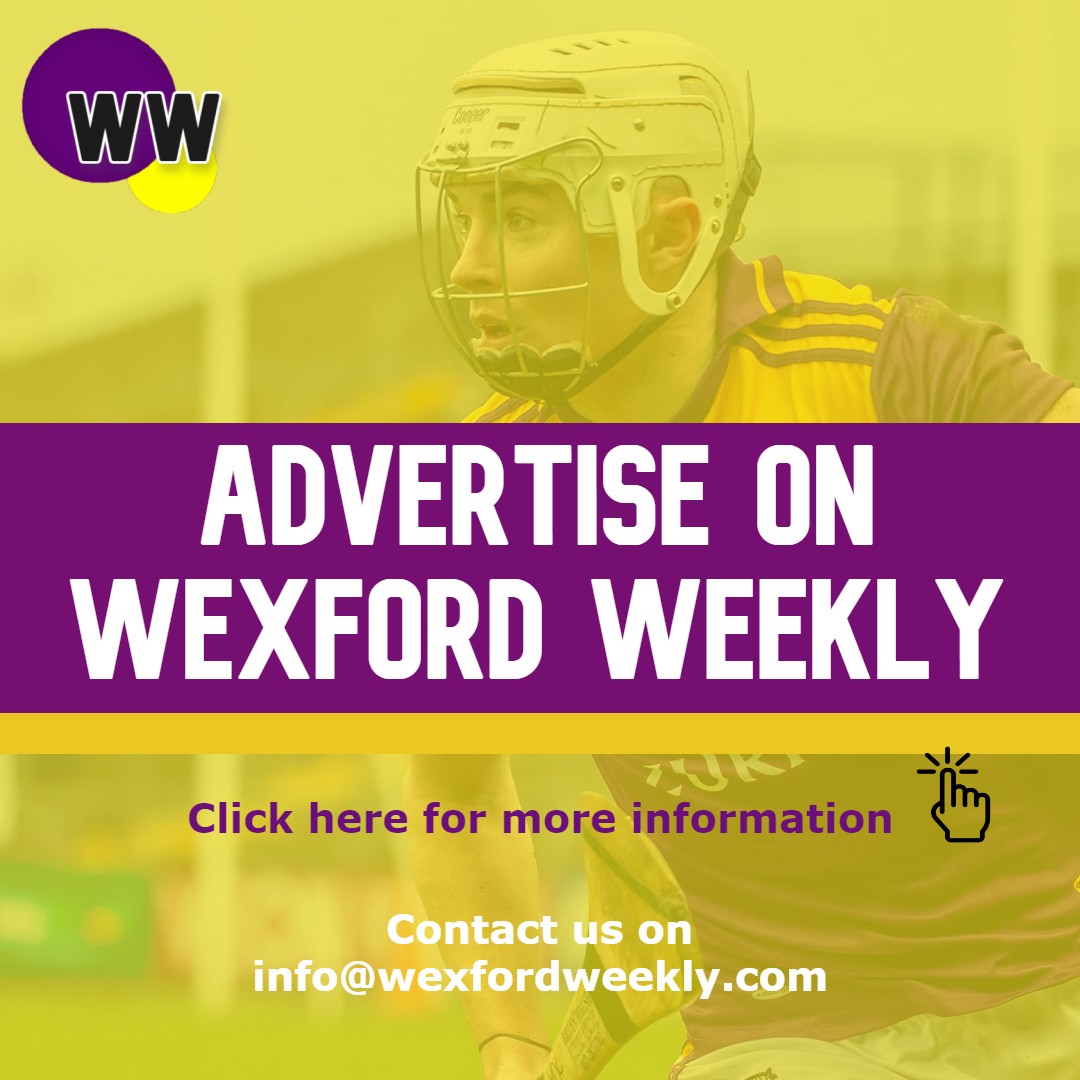 The song can be listened to here:
Darragh Byrne, who is from Ballycanew in County Wexford, started to hone in on his musical talents during the lockdown. We previously chatted to Darragh about his music venture.
The single can be listened to on Darragh's Spotify channel too.
Read also:
Remember to submit your news to Wexford Weekly! To advertise on our socials or website, email our team at info@wexfordweekly.com