The recently retired Wexford hurler, Harry Kehoe, features as a guest on this week's The Hurling Podcast…
Speaking to both Ben Bernie and Garry Doran of The Hurling Podcast, the Cloughbawn club man stated that a snub by former manager Davy Fitzgerald left him feeling like an outsider in the Wexford Senior hurling camp.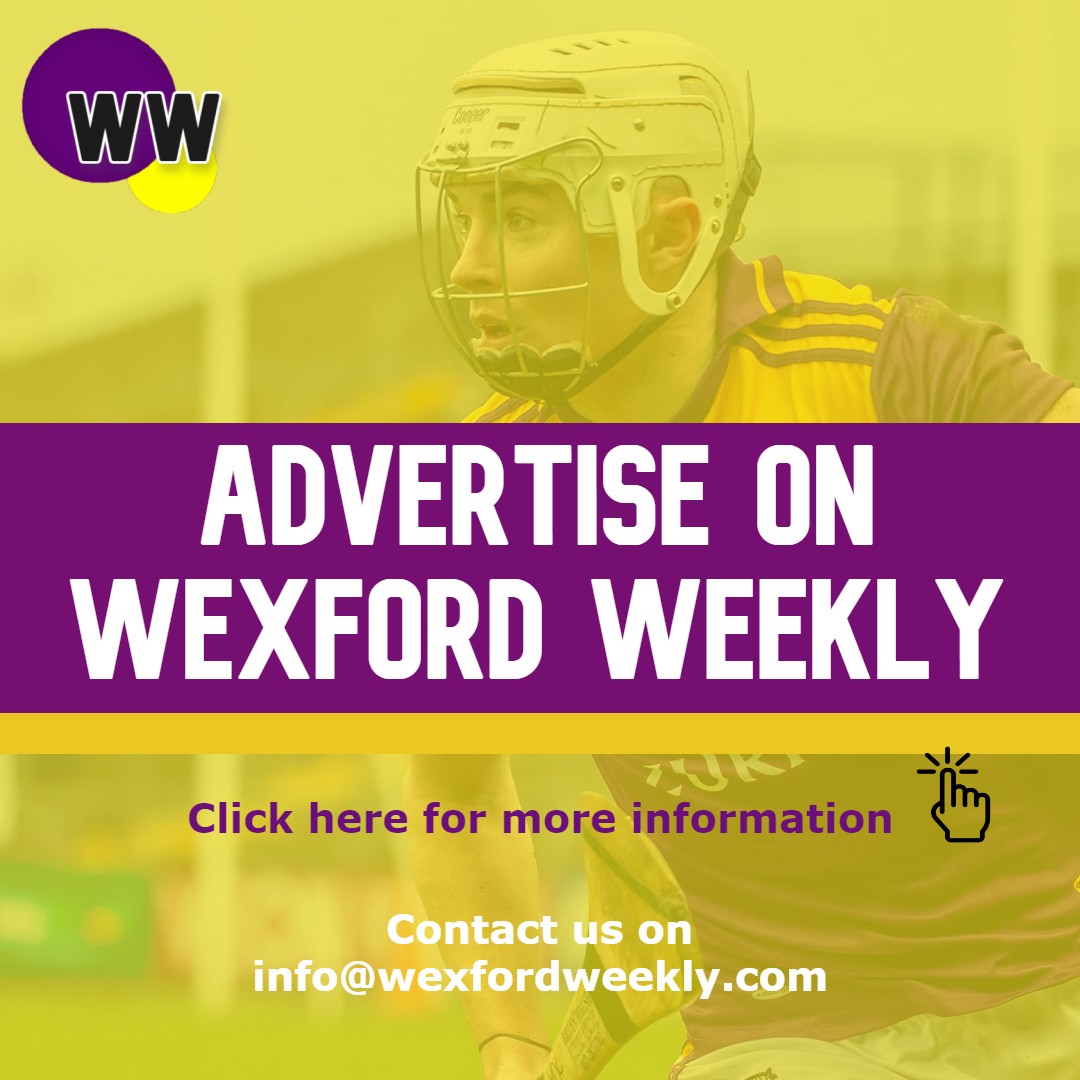 Some players such as Dee O'Keeffe and Kevin Foley were down injured with cramp in last year's (202) Leinster hurling semi-final against Kilkenny, but they were brought back on by manager Davy Fitzgerald in the extra-time period.
Some players would then go off with cramp again, while Kehoe and other experienced hurlers remained on the bench:
"It'll be a big adjustment, but I think it was the right thing to do. It was in my head after last year. Particularly after the Leinster semi-final against Kilkenny, the game went to extra time, and I wasn't involved, I wasn't brought on. There were guys cramping up and they were brought back on, so that was particularly tough. I decided at that stage that if I'm not going to be involved in a major way next year, then I'm going to leave it off," Kehoe said, speaking to The Hurling Podcast.
He noted that Davy Fitzgerald never "mentioned it," and believes that "if he brought on fresh players, we would have won the game."
Speaking on the podcast, he also called Fitzgerald's decision "strange."
"The toughest thing was going back to training afterwards. You almost feel like an outsider to a certain extent for those couple of weeks after that. You're there, but you know you're not really going to be involved," he continued.
Kehoe retired from inter-county after thirteen years of service with the Purple and Gold.
Listen to the hour-long podcast with the former Wexford hurler here:
Register Now! For as little as €3 annually… 
For a €3 Subscription, click here. 
For a €6 Subscription, click here. 
From December 1st, some of our content will be restricted. By registering, you will have access to all of Wexford Weekly's content and you'll also be supporting a growing independent brand. We thank you for your continued support.  
– Access to all content
– Improved, premium features 
– Discounts on products 
– First to know about future buses 
– Discounts on future events 
Read also:
Remember to submit your news to Wexford Weekly! To advertise on our socials or website, email our team at info@wexfordweekly.com