A car was robbed in the Wexford area recently…
The alleged robbery took place on in the early hours of this morning, sometime between 4-9am on Wednesday.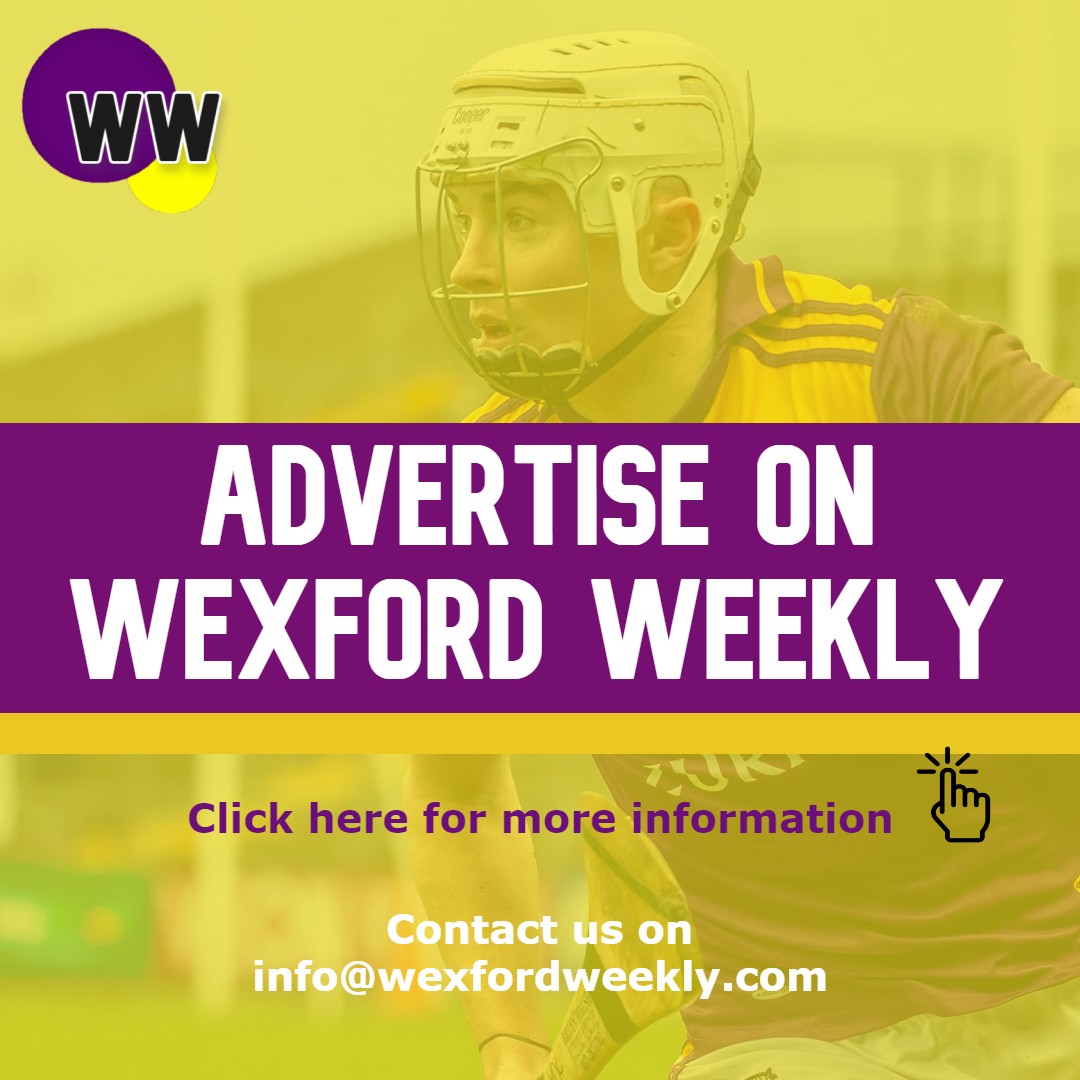 The car was allegedly stolen from the Camolin area of Wexford, but reports suggest that there may have been sightings in the Hollyfort area.
In a separate incident, another car was robbed in Wexford last month and was later found burnt out in a nearby area of the community.
Cars may be robbed to use as transport for another crime, for parts, or to sell for cash.
The public have been urged to share the post in the hope that the car and the culprits can be identified.
Read also:
Remember to submit your news to Wexford Weekly! To advertise on our socials or website, email our team at info@wexfordweekly.com