It can be described as a mixed start for Darragh Egan's Wexford Senior Hurlers after their loss to Galway on Saturday evening….
A Mixed Start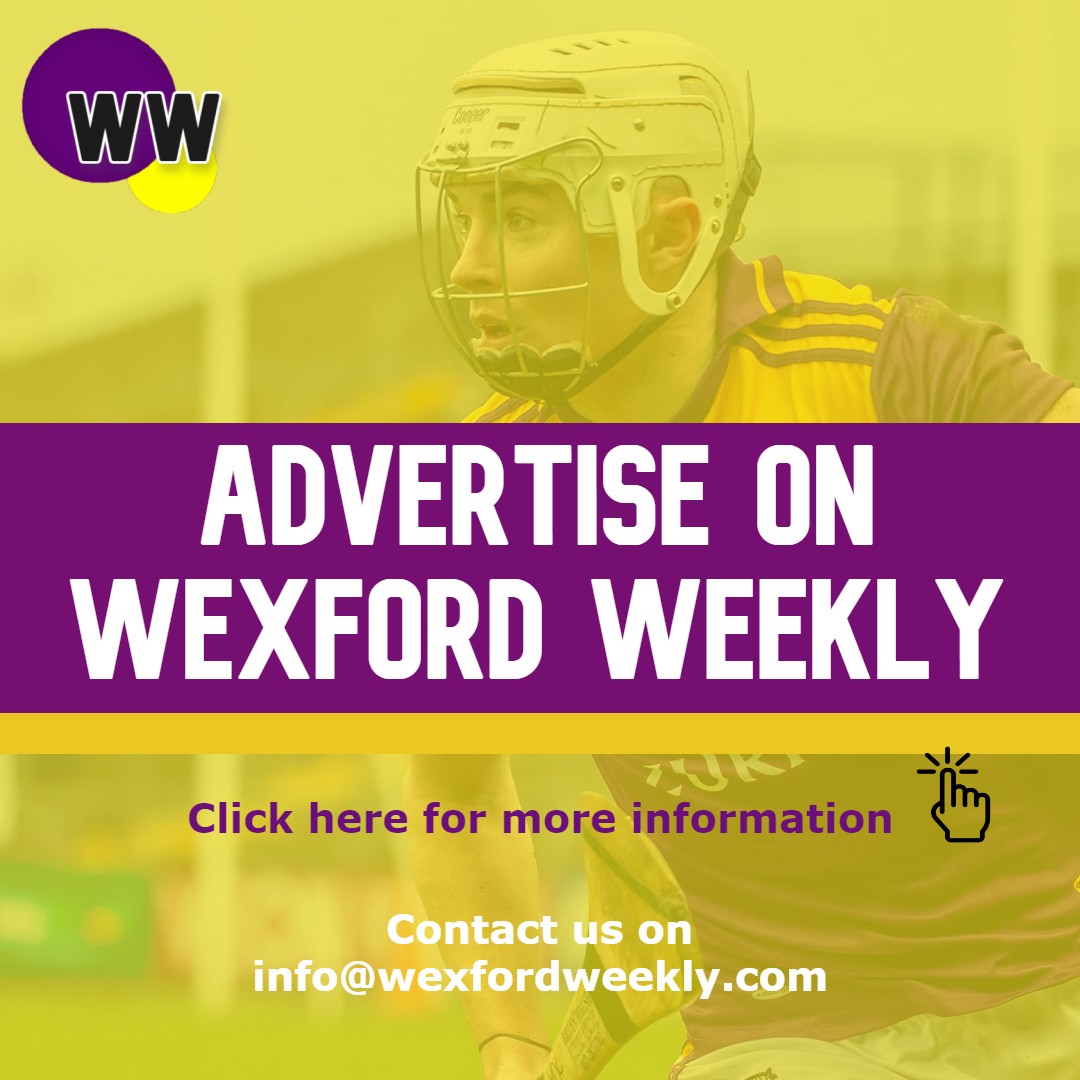 Trudging out of Chadwick's Wexford Park following a disappointing display, a lacklustre second half and a Wexford performance typified by missed chances may feel an all too familiar feeling. Although the loss of a trophy and an 8 point loss to Henry Shefflin's Galway may have inspired a degree of pessimism in Wexford supporters for the league campaign to come, there were a few positive points. So what solace can we take from Saturday's performance and what points will Darragh Egan's side be looking to improve on before their clash with Westmeath.
Promising start:
The scale of Wexford's collapse in the second half may obscure the fact they had a very strong start to the game. There was a real feel good factor about Wexford in the early first half. Chadwicks Wexford Park, under lights with an energetic crowd and an equally energetic and innovate style of play. There was a real energy about the way Wexford began this game, there were some very clever passes and passages of play which allowed Egan's side to take an early lead. A penalty save from Mark Fanning  and an impressive first half performance from Damien Reck left Wexford in a very strong position at half time. Although they had ceded their lead at that point there was a real momentum behind Wexford which they failed to carry with them into the second half. Nonetheless the freedom with which Wexford hurled in the early stages of the game is a promising sign. 
Missed opportunities: 
One of the main points of criticism attached to Wexford's performance was the sheer amount of wides they hit during the match. Even in the first half when Wexford were on top and scoring well the amount of scoring opportunities they failed to convert was outstanding. Against a top quality team such as Galway you must take your scoring opportunities and keep the scoreboard ticking over. Wexford took a few hit and hope shots as opposed to working the ball in and also took too much out of the ball when they were presented with the opportunity to take an easy score. It could be said that was the difference between the two teams.  Galway were not exactly laser accurate during the game racking up their fair share of wides however when simple scoring opportunities came to the Galway forwards they were able to take their score and keep the scoreboard ticking over. This was something Wexford simply failed to do in the second half and their missed opportunities in both halves came back to haunt them.
Personnel:
Another positive point to discuss is the array of players who got some valuable game time on the field and equally those who did not and how that might have affected Wexford. The return of Liam Óg McGovern was a massive positive for Wexford while Conor Devitt who enjoyed an impressive Walsh Cup campaign was a welcome addition to Egan's Wexford side. Players such as Charlie McGuckin, Cathal Dunbar and Conor Hearne got the opportunity to claim their place on the Wexford team while Conor Foley stepped in to the gap left by Paudie Foley in the wing back line. As the game neared its conclusion Egan was more than willing to give some young players and new additions to the panel some valuable game time against a strong Galway side.
It must also be considered Wexford were playing without Rory O'Connor, Lee Chin, Matthew O'Hanlon and Jack O'Connor all of whom have come to form an integral part of Egan's team. Richie Lawlor of the Faythe Harrier's who had impressed many with his Walsh Cup performances missed out through injury and was another loss to the panel.
Considering Wexford are currently reeling from injuries and departures from the panel it was no wonder they were off the pace at time during the game. Still, it has to be remembered that the league is an opportunity to try and give all members of the panel time on the field. One of Wexford's problems in the later stages of the championship is a lack of depth and experience in the panel and Egan certainly seems intent on giving young players valuable minutes on the field.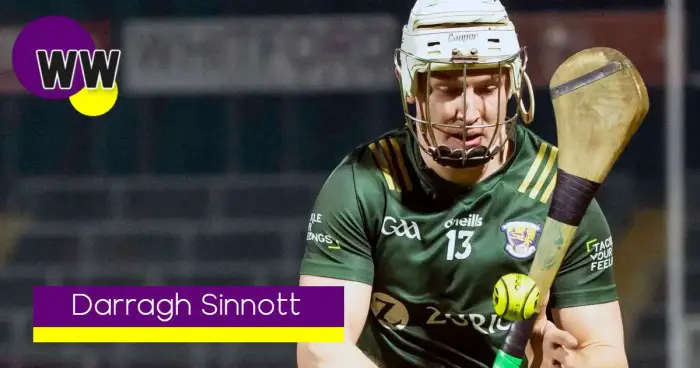 Intensity:
On a less technical but equally important point in the second half the level of intensity and energy from Wexford really dropped. In the later stages of the second half it seemed as if the tribesmen were in front for every ball and under every dropping ball. There were time where Galway players were given multiple opportunities to pick the ball before they were closed down. All in all Wexford simply didn't bring enough intensity to the second half and ultimately that was reflected on the scoreboard.
The top teams such as Galway will exploit these lapses in intensity at their ease and it is really something Wexford need to improve on.
Although this was a performance of missed chances and waning intensity the promising start Egan's side enjoyed combined with the wide range of players who got game time means this was not a wholly disappointing night. Wexford will certainly have to improve on their accuracy in front of the posts and maintaining their levels of intensity if they are to avoid another shock result in Mullingar.
For a €3 Subscription, click here. 
Value our site? Register NOW for as little as €3 per-year… 
For a €6 Subscription, click here. 
Enjoy our content? Want to keep reading it? By registering, you will have access to all of Wexford Weekly's content and you'll also be supporting a growing independent brand. We thank you for your continued support. It costs less than one cent per day to register on Wexford Weekly. If you value our site, we really appreciate it.
– Access to all content
– Improved, premium features 
– Discounts on products 
– First to know about future buses 
– Discounts on future events 
Read also:
Remember to submit your news to Wexford Weekly! To advertise on our socials or website, email our team at info@wexfordweekly.com