It's just a mere three days before Christmas day, but an important under 21 football final tonight meant that both St Martins and Glynn-Barntown were forced to put their pre-festive celebrations on hold… 
A Premier County football final at the end of December is the least one would expect, but the players, management and fans had to make-do with the fixture and this certainly did not dampen the fact that another piece of silverware was up for grabs.
The game, played in St Patrick's Park in Enniscorthy, started off like many would expect in freezing Winter conditions. Overall, it was a slow-paced game played on a heavy pitch, but the talent-on-show was still recognisable.
Both sides started off well, but it was the St Martins side that initially got the upper-hand on the scoreboard, with three quick-fire points from their effective attacker and free-taker Barry O'Connor. Soon after, Glynn-Barntown took control of the game for a lengthy period of play in the opening half, and despite numerous wides, they did manage to pull back the gap and brought the game to 0-04 apiece at the 24-minute mark.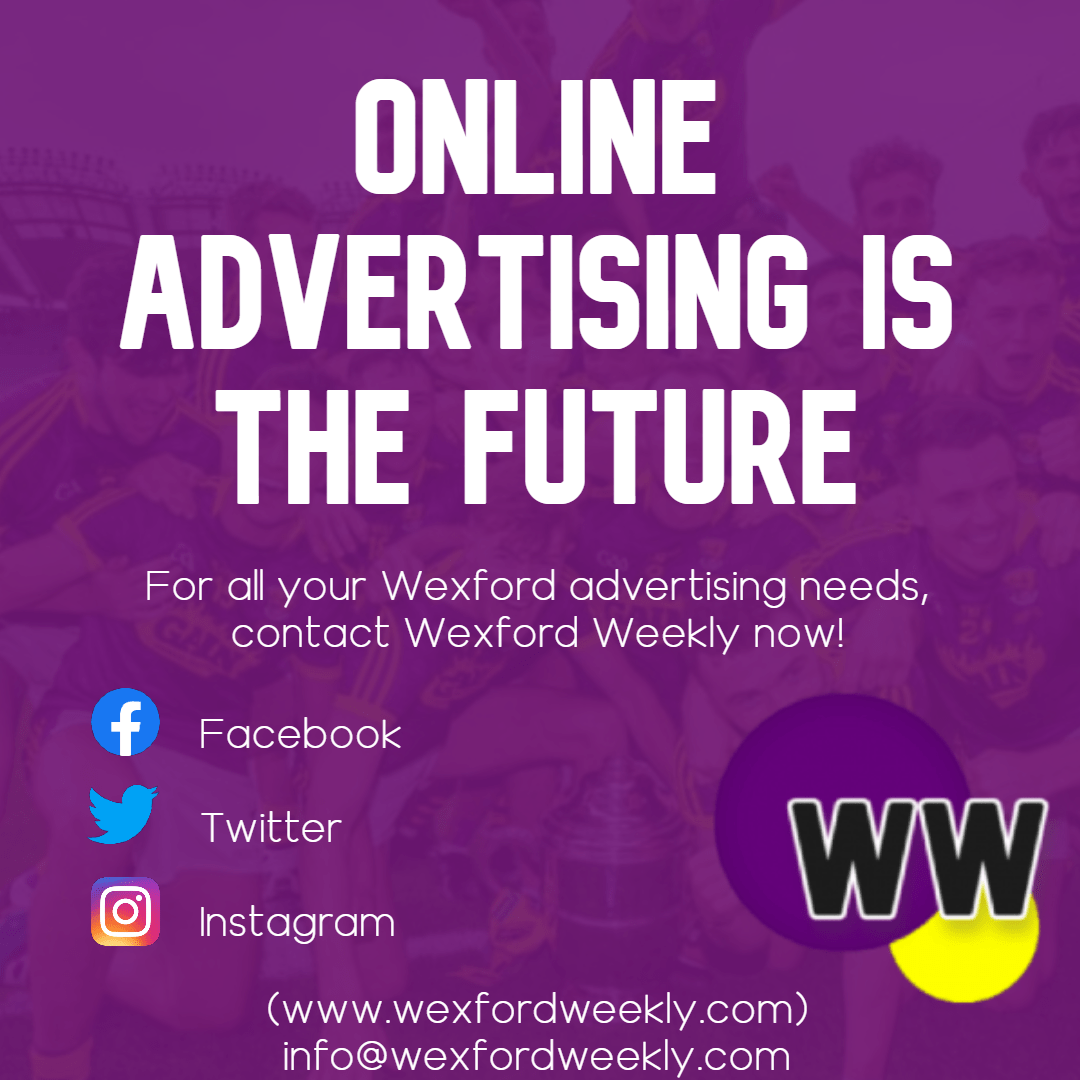 But just after bringing the game back level, a classy goal by Joe Coleman against the run-of-play seemed like an early dagger to Glynn's heart. Followed by another point by Wexford Senior hurler Joe O'Connor, St Martins led 1-05 to 0-04 at the interval.
The first score of the second half came the way of Piercestown's Barry O'Connor, from yet another free that won himself. Despite resuming the second-half in a similar fashion to how they ended the first, another period of Glynn dominance was on the way. Glynn-Barntown dominated the game for the next ten minutes, once again bringing the game back to equal scores after 1-02 without reply. At 1-06 apiece, it was all to play for, and even after an astonishing point from Joe Coleman on the sideline, the Kilurin men continued to fight back with another point of their own.
With less than 15 minutes to go, it was the St Martins men that pulled away. Points by Jake Firman, two additional points from Barry O'Connor and another from Joe O'Connor ensured that the St Martin's men would add another piece of silverware to their surreal 2017 collection.
U-21 double completed and now Christmas celebrations can commence…
Full time: St Martins 1-11 – 1-08 Glynn Barntown. 
All over!! U21s complete the double with a great premier football 1-11 to 1-8 over a fine Glynn Barntown team. Only problem now is the extra page needed for Club Calendar!!

— St Martins GAA Club (@StMartinsGAA) December 22, 2017
_________
Wexford Weekly
Please use the form below to submit an article: