Wexford Senior football manager Paul McLoughlin has stepped down…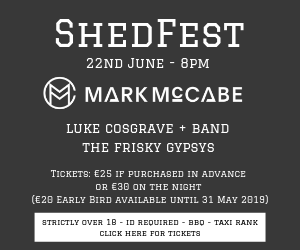 The now-former Wexford manager stepped down following Wexford's eighteen-point defeat to Derry in the first round of the qualifiers.
McLoughlin took charge of the Wexford footballers in 2017 after Seamus 'Banty' McEnaney stepped down after just one campaign with the Yellowbellies.
But, despite his efforts, both campaigns under McLoughlin have been underwhelming. In McLoughlin's second year at the helm, Wexford's campaign was one which felt over before it even started. This year, the Wexford footballers suffered defeats to Louth in the Leinster Championship, followed by a loss to Derry in the first-round of the qualifiers.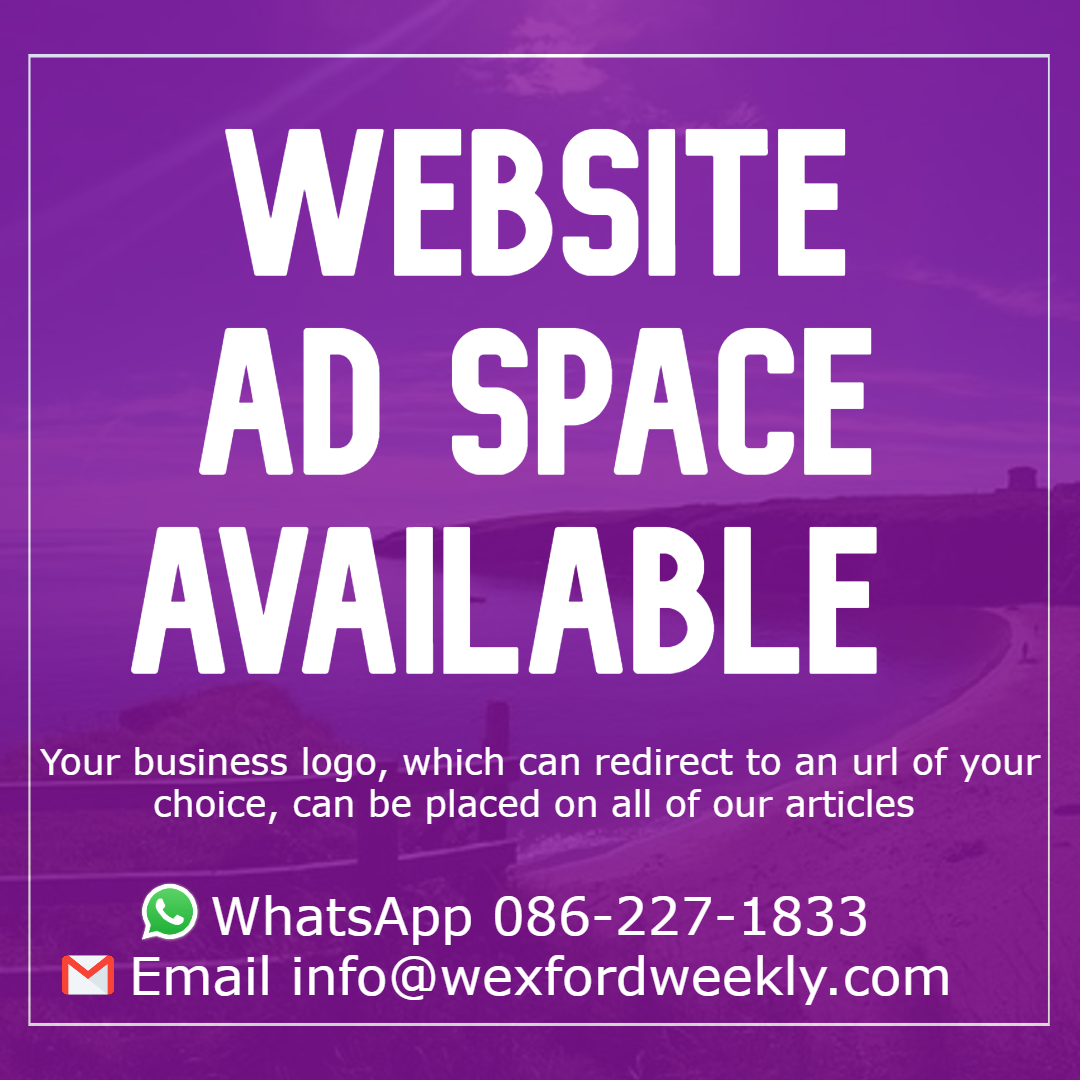 One must now pose a number of questions. Where is it now for the Wexford footballers? Who should take charge? And who possess an ability to lift the Model men from their lowest point in a long time?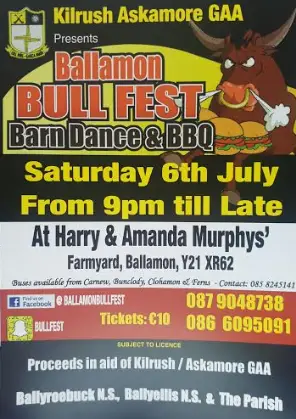 Photo Credit: Inpho Photography.