It's a discussion we don't want to have, but it's one we must have…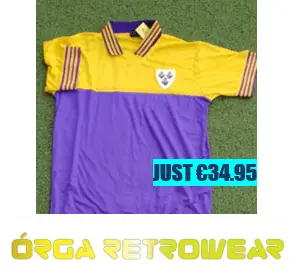 It is still unknown whether Wexford hurling manager Davy Fitzgerald will continue in his role for another season. Make no mistake, Fitzgerald is wanted in Wexford. By players, supporters, and at board level – but the journey from Sixmilebridge to Wexford will be a significant factor in the Clare native's decision.
Within two years, Fitzgerald has resurrected Wexford hurling, placing the Model County amongst hurling's top-tier. This year under Fitzgerald, Wexford defeated the Cats to win their first Leinster title since 2004. A narrow loss to eventual All-Ireland winners Tipperary in the All-Ireland semi-final followed, but the signs of progress were clear.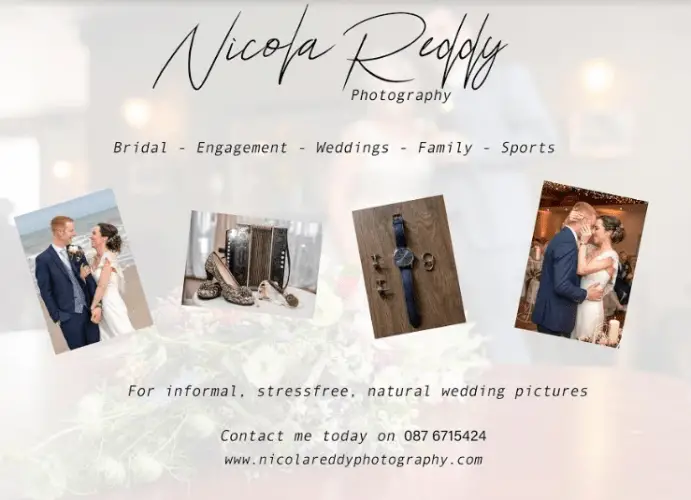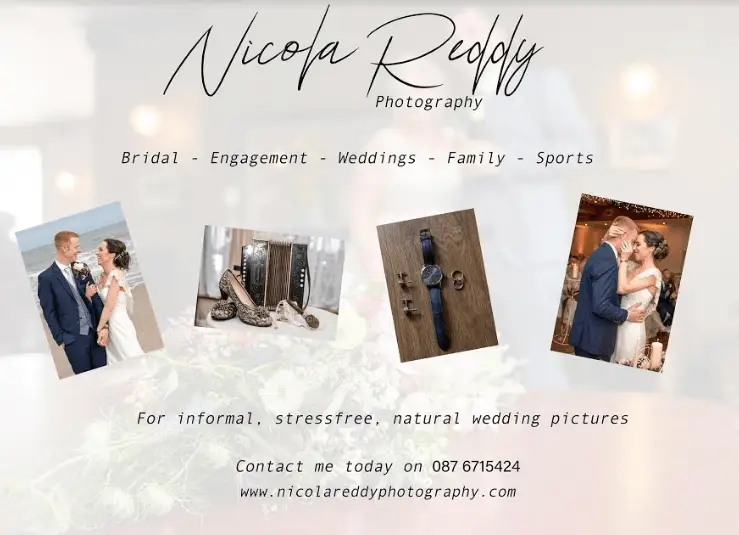 Fitzgerald wants time before he makes his decision, a decision he might not know the answer to for months: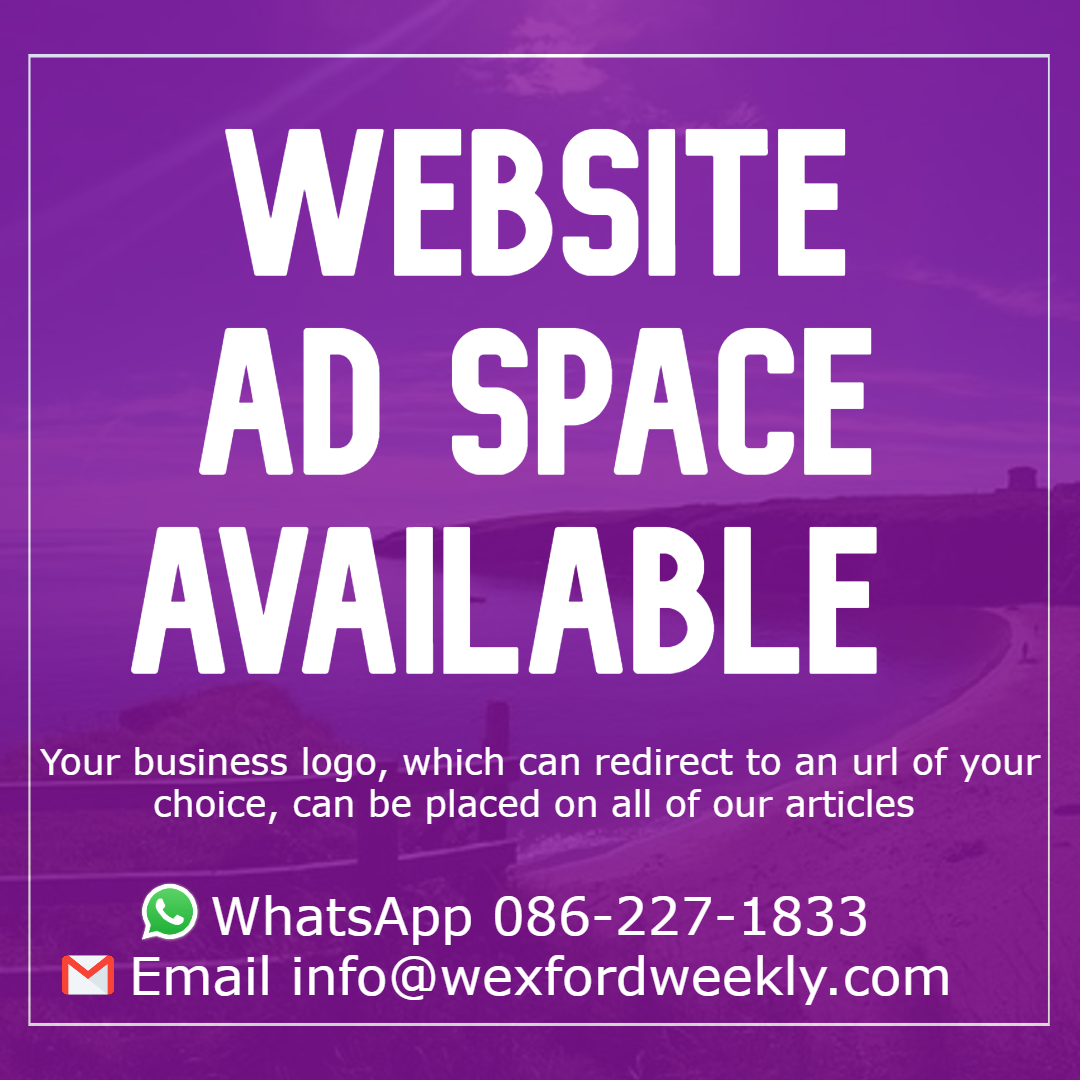 "I will take time out before arriving at a decision. It could be a number of months before I announce my intentions," Fitzgerald stated to the Wexford People on August 7th.
And while we, as Wexford fans respect his desire for space and time, allowing him months to decide could place the board under serious pressure to find the perfect replacement candidate for the role, should he decide to leave the post.
Within this article, we discuss some of Fitzgerald's potential replacements, should he decide to discontinue his role as Wexford Senior hurling manger:
Anthony Daly
Clare have been good to us – so how about another Clare native as Wexford hurling manager? Anthony Daly, a former manager with Clare, Dubin and Kilmaccud Crokes is a likely candidate for the position.
Like Davy, he would be relentless and meticulous in his preparation, expecting the utmost effort from his players. With an illustrious playing career winning two All-Ireland titles and one as captain, the respect would be mutual from the offset.
Like with Fitzgerald, the Clarecastle club-man would maintain Wexford's high-profile status in the hurling world. However, with other managerial jobs recently up for grabs such as Cork and Galway, Daly's status as a candidate might change in a couple of months, as another county could quickly snatch him up.
_
JJ Doyle
JJ was a driving force behind Wexford's historic u-21 success this decade. After successfully guiding Wexford's u-21 team to three Leinster titles in a row, he then quickly started integrating those players into the Wexford Senior panel under Davy Fitzgerald's stewardship. A lot of those players would move on to play an integral part in Wexford's hurling revival, which saw the Senior team win the Bob O'Keeffe Cup for the first time since 2004 this year.
Working in the background as one of Davy Fitzgerald's selectors alongside Saoirse Bulfin, Doyle, who is a Wexford native, will be a candidate high up on this list, should Fitzgerald decide to leave the post.
_
John Meyler
Another Wexford native who's name would be in the hat for the role is John Meyler. A former manager of the Cork u-21 and Senior hurlers, Meyler is respected and renowned as one of Ireland's top hurling coaches.
Meyler already had a stint with the Wexford hurlers though, and that could be a turn-off should the position arise once again. In 2009, after two years at the helm, Meyler met with the County Board to discuss plans for the following campaign, where he was then told that the Board no longer had confidence in his ability to take the county hurling team to the next level.
It was a harsh and shocking decision that continues to stike a chord with Wexford GAA followers. Since then, Meyler has proven his ability as manager to more than enough people, highlighting his coaching brilliance on a national level time and time again.
_
Willie Cleary
Cleary done wonders with Gorey town side Naomh Eanna last year. In his second year over the Gorey side, the town side reached their first county final and emerged victorious against a heavily-tipped St Martins side.
Like JJ Doyle, Cleary has also been involved with Wexford underage squads, Wexford minor squads, and u-21 squads. Working as a Games Promotion Officer for Wexford GAA, he's not only passionate about Wexford hurling, but he's also aware of all the talent coming through the ranks. For progress and sustainability amongst the top-tier, Cleary could be the perfect candidate.
_
Henry Shefflin
In fairness, it would be hard to picture the King managing the Wexford hurlers; walking the line draped in the Puple and Gold, facing Brian Cody on the other side, would be like something from a dystopian novel.
But, with Henry keen on working his way up into inter-county management, one wouldn't be too suprised if he opts for an out-of-town side to advance his managerial career. Shefflin has been heavily linked with the Waterford job since Pauric Fanning left, so if that's anything to go by, then it wouldn't be too much of a suprise to see him on the line for the Yellowbellies either.
One of the greatest – if not the greatest – hurlers of all-time, Shefflin needs no introduction and would get the respect of the dressing room immediately. He's a modern coach, and he guided his club team Ballyhale Shamrocks to All-Ireland glory in 2019. Should Fitzgerald leave, we expect another big-name appointment for the Wexford hurlers to advance them to the next level, and Shefflin certainly fills the 'big-name' criteria.
_
If Davy goes, who would you like to see as Wexford Senior hurling manager? Join in with the discussion in the comments section of our social media pages.