A Wexford native will line out in Ireland's u-20 rugby starting team tomorrow evening…
The Ireland u-20 Rugby team faces Scotland in the first round.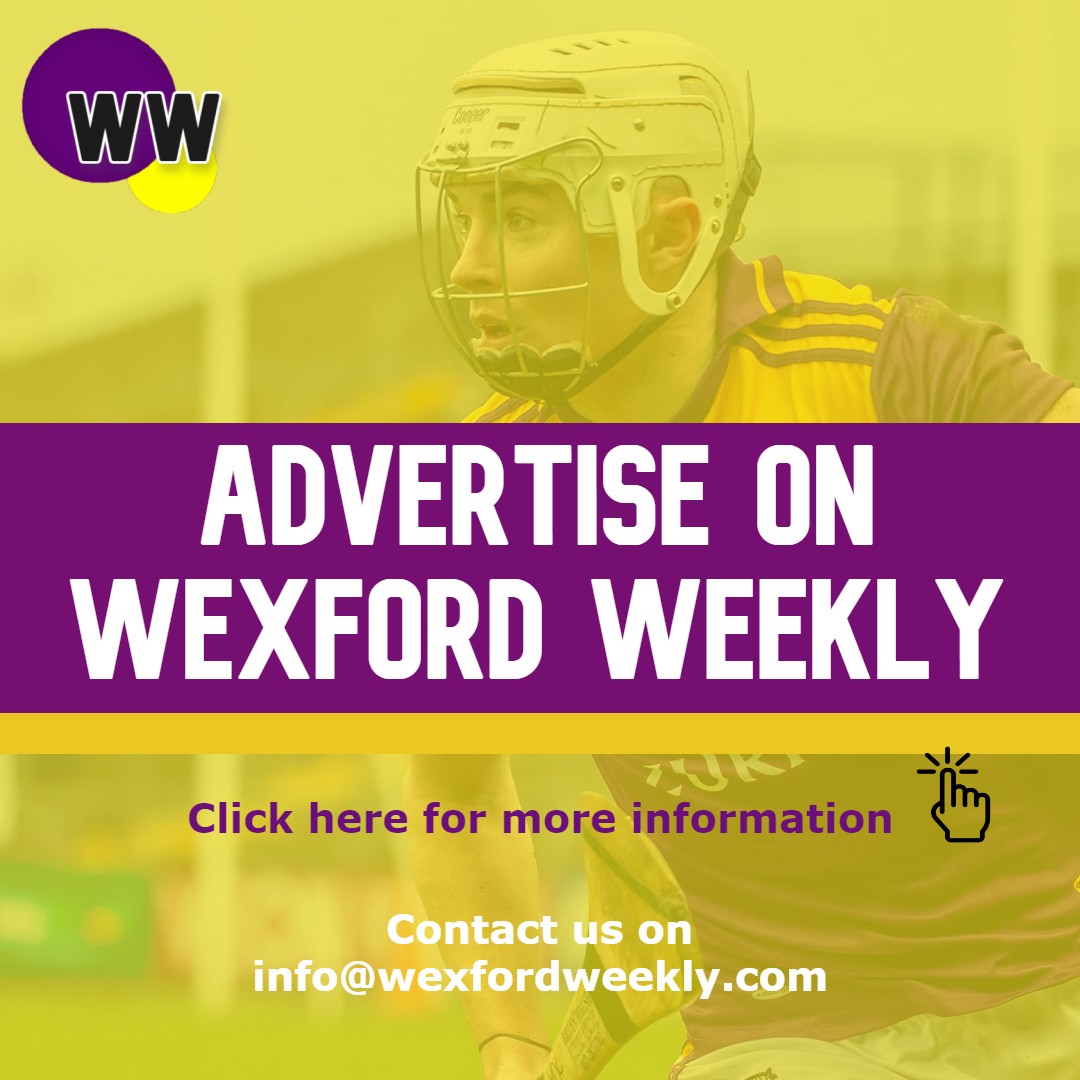 Wexford native Brian Deeney has been selected to start on the team. Deeny, who enjoyed a GAA career with Volunteers and is a past-pupil of St Peter's College in Wexford, starts as second-row for Ireland tomorrow evening.
The game will get underway at 7pm and is available to watch on RTE2.
Ireland XV:
Oran McNulty, Ethan McIlroy, Dan Kelly, Hayden Hyde, Andrew Smith; Jack Crowley, Lewis Finlay; Charlie Ward, Tom Stewart, Thomas Clarkson, Brian Deeny, Thomas Ahern, Sean O'Brien, Mark Hernan, David McCann
Subs:
John McKee, Ciaran Ryan, Ryan McMahon, Joe McCarthy, Alexis Soroka, Ben Murphy, Tim Corkery, Luis Faria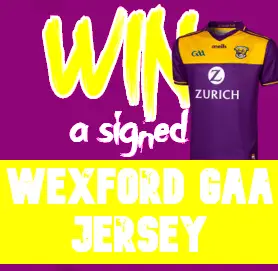 If you're looking to advertise with us, please check out our advertising rates or email us at wexfordweekly@gmail.com.
Read Also:
Wexford's Allianz Hurling & Football League Fixtures
The Sidelines Will Be Interesting For The Wexford-Clare Match