The Wexford Senior hurlers travel to Croke Park this Sunday to face Dublin in the next round of the Allianz Hurling League…
Wexford dug deep to defeat Brian Cody's Kilkenny team last weekend. Late in the second-half, the Yellowbellies were a point down and playing into a gale-force wind.
Davy Fitzgerald's charges are out again this Saturday evening, where they'll travel to headquarters to face Dublin in Croke Park. A win against Dublin would see Wexford advance to the next stages of the competition with a game against Carlow still to play.
Here, we'll look at some of the talking points ahead of the upcoming clash:
Favourites Tag:
Entering games, the Wexford hurlers don't usually boast the favourites tag. Despite that, Wexford seem to perform well when they are underdogs too. For this weekend's clash, however, Fitzgerald's charges enter the game as clear favourites, priced at 8/15. It must be noted too that Dublin will have the home advantage in Croke Park, with Dubs also there to support the Dublin footballers in following game.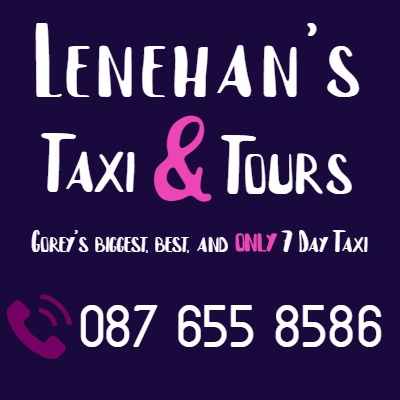 Marquee Players:
Fitzgerald introduced some of Wexford's marquee players in the second-half of their last clash against Kilkenny. The introduction of Rory O'Connor, Lee Chin, Matt O'Hanlon and Dee O'Keeffe provided a much-needed boost to Wexford, guiding the team to a two-point victory against a gale-force wind. It's unclear whether Fitzgerald will opt to start some of these marquee players from the offset this time, or if they'll be introduced as substitutes.
Corner Back Spot:
There's fierce competition for the corner-back spots at the moment. Both Joe O'Connor and Simon Donohoe will be fighting for their places, and with players returning to the panel, that competition will continue to rise. If, or when, O'Hanlon returns, it would likely push Paudie Foley to wing-back and Oylegate's Damien Reck back to the corner. It's great that there's such strenght and depth in this Wexford panel now, something that Jackie Tyrrell said Wexford were missing last year.
Croke Park:
The last time Wexford played in Croke Park was in the All-Ireland hurling semi-final. From a neutral's perspective, it was a fantastic match – but from a Wexford viewpoint, it was one that we left behind. We're hoping that with the return to Croke Park, we can leave behind that bad blood and return to winning ways in Headquarters as soon as possible.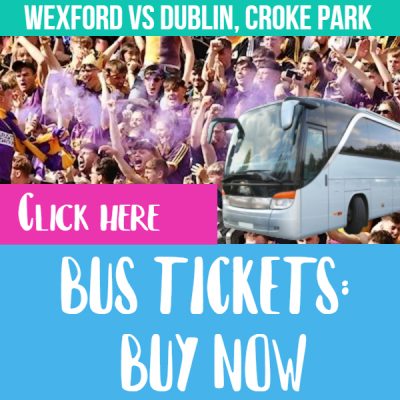 The Wexford game will be apart of a double-header, with the Dublin vs Donegal footballers on afterwards underlights, which is sure to be a great day out.
If you're looking for transport to that game, Wexford Weekly are running a bus for just €15 return with pick-up points in Wexford, Enniscorthy, Ferns and Gorey.
Read Also:
Buy Here: Bus Tickets For Wexford V Dublin In Croke Park
Wexford's Allianz Hurling & Football League Fixtures
Five Talking Points Following Wexford's Two Point Win Over The Cats