The GAA have taken proactive measures in response to COVID-19..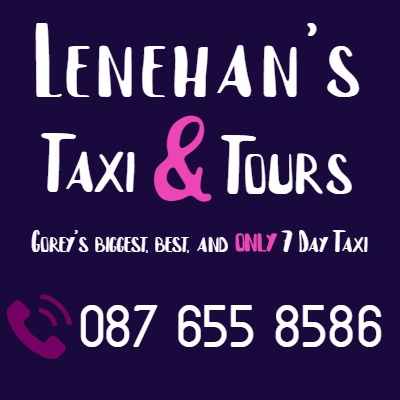 The GAA have called off the Wexford vs Galway Allianz Hurling League Quarter-final and all other GAA action until 29 March.
The cancellations are due to the outbreak of the COVID-19 coronavirus.
A crowd of over 10,000 people was expected to attend the match at Wexford Park.
Our poll yesterday highlighted how almost half (47%) of the supporters surveyed were taking decisions into their own hands, if the match wasn't postponed,
47% of 348 supporters stated that they stay at home and watch the game live on TG4 due to the outbreak.
The postponements will place the GAA's fixture committee under additional pressure for what is already an active club and inter-county calendar.
However, the GAA should be applauded for taking proactive measures as little is known about the seriousness of the current pandemic and the impact it could have.
The news comes after a directive from Ireland's government closed schools and childcare facilities nationwide until the same date.
Read Also:
Wexford's Allianz Hurling & Football League Fixtures