Wexford FC have unveiled their new jersey…
The Wexford football club have released their new jersey. Bizarrely, there's a picture of Che Guevara on the jersey, while it's sponsored by Wexford man and MEP Mick Wallace and political group, The European United Left/Nordic Green Left (GUE/NGL).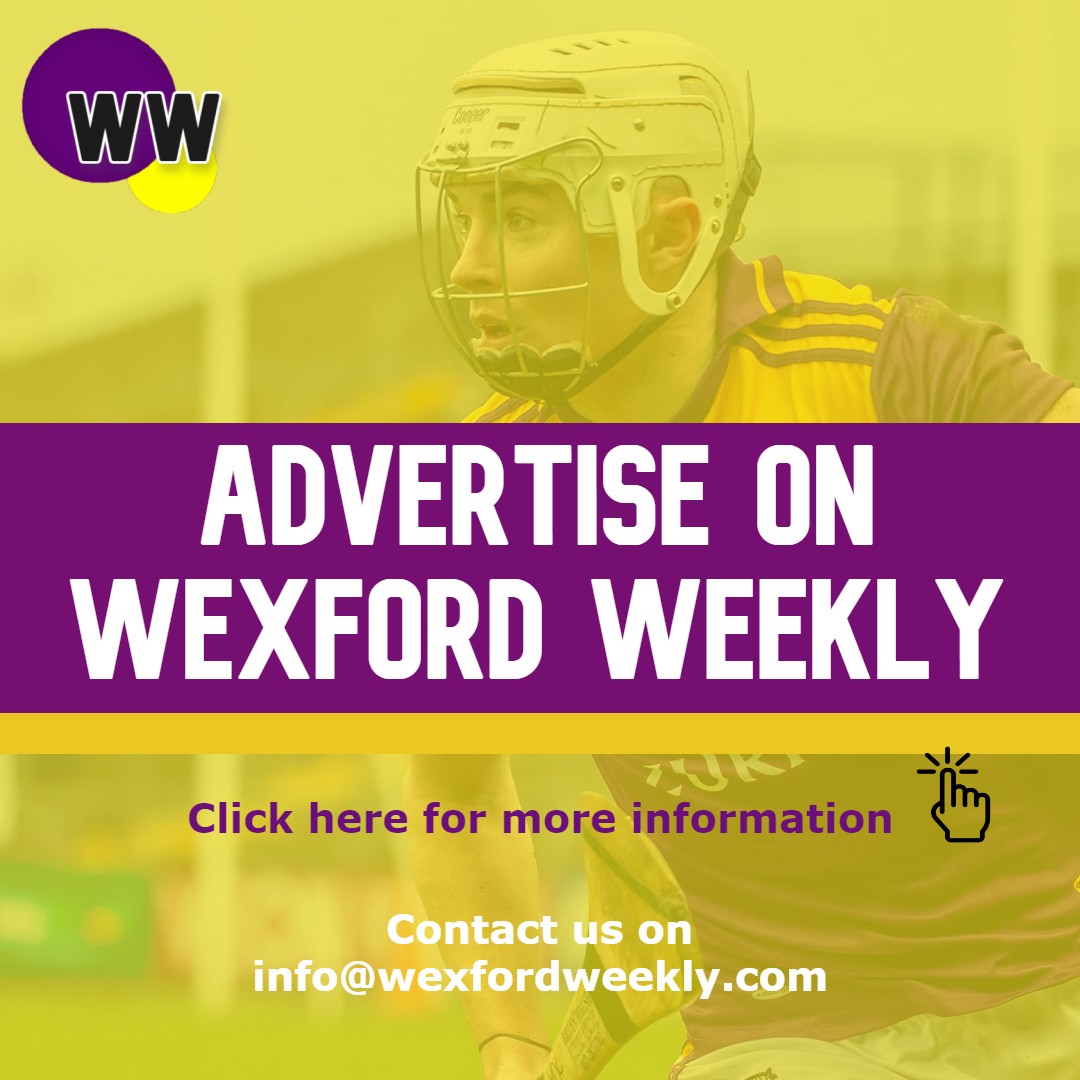 Check it out below:
The new Wexford jersey has split opinions in the Irish footballing world. Some have criticised the decision to place politics at the centre of the football jersey, while others have credited its slick design.
It isn't the first time an Irish football side have placed a figure-head of global politics on their jersey. Previously, Bohemians have embedded a picture of singer and social revolutionary Bob Marley onto their jersey.
The new Wexford FC jersey will be on sale from Wednesday.