The Wexford community has been rallying behind a young Wexford girl…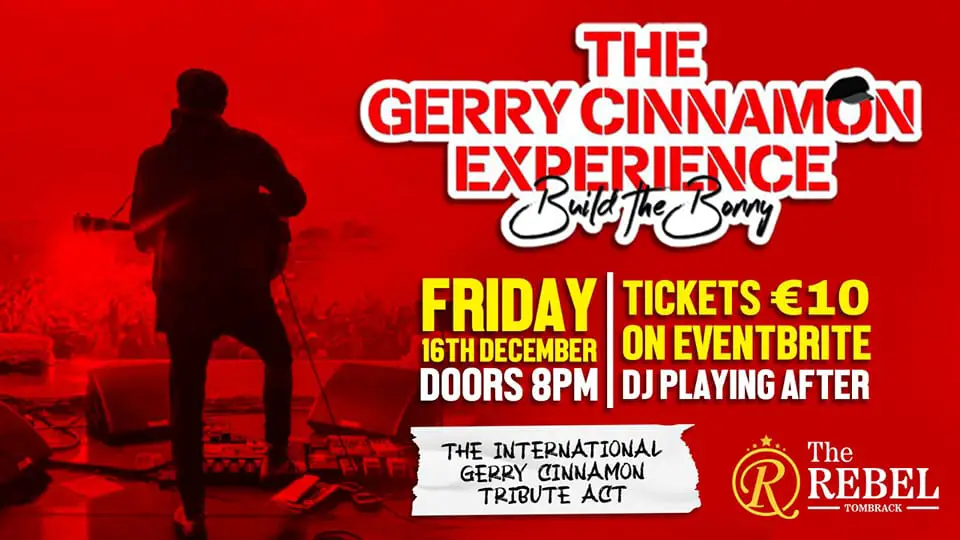 The Wexford community and beyond have been rallying behind a young Wexford girl, Fiadh O'Connor, who is currently battling one of the most aggressive forms of cancer.
The family have now turned to GoFundMe to raise funds for Fiadh's treatment with an aim of €375,000.
The potentially life saving treatment will take place in New York.
"Fiadh has had the best medical care and intensive treatment available in Ireland and she has bravely fought through many sick and worrying weeks of chemotherapy, surgeries, stem cell transplants and long hospital stays. Although she still has many months of treatment ahead, we hope and pray that Fiadh will be cancer free following her treatment under the amazing care of her oncology team in Crumlin," the GoFundMe reads.
"The major worry for us and for Fiadh's doctors is the rare and aggressive nature of her disease, because there is a high risk of disease relapse. Unfortunately if this happens, Fiadh's chances of survival are very low."
"The drug trial in Memorial Sloan Kettering Cancer Centre, New York, may increase Fiadh's chances of survival as it directly targets any remaining cancer cells in Fiadh's body. This treatment is not available in Ireland and because it's still a trial, there is no funding available to get Fiadh there," the GoFundMe reads.
At the time of publication of this article, the fundraiser has raised just over €18,000. If you're in a position to donate, please do via the link below or by searching 'Future For Fiadh'.
If you're looking to advertise on Wexford Weekly, please check out our advertising rates here & then drop us an email.
Register Now! For as little as €3 annually…
Soon, some of our content will be restricted. By registering, you will have access to all of Wexford Weekly's content and you'll also be supporting a growing independent brand. We thank you for your continued support.  
– Access to all content
– Improved, premium features 
– Discounts on products 
– First to know about future buses 
– Discounts on future events 
For a 3 Euro Subscription, click here. 
For a 6 Euro Subscription, click here. 
---
---