A family from Wexford have decided to raffle off their house…
The Keane family, who own a four-bed bungalow in Campile, Co Wexford, have placed their house up for raffle in a desperate bid:
"We are definitely not a family to put our life story for all to see but we are desperate to make the move as soon as we can," James Keane said.
James Keane and his wife Mairead are parents to three kids, namely Kyle, Max and Ryan. Now, they have their fourth on the way.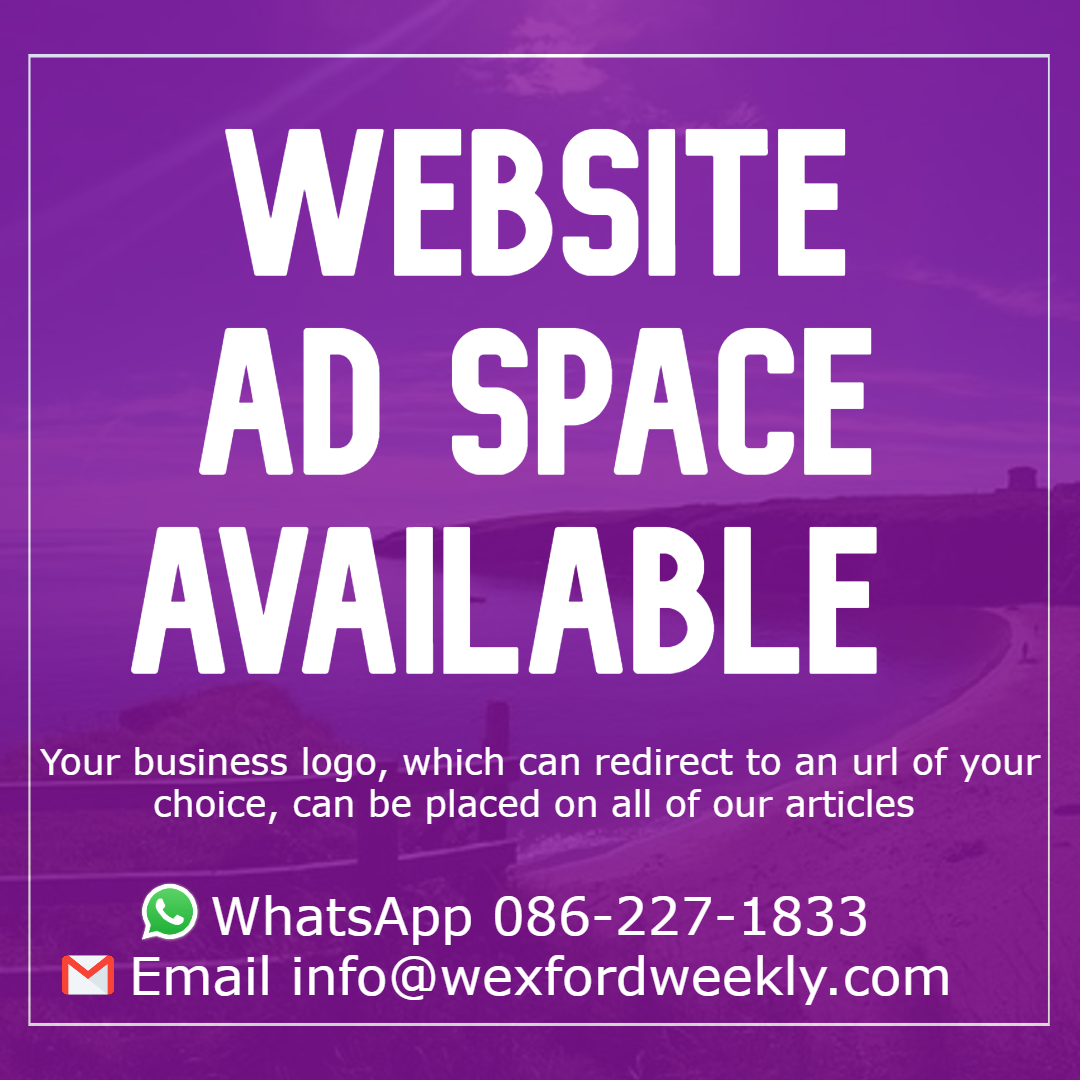 Mairead's father sadly died from cancer in 2020, leaving behind seven-year-old Christopher who had also lost his mother the year before. After that, the Keane family took in Christopher after he was left orphaned.
They now care for both Christopher and their eldest son Kyle, who both have autism and additional needs.
The reason that the Keane family desire a move is so that they can purchase a house with additional space, to cater for the complex needs of both Christopher and their eldest son, Kyle:
"Both Christopher and our eldest boy are autistic which means sharing a bedroom is not possible as they both have complex needs and require their own space. We are currently looking for a property which will accommodate all of us together happily that is more suited to all of our needs."

"The past year has been very tough," he continued.

"Christopher — he is so kind hearted and loveable. He is only 7yrs old and already he has gone through a huge amount of grief not once but twice in the past two years to the most important people in his life his Mam and Dad. For a 7yr old this has to be the hardest thing to go through at such a young age. Chris has Autism so for him to understand what is going on is a challenge but to understand why his Mam and Dad had to go away is beyond his level."

"We as a family decided the best thing for Christopher would be to have him move in with us so he could continue in his school nearby. Losing so much in such a short period of time has been very hard on him and we didn't want any more disturbances in his life as he really loves going to school there."
Tickets for the raffle can be purchased at the following link on Raffal and cost just €11. The raffle ends Sunday, 18th April 2021 at 23:01, or when the last ticket is sold, whichever comes sooner.
Notably, 5% of all raffle sales will go to CAN, Cottage Autism Network.
If you're looking to advertise on Wexford Weekly, please check out our advertising rates here & then drop us an email.
Register Now! For as little as €3 annually…
Soon, some of our content will be restricted. By registering, you will have access to all of Wexford Weekly's content and you'll also be supporting a growing independent brand. We thank you for your continued support.  
– Access to all content
– Improved, premium features 
– Discounts on products 
– First to know about future buses 
– Discounts on future events 
For a 3 Euro Subscription, click here. 
For a 6 Euro Subscription, click here. 
---
---