Wexford GAA have expressed their disappointment with an external company…
Wexford GAA released a statement today urging schools not to circulate "senior hurling wall planners" to their students.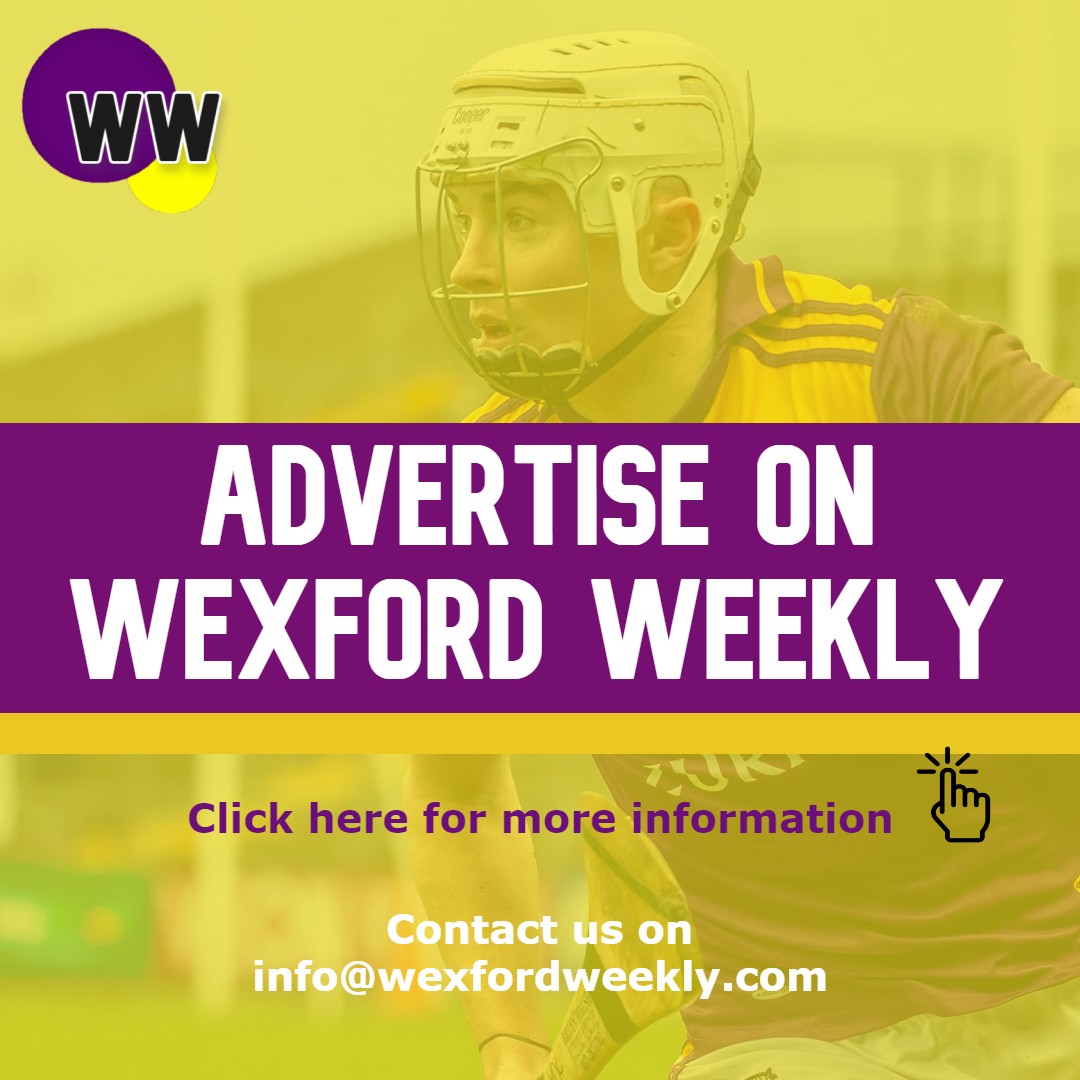 "Wexford GAA are disappointed that despite repeated requests a company from outside the county have again contacted schools to provide "senior hurling wall planners" to schools and have approached local companies for sponsorship."

"We have requested that schools do not circulate these posters and have contacted the company once again to outline our disappointment at what we consider to be ambush marketing."
It is believed that the external company did not have the rights to use the Wexford GAA's Official Crest on their 'wall planner' which they have attempted to monetise and distribute.
With a typical wall planner, various companies or businesses can sponsor a section of the planner with a square or rectangle advertisements along the border. This, of course, would come at a cost for the business seeking to place the advertisement on the wall planner.
As per their statement released today, Wexford GAA have contacted the company repeatedly and have expressed their disappointment, considering it a case of ambush marketing.
Ambush marketing is a predatory marketing strategy in which an advertiser "ambushes" an event or revenue stream to compete for exposure against other advertisers.
Read also:
Wexford's Fixtures For 2021 Allianz Hurling League
If you're looking to advertise on Wexford Weekly, please check out our advertising rates here & then drop us an email.