Jim Bolger was a happy man after the 2000 Guineas event at the Curragh yesterday… Error, group does not exist! Check your syntax! (ID: 2)
Jim Bolger, the legendary Wexford race-horse trainer, had never won the 2000 Irish Guineas. Yesterday, however, he landed a magical 1-2.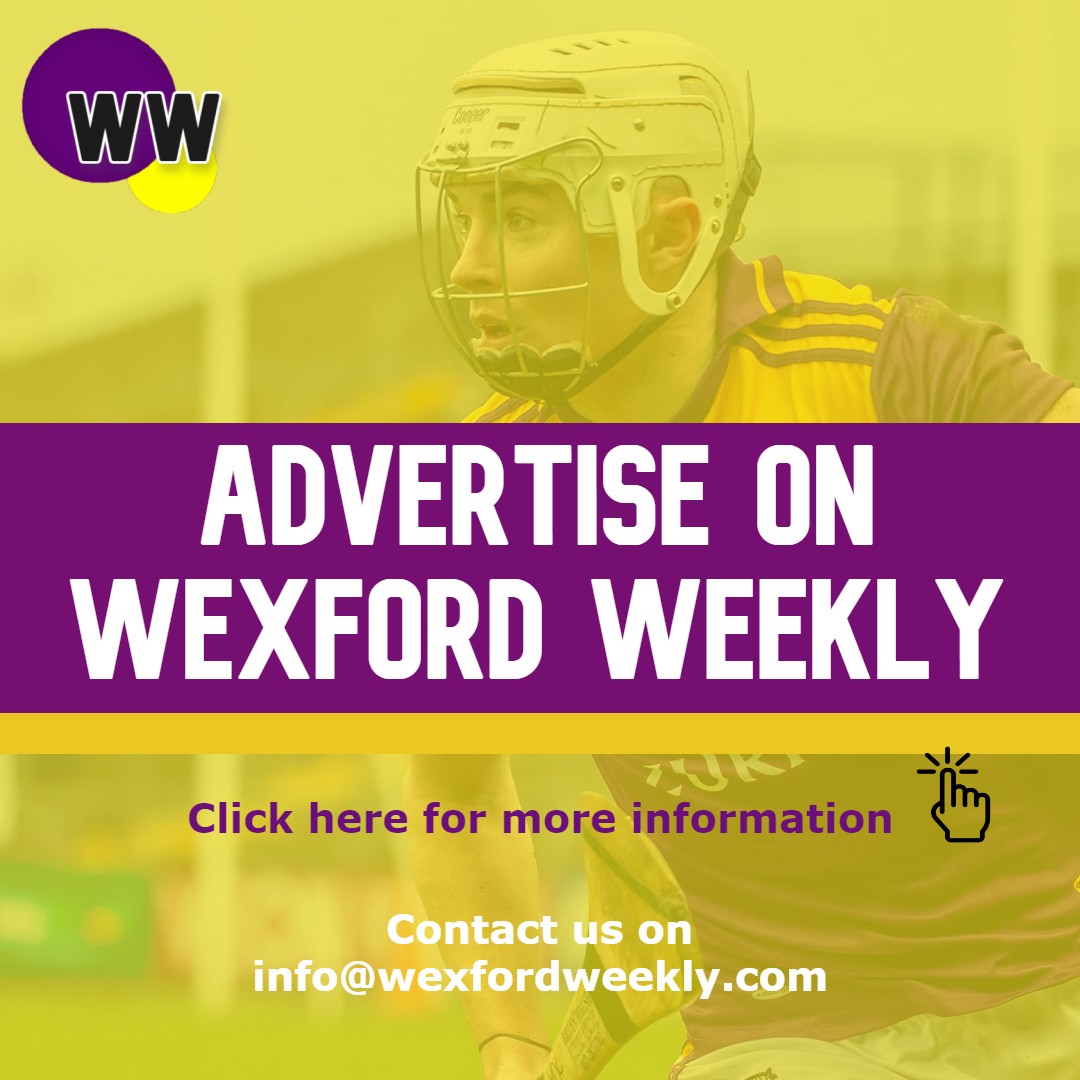 The Bolger-trained Mac Swiney clung on to secure the victory, while the Bolger-trained Poetic Flare emerged with his reputation intact in second-place.
Of his landmark victory, jockey RP Cleary highly praised the Wexford man:
"It hasn't really sunk in yet, I can't believe it. Jim is unbelievable. He's such a special man to leave me in charge of riding a horse like that. He's a true legend and a gentleman," he said.
Watch the race below:
Read also:
Wexford's Match Against Kilkenny On Sunday Is Off
Wexford's Fixtures For 2021 Allianz Hurling League Error, group does not exist! Check your syntax! (ID: 1)
Your business can also be featured on our website. If you're looking to advertise on Wexford Weekly, please check out our advertising rates here & then drop us an email.