A new mental health pop up cafe is coming to Wexford town…
Community group Wexford People Helping People have been busy here behind the scenes preparing to launch another much-needed initiative for Wexford.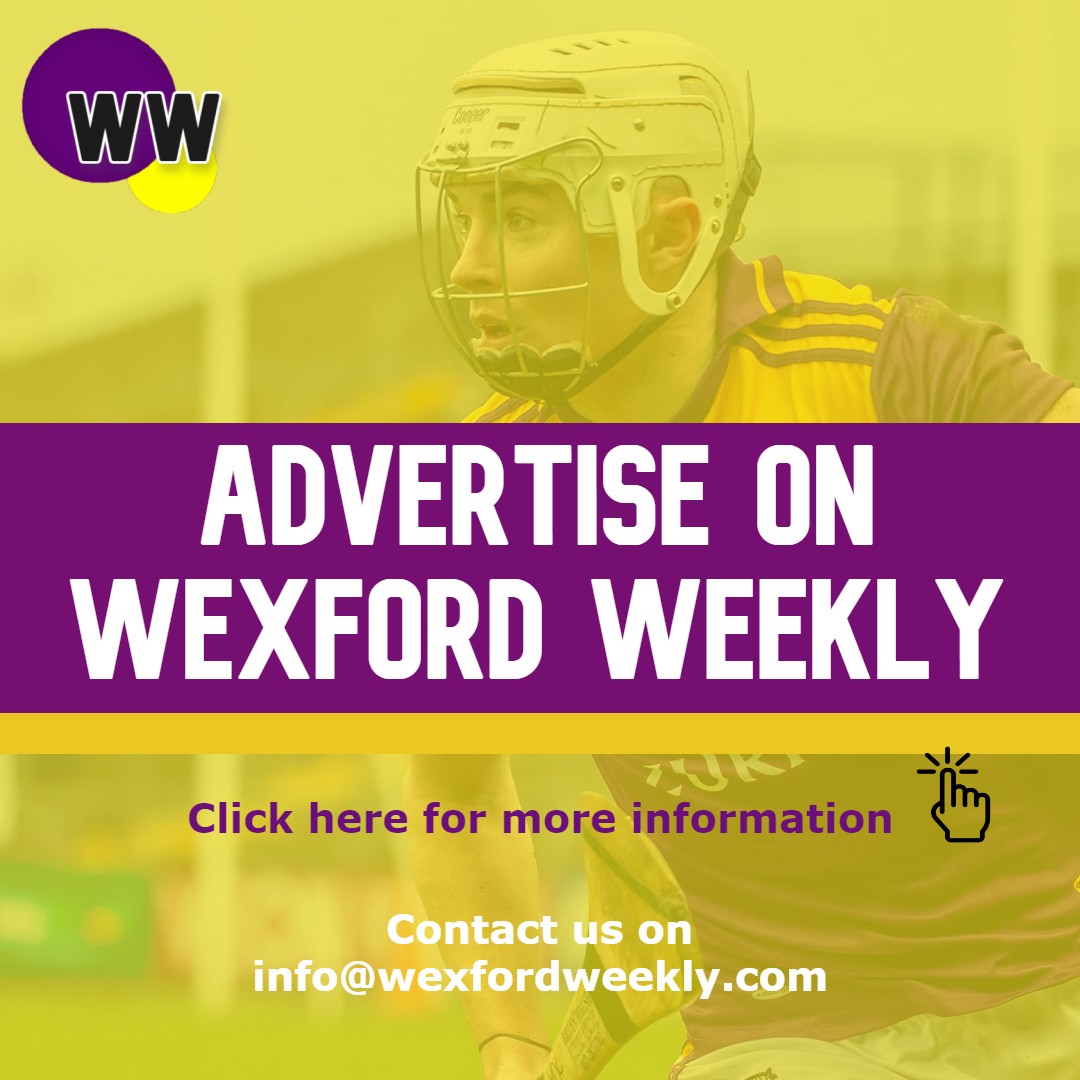 The "brainchild" behind the new initiative is none other than Raymond Shannon, a committee member, and a mental health advocate and activist for over a decade.
The new 'Help Me Through The Night' Mental Health Pop-Up Cafe will officially launch Monday the 28th of June at 10pm-2am and every Monday.
The new pop-up cafe will be based on Wexford's Quay.
The group hopes to will eventually open this each night, but for now they are running a pilot for a few weeks to see how they go.
"This will aim to fill the gaps being missed as there is no effective out-of-hours service. All of their volunteers will be trained in QPR and mental health first aid. We also have qualified professionals in the mental health field supporting this initiative. Anyone who is feeling overwhelmed is welcome to pop in for a chat and free tea/coffee/water and baked goods will be provided while you have a chat with one of our volunteers," a spokesperson behind the initiative said.
The night time can be one of the loneliest times for many and the community group are encouraing all to drop by.
The same community group have previously set-up a soup kitchen that runs regularly in Wexford town, with multiple businesses from across the town supporting the idea. Error, group does not exist! Check your syntax! (ID: 1)
Read also:
To submit your news for publication, click here. To advertise with us, check out our advertising rates here.