Sinn Féin TD for Wexford Johnny Mythen TD has said that the recent events and subsequent rescue in Bridgetown only further underline the importance of the work done by Rescue R117 for the South-East region from the near-by Waterford base…
Speaking yesterday, Deputy Mythen said: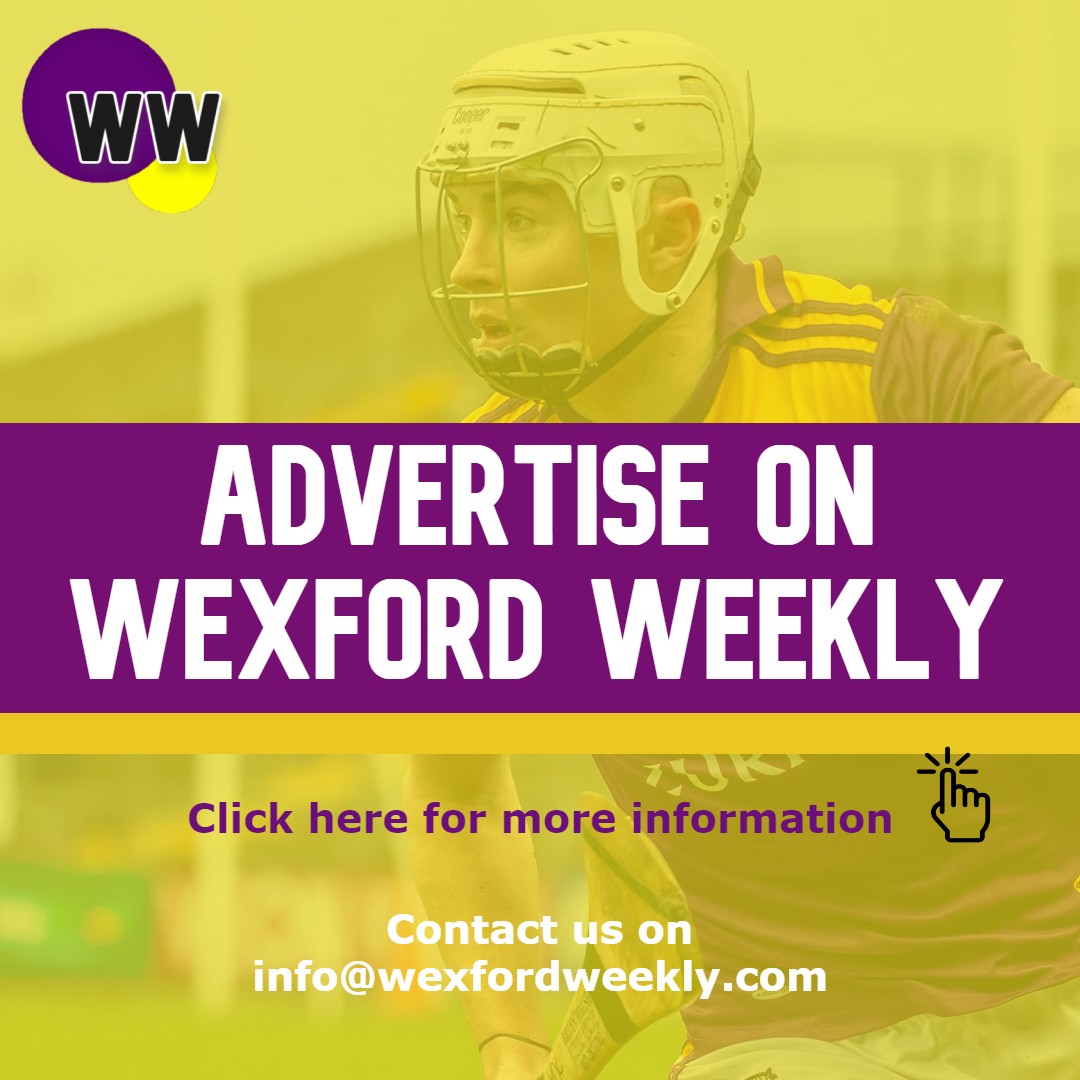 "I have written to Minister Ryan to express my concern at recent speculation that the contract up for tender only implies 3 out of the current 4 helicopters are to be retained. If this is the case it is grossly neglectful and unacceptable and the Minister should review this immediately."
"Our Co. Wexford coastline is no stranger to the important work carried out by R117 and its counterparts, along with its staff members and volunteers. These people and this service are one of the greatest Search & Rescue assets our region can have, and this fact cannot be overstated. The recent events in Bridgetown showcase this more than ever, with Rescue 117 providing air support and subsequent paramedic triage to an elderly local couple who were rescued from their partly-submerged car during the floods by the brave volunteers in Kilmore Quay Coast Guard Unit."
"Without this vital service the Minister cannot guarantee our Co. Wexford citizens that, should the worst happen, there is a skilled team nearby to support them. Without this service the Minister cannot guarantee our Co. Wexford fishermen and women that, should the worst happen, there is a skilled team nearby to support them.
"Furthermore I urge the Minister and our Wexford government TDs to ensure that there is also adequate provision of Fixed Wing support to these 4 Rescue helicopters, provided either by this contract or in conjunction with the Irish Air Corps, to guarantee the safety of the crew and support them in work further out at sea.
"I look forward to hearing from the Minister and for his reassurance that the retention of this base, this helicopter and this vital Search & Rescue service, are not up for negotiation," Mythen continued.
Read also:
We Interview Cllr Jim Codd Following Wexford's Floods
Register Now! For as little as €3 annually… 
For a €3 Subscription, click here. 
For a €6 Subscription, click here. 
From December 1st, some of our content will be restricted. By registering, you will have access to all of Wexford Weekly's content and you'll also be supporting a growing independent brand. We thank you for your continued support.  
– Access to all content
– Improved, premium features 
– Discounts on products 
– First to know about future buses 
– Discounts on future events 
Read also:
Remember to submit your news to Wexford Weekly! To advertise on our socials or website, email our team at info@wexfordweekly.com