Wexford manager Davy Fitzgerald has found a replacement…
Mike Frawley, a key member of Davy Fitzgerald's backroom team for the previous three years, has left his role with the Wexford hurlers to take up a role with the Westmeath Senior hurling team.
Crawley, a Strenght and Conditioning coach, has since been replaced by Graham Byrne in the now-crucial role as Strenght and Conditioning Coach for the Wexford hurlers.
Westmeath will compete in Division 1 of the Allianz Hurling League, however, they will avoid facing the Yellowbellies in the group stages, as both counties have been placed into seperate groups.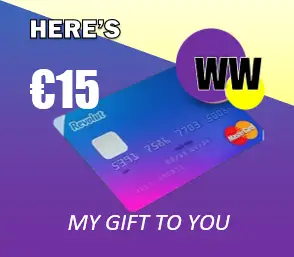 Two months ago, Fitzgerald also lost former Waterford hurler Stephen Molumphy to his native county, as he took up a selector role under new manager Liam Cahill.
The Wexford hurlers will face Limerick in the New York Hurling Classic this Saturday at Cinti Field. The game will not be televised on any major Irish broadcaster.