The Covid-19 coronavirus isn't something we should be taking lightly…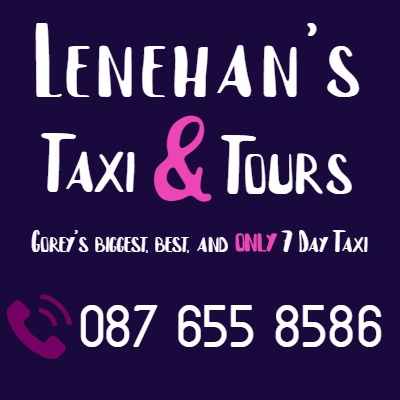 And if you don't take our word, take Lee Duffy's.
Duffy, a former Wexford FC player and aged just 28, issued a tweet highlighting the severity of the pandemic after he was struck with the virus.
Duffy, being a fit, young, and healthy football player stated that:
"As some of you may or may not know, I tested positive for Covid-19 two weeks ago.

"I spent eight days in hospital hooked up to oxygen as I could no longer breathe on my own, scared not knowing what was going to happen.

"Luckily, I got through it and I'm starting to feel a lot better now."

"My advice to everybody is to not take this lightly, it is very serious"
The former Wexford FC player is now on the mend after spending eight days in hospital and struggling to breathe without a ventilator.
Meanwhile, a temporary drive-thru Covid-19 test centre is under construction in Wexford town and is due to open on Monday. The test centre will be for patients referred for testing by their GP.
Read Also:
Wexford GAA Follow Suit And All GAA Games Postponed For April
Wexford Coronavirus: Drive-Thru Test Centre To Open Soon In Wexford