To our delight, the pubs will re-open their doors to outdoor diners again soon…
Ahead of the long-awaited re-opening of pubs, we're running a quick poll. We will then write an article highlighting the 'Top 10 Beer Gardens In Wexford' as voted by you, the public.
The article itself will be a great bit of free publicity for ten pubs leading up to their re-opening on June 7th, when outdoor dining is set to resume.
Votes are limited to one per-email and this is the only reason we collecting email addresses.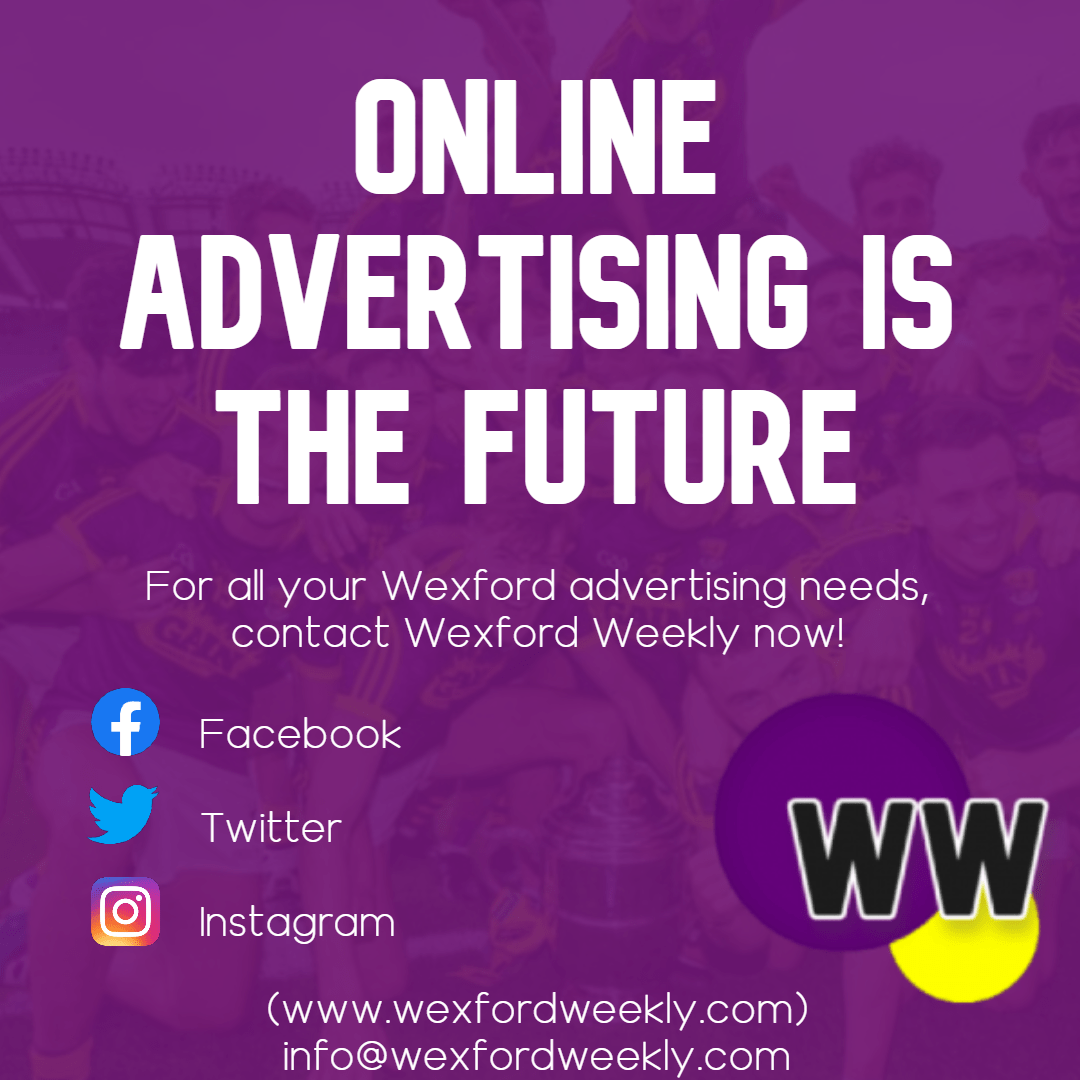 To vote, simply fill in the Google Forms below:
Voting closes Monday 03 May at 5pm.
Your business can also be featured on our website. If you're looking to advertise on Wexford Weekly, please check out our advertising rates here & then drop us an email.
Read also: