Two Covid-19 cases have been confirmed among the Wexford Senior hurling squad… Error, group does not exist! Check your syntax! (ID: 2)
Next up for Davy Fitzgerald and the Wexford Senior hurlers is a trip to neighbours Kilkenny.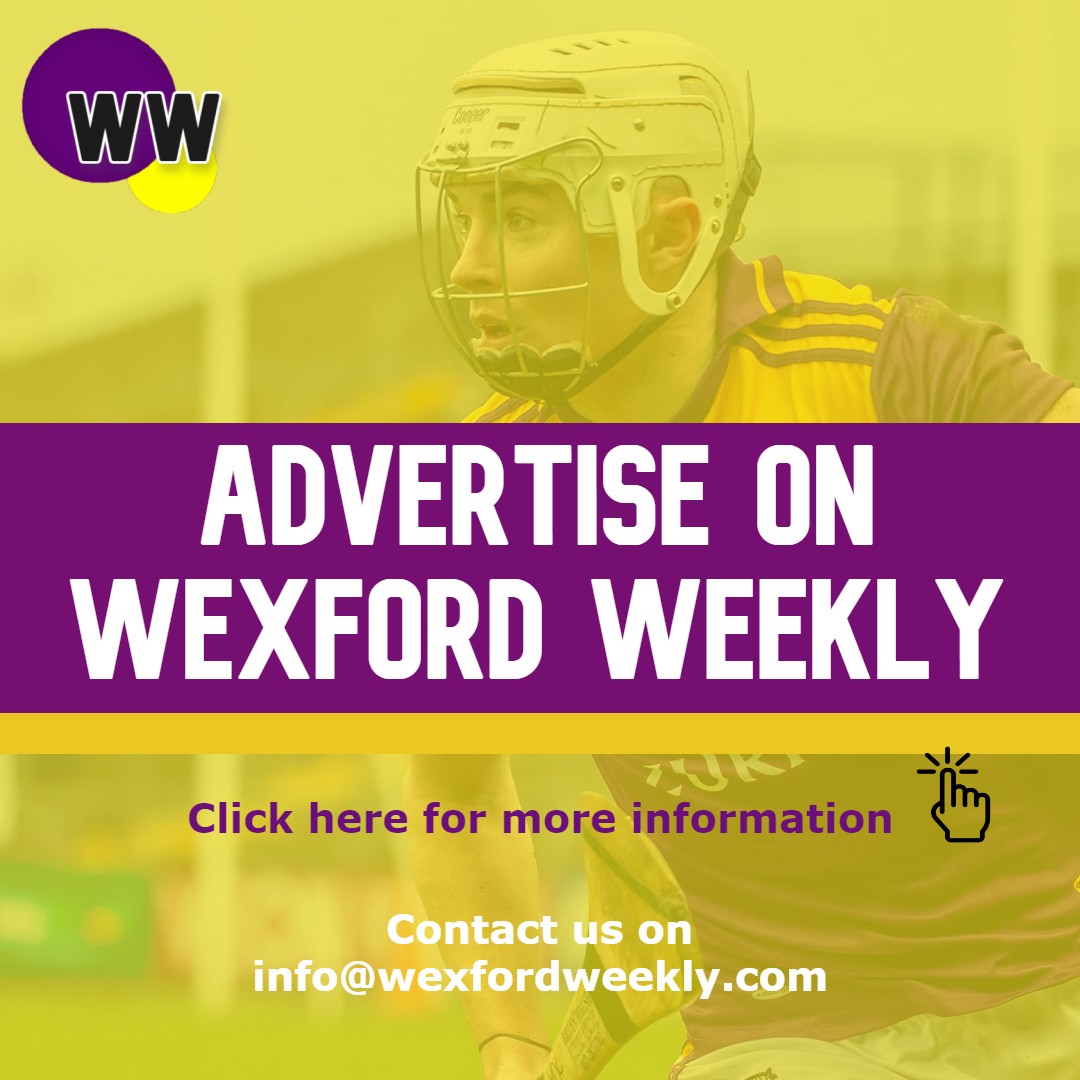 They will have to prepare without two panel members ahead of the clash after two members of Davy Fitzgerald's panel have been tested Covid-19 positive.
"We know at the moment that there are two players that have tested positive."

"At the moment I wouldn't like to comment more for the privacy of information, but I don't think we're overly concerned beyond that at this present time," Wexford GAA Chairman Michael Martin said.
As per a report on South East Radio today, this weekend's Allianz League clash will still be going ahead despite the positive cases in the camp.
Wexford GAA Chairman highlighted how Wexford will have to follow all proceduces, but how he remains hopeful that the game will be going ahead.
"We will encourage all players to err on the side of caution, to be tested, so that we have a clearer picture of where things are at. That's just to be cautious about it," he also said.
The Allianz Hurling League Round 3 clash between Kilkenny and Wexford will take place on May 23rd, Nowlan Park, at 2pm.
In other news, a member of Wexford's Senior Camogie squad has tested positive, and additionally, a member of the Wexford Ladies Football panel has received a positive test.
How To Watch Live:
The Kilkenny vs Wexford match can be watched live via the TG4 app or via TG4 Player. The Kilkenny vs Wexford match will not be broadcast live on TG4 TV, but it will be freely accessible via a stream on the TG4 Player for those living in Ireland.
The Live TG4 player can be accessed here on game day.
Watch Deferred:
Deferred coverage of the Kilkenny vs Wexford Allianz Hurling League Round 3 encounter can also be watched on TG4. The Dublin v Kerry game in the Allianz Football League can be viewed live instead on TV, and that has taken precedence over the hurling.
(Featured Image Credit – Nicola Reddy)
Read also:
Four Talking Points Following Wexford's Comeback Victory Over Clare
Wexford's Fixtures For 2021 Allianz Hurling League Error, group does not exist! Check your syntax! (ID: 1)
Your business can also be featured on our website. If you're looking to advertise on Wexford Weekly, please check out our advertising rates here & then drop us an email.