Wexford's beautiful landscape is one to be explored and here are some of the best ways to do it…
The new year is upon us. While the Covid-19 restrictions and high case numbers mean that 2022 isn't starting out the way many of us had hoped, that doesn't mean there aren't things to look forward to. Whether you're planning your summer or have found yourself at a loose end on your day off, Wexford Weekly has you covered with these five Wexford walking trails you need to try this year.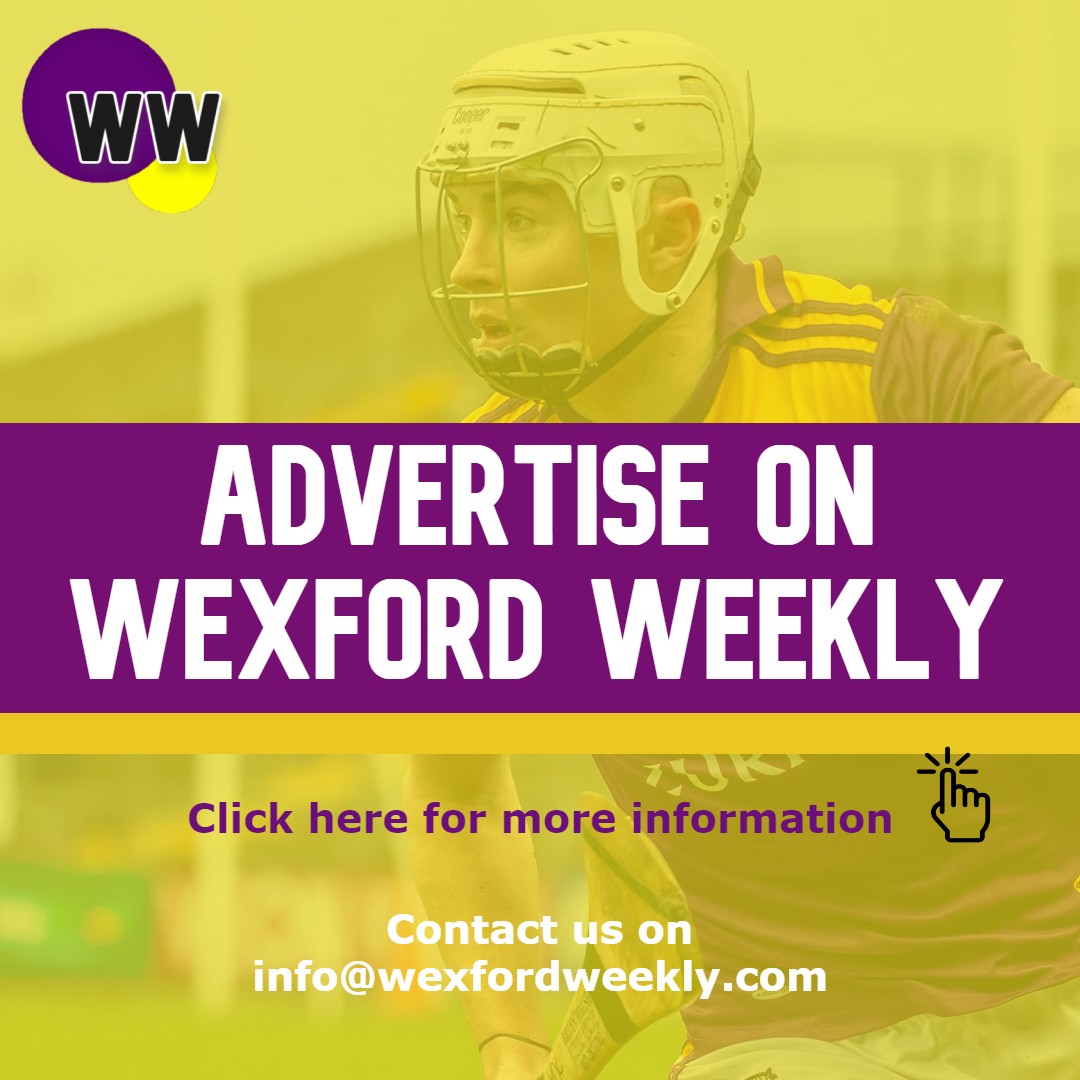 Tintern Abbey
The first trail in our list is located beside the famous Tintern Abbey. Located on the Hook peninsula, Tintern Abbey was founded by the Anglo-Normans in the year 1200 and later colonized by Cistercian monks. Today, the Abbey's ruins are apart of a visitor's centre that is explored by tourists every year.  
The visitor's centre is not the only thing the Abbey offers however; it also boasts numerous scenic walking trails that offer some of the very best sights in Wexford including views of Barrow Bay, the Saltee Islands and Keeragh Islands.
With each trail beginning at the Abbey itself, the Tintern Abbey walking trails feature stunning scenes from the Irish countryside as well as numerous fascinating historical monuments. It is definitely one to visit.
Tara Hill
Next on the list is Wexford's Tara Hill, located near the Irish Sea coast in the North of Wexford. If you are looking for an uphill walk with beautiful views of the Wexford and Wicklow coastline, Tara Hill has the trails for you. 
Tara Hill has two trails with different trailheads, so each trail offers a unique experience and gives you a different flavour of the hill and its surroundings. 
The Red Slí an tSuaimhnais trail begins at Tara Hill cemetery just outside the village, while the Blue Slí na n-Óg trail begins at the Ballinacarrig parking place, which is known locally as the Crab Tree.
As an added bonus, the Blue Slí na n-Óg is more challenging than its counterpart, giving you the option of taking an easier or more difficult trail based on your experience level. 
Lacken Hill
This brings us to New Ross' own Lacken Hill. A beautiful area with much to offer, Lacken Hill boasts four different walking trails to choose from. No matter what route you take, you will quickly find yourself enamoured with gorgeous countryside views. 
The winding pathways take you on a journey through the forest to the top of the summit where staggering views of Wexford's landscape can be observed. 
For you history buffs, the trails of Lacken Hill also feature several interesting treats that give visitors an insight into New Ross' fascinating history. These include the site of a rebel camp from the 1798 Rebellion and a commemorative stone that pays tribute to Denn's forge, where pikes were made before the Battle of Ross.  
Raven Point
It wouldn't be a list of Wexford's best walking trails without a mention of Raven Point. The trail takes hikers on an incredible journey through the beautiful forest of Curracloe. The vast pine trees that stretch along the coast make the perfect setting for a relaxing nature walk.
The trail to Raven Point also takes you along Curracloe beach's many sand dunes. This gives visitors breath-taking views of Curracloe's beach front. As well as amazing scenery, visitors are likely to witness red squirrels, grey seals and other wildlife.  
The Raven Point trail is quite a leisurely walk, perfect for anybody looking to get in touch with nature for an afternoon. With its fresh sea air and beautiful green woodland, the Raven Point trail is definitely one of Wexford's must-walks. 
Three Rocks Trail
Last but not least we have the Three Rocks Trail. Longer than most Wexford trails, the full length of the Three Rocks Trail is about 13 kilometres, which usually takes between three and a half and four hours to walk. This long stretch ranges from Ferrycarrig to Barntown and Forth Mountain. 
This adventurous trail brings you through villages, past castles and over the always scenic Carrigfoyle Quarry. Landmarks hikers can visit on their travels include the Crimean War monument/replica round tower, Carrig church and graveyard, Barntown Castle and the Three Rocks battle site. These are just a few of a total 22 stops along the route, the rest of which can be seen here.
With its long length and many stops, the Three Rocks Trail will certainly put the day in. When I attempted the trail myself in 2020, by the end my legs ached and I was sweating buckets. Even so, I was amazed by the gorgeous scenery and enthralled by the incredible adventure the trail brought me on.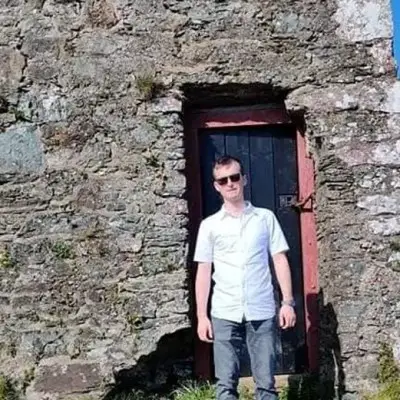 Credit: Images via Visit Wexford and Wexford Walking Trails.
If you enjoyed reading this article, we're sure you'd enjoy our pieces on Wexford's best coffee, Wexford's best pubs, Wexford's best beer gardens, Wexford's best take-aways, and Wexford's best restaurants for a meal for two.
If you'd like to support us and you appreciated us writing this article, why not register on Wexford Weekly? This will give you access to all of our premium content and you'll avoid any content blocker.
Register Now! For as little as €3 annually… 
For a €3 Subscription, click here. 
For a €6 Subscription, click here. 
From December 1st, some of our content will be restricted. By registering, you will have access to all of Wexford Weekly's content and you'll also be supporting a growing independent brand. We thank you for your continued support.  
– Access to all content
– Improved, premium features 
– Discounts on products 
– First to know about future buses 
– Discounts on future events 
Read also:
Remember to submit your news to Wexford Weekly! To advertise on our socials or website, email our team at info@wexfordweekly.com