The "Wexford Weekly – Wexford's Best" campaign launched recently...
At Wexford Weekly, we are on the hunt to find out the best of everything that Wexford has to offer. We are running a range of polls on social media and we are asking our followers to engage in the polls and to have their say by voting for Wexford's number one. We believe that these lists will also give some much-needed publicity to Wexford businesses who have been impacted by the Covid-19 pandemic.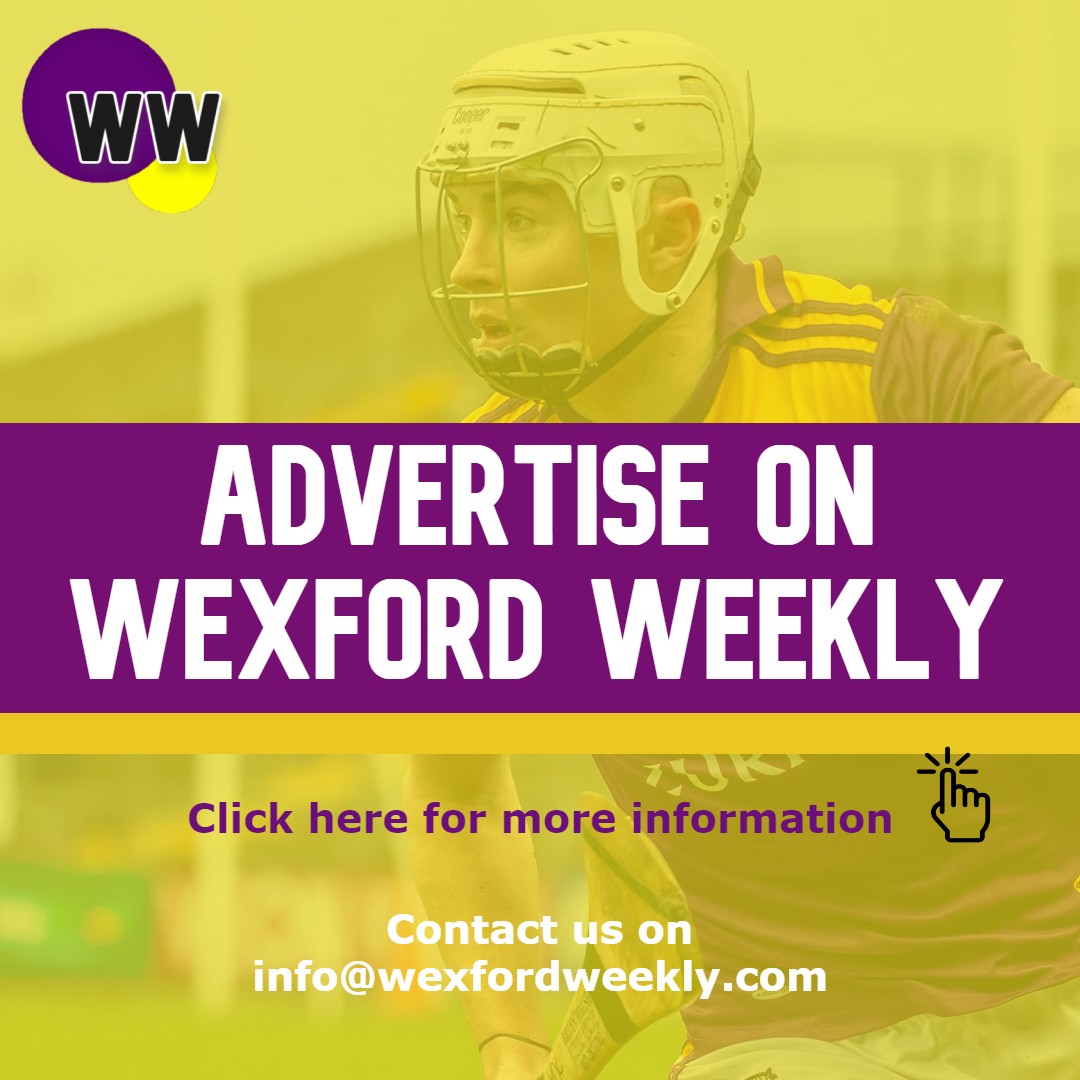 We recently created Top 10 lists for Wexford pubs, Wexford beer gardens, the best places around Wexford to get an ice-cream cone, and even Wexford's best take-aways.
Then, we asked people to vote for their restaurant for a meal for two.
And now, the results are in:
10 – Silver Fox, Kilmore Quay (Closed)
As expected with its location in Kilmore Quay, The Silver Fox restaurant specialises in seafood. Despite this, the restaurant also offers a range of other tasty meals and it's perfect for a meal for two if you're down in the Kilmore direction.
9 – The Courtyard, Ferns
The Courtyard is located in the historic village of Ferns. It's located in the centre of Ferns. They offer a wide-ranging menu, but their burgers are to die for.
8 – The Holy Grail, Balindaggan
The Holy Grail restaurant offers a selection of dishes. From Irish, Indian, and Chinese, without a doubt, there will be something on offer at The Holy Grail to suit everyone. Despite their wide selection of foods, each meal is always cooked and presented to such a high standard.
7 – Katie Daly's, Gorey
Katie Daly's in Gorey is a popular choice for Gorey locals and tourists in the town. It's ideally located in the centre of the town. Their house pasta is a go-to on the menu for many. Honestly, if you get it, you will not be disappointed.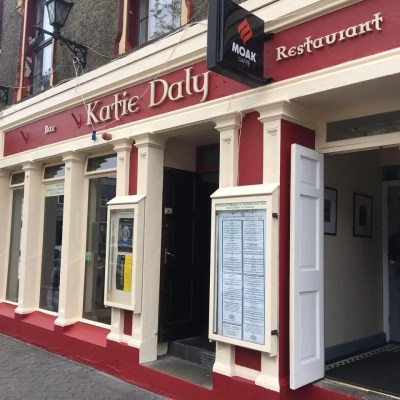 6 – Emerald Gardens, Wexford Town
The Emerald Gardens is located on the South Main Street of Wexford town. It opened in 1990 and it has been a hit with the locals since. It is a Cantonese Restaurant and it's one that is fully deserving to be on this list which highlights the Top 10 Restaurants in Wexford.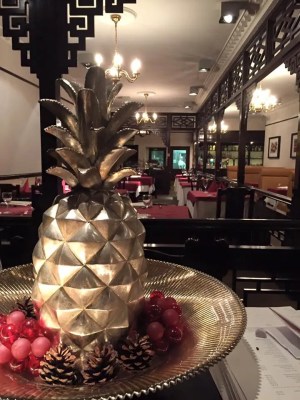 5 – La Cote, Wexford Town
La Cote is another restaurant located in the Ferrybank area of Wexford town. La Cote specialises in sea food, and recently, they opened up their sister business The Cheeky Cod on Wexford's quay-front. In our opinion, the freshly cooked fish at this restaurant is unbeatable.
4 – Riverbank House Hotel, Wexford
Another restaurant that fully deserves to be named on the Wexford Weekly Top 10 Restaurants in Wexford list is the Riverbank House Hotel. It's located before the bridge as you enter Wexford town. Their recently renovated outdoor dining experience has been a hit with the locals in the town and we are not surprised.
3 – Jack's Tavern, Camolin
Interestingly, this is not the first time that Jack's Tavern in Camolin has been named on Wexford Weekly's lists to find the best of everything across Wexford. Previously, they were named as one of the best pubs in Wexford. The management and staff at Jack's Tavern will be happy again to see that they're named on this list. It's clear that they're doing something right at Jack's Tavern in Camolin and that they offer something for everyone.
2 – Mary Barry's, Kilmore
Mary Barry's is a seafood bar and restaurant located in Kilmore, Co Wexford. They have a large outdoor dining area with canopies and tents. They were recently named as the best Beer Garden in Wexford according to Wexford Weekly readers, but it's clear that their food hits the spot too. While they specialise in seafood, there is a large selection on their menu to choose from. From sea-food, curries, to chicken burgers, you will not be disappointed. Finish your meal off by asking for the desert menu and asking for the Mary Barry's cheesecake.
1 – Meyler's Millhouse , Tacumshane, Broadway
Meyler's Millhouse is based in Tacumshane in Broadway. Its scenic location near the Tacumshane Windmill is certainly a unique one. Along with the location, the restaurant in the small village offers a wide-ranging menu with plenty to choose from. Clearly, they're doing something right here and we will make sure to check it out.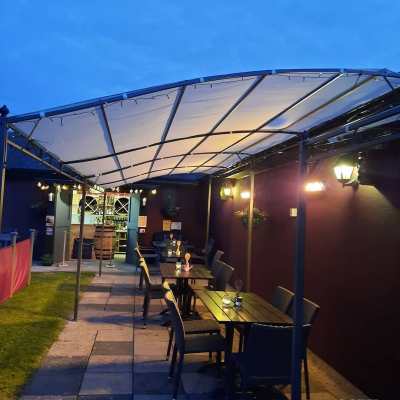 –
If you enjoyed reading this article, then make sure to check out our recently created Top 10 lists for Wexford pubs, Wexford beer gardens, the best places around Wexford to get an ice-cream cone, and Wexford's best places for a cheeky take-away.
Read also:
To submit your news for publication, click here. To advertise with us, check out our advertising rates here.