As part of the Wexford Weekly – Wexford's Best campaign, we are on the hunt to find the best of everything across Wexford…
Recently, we've ran polls and published articles on the best pubs in Wexford, the best beer gardens, Wexford's best 99's, and Wexford's best take-aways to name just a few.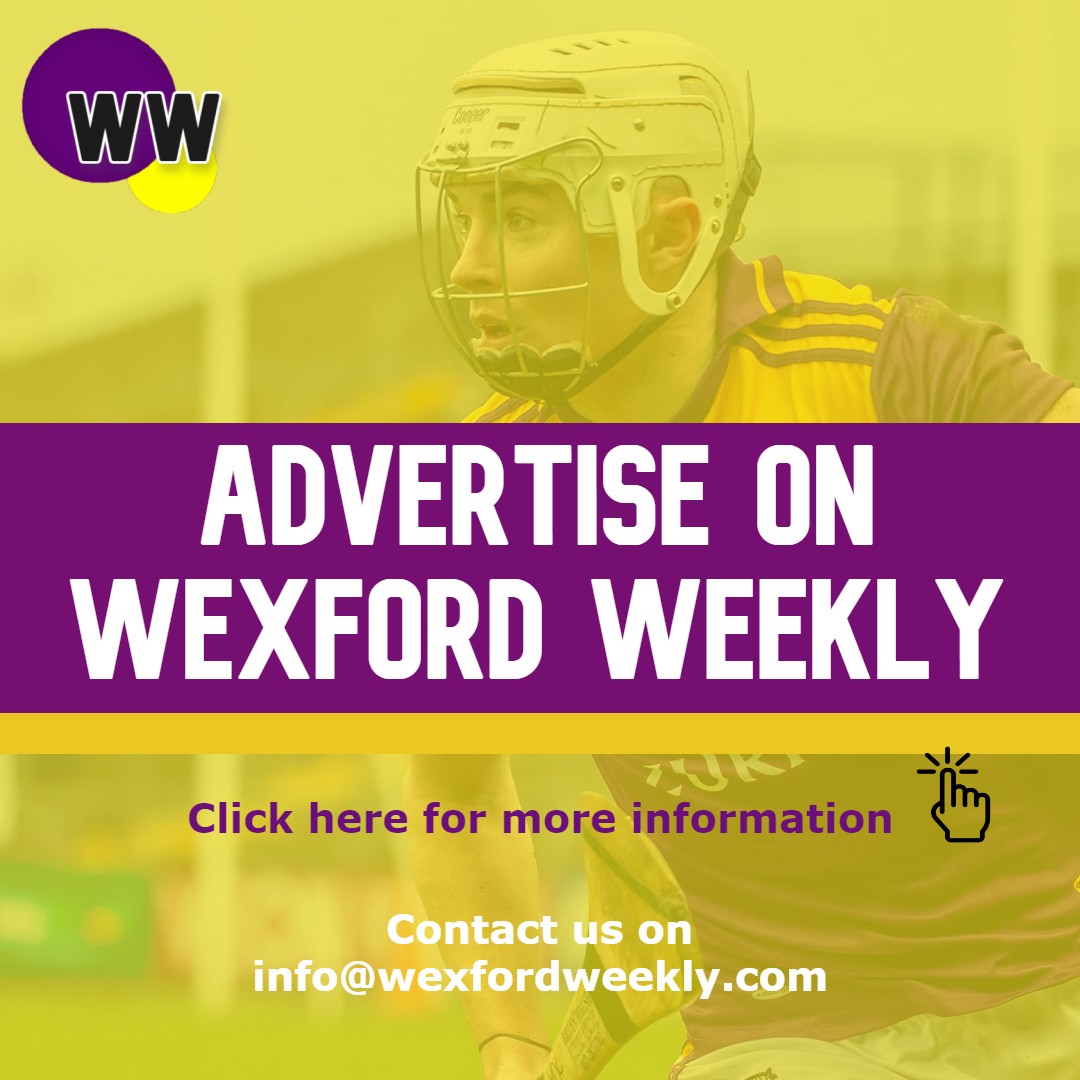 The most recent poll we published on the Wexford Weekly Facebook page aimed to find the Top 10 places that sell the best cocktail across Wexford. Over 130 people voted in the social media poll and the results are now in.
10 TJ Murphy's, Enniscorthy
TJ Murphy's, which is located in the Templeshannon area of Enniscorthy, is a sports bar with a good beer garden while the venue is often host to live music. Along with that, they do make some cracking cocktails too.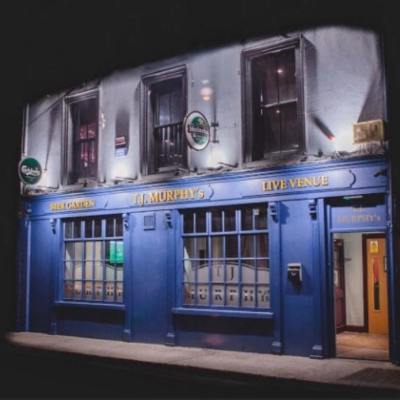 9 Rackard's, Enniscorthy
Similar to the premises named above, Rackard's is also located in Enniscorthy, has a top-class beer garden, and often hosts live music. Some of their cocktails will not be beaten, so make sure to pop in and enjoy one in their cosy beer garden.
8 Jack's Tavern, Camolin
Jack's Tavern in Camolin has found its way on to a number of our Wexford Weekly lists to find Wexford's best. They've been mentioned on the list for the best pub in Wexford, and then they were mentioned as the third best place to get a bite to eat across all of Wexford.
They've recently renovated their outdoor dining area which has been a hit with their customers, and only recently, they've started selling cocktails…. again, another hit with their customers.
Have a look at their new cocktail menu below:
7 Crown Bar, Wexford
The Crown Bar is one of Wexford's busiest pubs, but it's like that for a reason. The Crown has something for everyone. From live music, to a tasty pint of Guinness, to a top-of-the-range cocktail, customers are never disappointed.
6 Mocking Monck, Wexford
The Mocking Monck is another pub located in the heart of Wexford town. Like their Wexford town counterpart above, they sell a range of drinks including an array of delicious cocktails. Don't just take our word for it though; make sure to pop into the Mocking Monck to test out some of those cocktails. They've been voted onto this list by Wexford people for a reason.
5 Molloy's Bar, Fethard
Again, this isn't the first time that Molloy's Bar in Fethard has made it onto the Wexford Weekly list to find the best around Wexford. In June 2021, they were named as the fifth best pub in Wexford as voted by Wexford people. Quite clearly, along with the craic, they have the cocktails to match which has seen them make their way onto this list.
4 Foley's Pub, Newbawn
Foley's Bar, located in the Newbawn area of Wexford, has a unique beer garden and it has the delicious drinks and cocktails to match. Their beer garden was voted as one of the best in Wexford. It's a hit with the locals and it really is one of the hidden gems of Wexford.
3 Meyler's Millhouse
Meyler's Millhouse is another uniquely located pub. The setting is hard to beat, and their cocktails are up there with the best too. Sure really, what more could you want?
2 The Pike Inn, Camolin
This is the first time that The Pike Inn in Camolin has made it onto a Wexford Weekly list to find the best of everything across Wexford. Quite clearly though, their customers have been impressed with their cocktails. With two Sex on the Beach for €10, one customer remarked that they won't be "beaten on price either."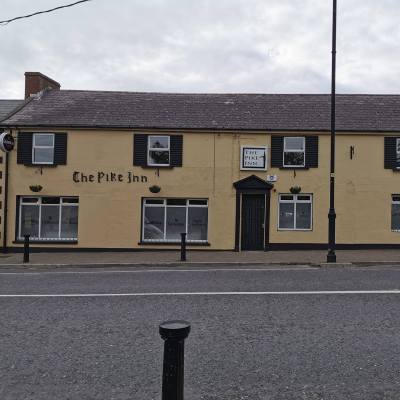 1 The Cloch Bán, Frenches, Clonroche
Like the Pike Inn, this is also the first time that the Cloch Bán, also known as Frenches of Clonroche, has made it onto a Wexford Weekly list as voted by Wexford people.
With the sheer amount of votes received, the Clonroche pub stormed home to victory to take the crown for the premises that sells the best cocktail in Wexford.
No doubt, we will be sure to check it out!
Read also:
We currently have a '€30 WW Job Spot' package available. Easily submit your advertisement and pay for your 'job spot' ad in one go. Check it out.